One New Years Resolution you should not break!
The majority of us make at least one, we start with good intentions and then for many of us life simply gets in the way and come the end of February our New Years resolutions have been discarded, cast aside and all but forgotten. Here at Timber Composite Door we have to say we have a great admiration for those hardy souls who persevere and see their resolutions through for a full twelve months- you have more will power than we have.
If you are reading this blog you will probably have picked up upon the news we broke just before Christmas –
Too late for this year's Christmas list – but great for 2019
Where we announced the arrival of five totally new door styles and four new colours as additions to our comprehensive existing range of doors.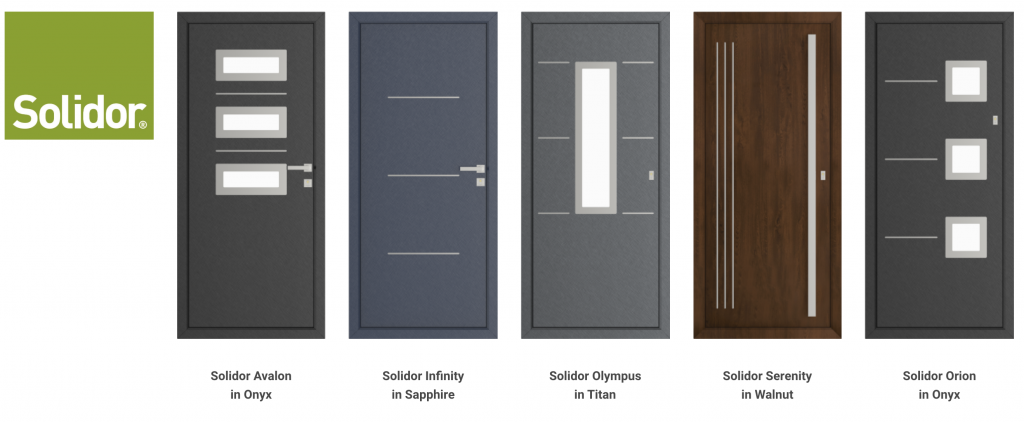 And the arrival of our new range of Art Décor pattern glazed panels n our blog For the love of Art (Décor)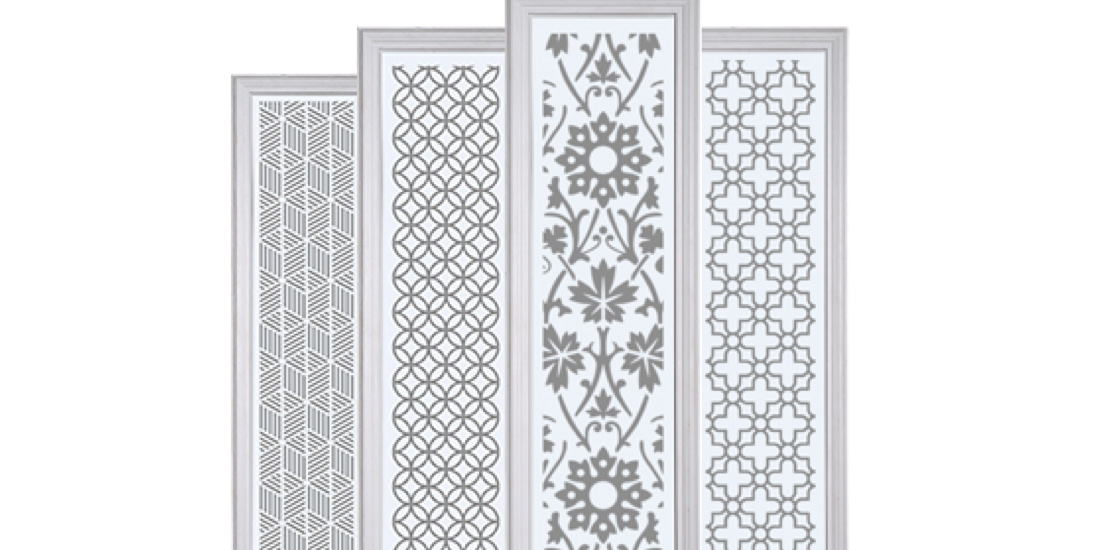 And the equally exciting introduction of a new range of "Fused glass" glazed panels in a small number of bespoke designs by the renowned glass artist Jo Downs – When is a door not a door – Jo Downs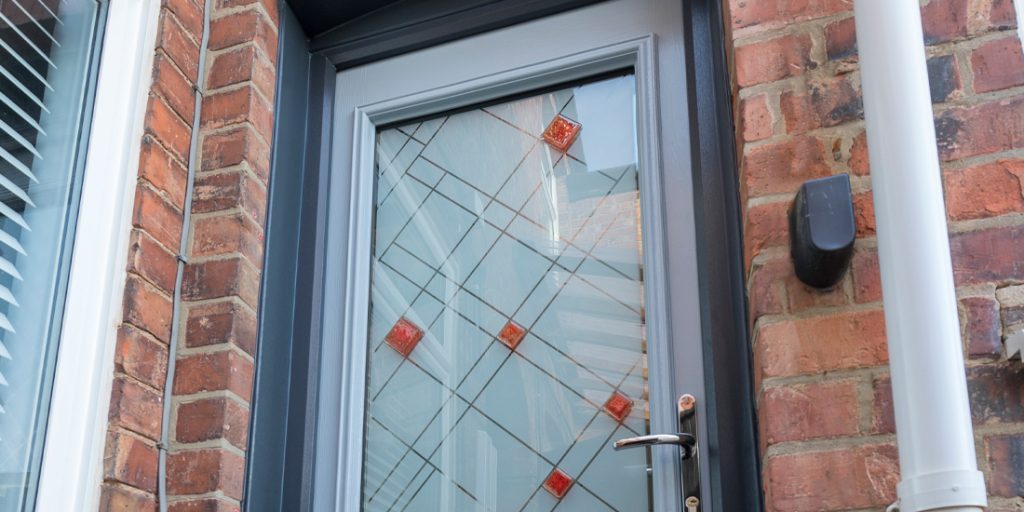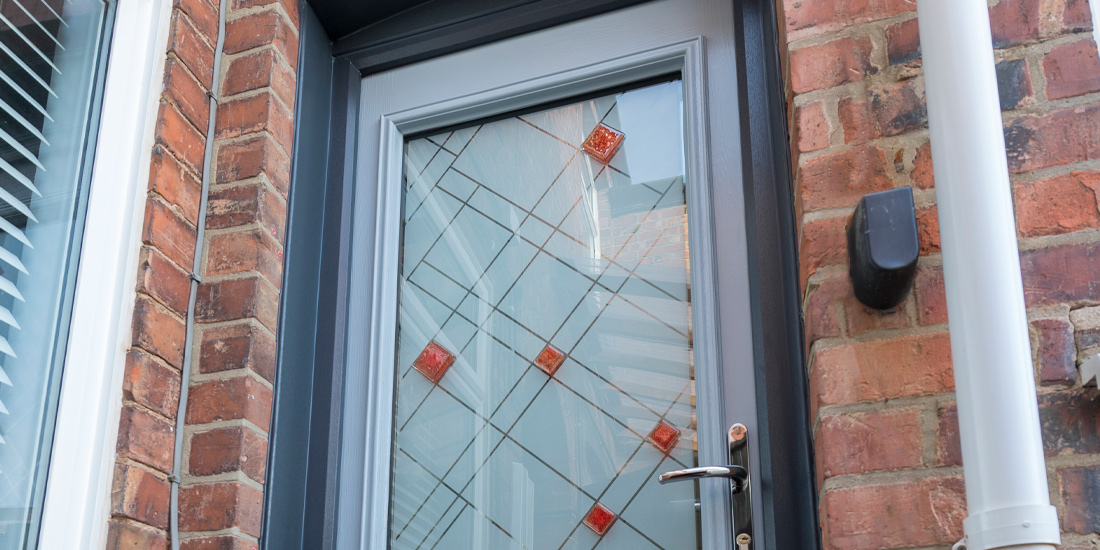 If your New Years resolution list included "Replace Front Door" we have just provided three very good reasons why you should look no further than Timber Composite Doors, even before these exciting new additions we already had one of the most comprehensive ranges of door styles, colours and accessories and now its even better you can create your own individual door using our door designer and if you so desire you can turn it into your own piece of exclusive creative art with glass form the Jo Downs Collection.
A thought to consider before the February "cut off" for dead resolutions – we also in December featured a blog entitled Why did we wait so long in which we featured the key phrases –
Every spring when we review our "frequently asked questions "postbag there is a recurring theme-
"Why did we wait so long "
"We wish we had purchased a Solidor earlier"
"We have benefitted so much from the purchase of our Solidor door – why did we not do it sooner"
"Our energy bills are down why did we wait"
And many more of the same basic theme.
A new Solidor is good all year around but it is the winter months when you really notice the difference solid, secure and weathertight with factory applied draughtproofing to ensure draughts are all but eliminated and the solid timber core provides the very best of thermal efficiency. When statistics suggest that up to 11% of all heat loss from your home can be through a badly draughtproofed /fitted door is it any wonder that our customers wish they had purchased their new Solidor earlier."
If you are an individual who comes up with a long list of Resolutions and somewhere down at the bottom, after losing weight and giving up the drink, features a note saying "Replace front door" after you have re-read our "Why did we wait so long" blog you will appreciate why we say this is one resolution not to break.
If you do decide to stay true to this resolution there is no better place to start your quest than Timber Composite Doors.