We would take this opportunity to say thank you to all of the customers who have purchased our doors during recent months, without customers we have no business so when we say thank you we mean it most sincerely. Now, as we are at the start of summer and the upcoming months are looking good it is maybe a good time to reflect upon why so many of our customers chose a Solidor door.
The previous winter for most of us was long, cold and miserable and if we believe the weather forecasters, we have more of the same to look forward to in forthcoming years, we at Timber Composite Doors are really pleased that we made last winter just that little bit more comfortable for everyone who purchased a door from ourselves.
How can we make such a statement? Because, we know that they all benefitted from the superb thermal insulation and draughtproofing which our doors provide, making their homes warmer and more comfortable. Plus, we know that as our doors will be minimising the heat loss during every future cold period of winter weather, our doors will be living up to all the hype we place in our advertising and blogs and saving our customers money. As we have said in many previous articles heat loss through an old and draughty door can be up to 11% of the whole house heat loss and that can be a significant saving.
In addition to the cosmetic issues of style colour etc – saving money on heating bills is one of the reasons customers choose a Solidor from Timber Composite Door and the other is Security. We only have to turn on the TV or pick up a newspaper and headlines such as –
Avon and Somerset police fail to find a suspect in 85 per cent of burglaries
or Bristol's most burgled streets revealed – is your home in a burglary hot spot?
these two articles refer to the South West but the problem is nationwide – and growing – our own blog
Imagine being awoken at 4AM by two intruders smashing a brick into your front door? highlighted the experience of one of our customers on the outskirts of Glasgow.
Attempted burglaries seem to be on the rise and our hard-pressed Police forces are struggling to solve the crime and apprehend the perpetrators which is another reason why a Solidor door is so attractive. Every door Timber Composite Door sell has passed the most stringent requirements of both the Building Regulations and the latest requirements of PAS 24 – the standard by which the strength of a door is measured. Back in the autumn of 2015 we featured two blogs which highlighted the strength of Solidor and its compliance with the regulations both featured a video showing it compliance with the "cut test" a test which 7 out of 10 Composite doors failed –
"Solidor ahead of the Q" and "would these guys beat a PAS 24 test"
We have followed these two with many more blogs covering the strength of the door and benefits of achieving PAS 24 notably –
"and now your going to believe us" and "all doors are the same aren't they?"
The doors are so solid that the professionals could not crack them and when we added the "ULtion "locking cylinder – probably the most secure lock for the domestic market we knew we were providing our customers with one of the safest domestic front doors available.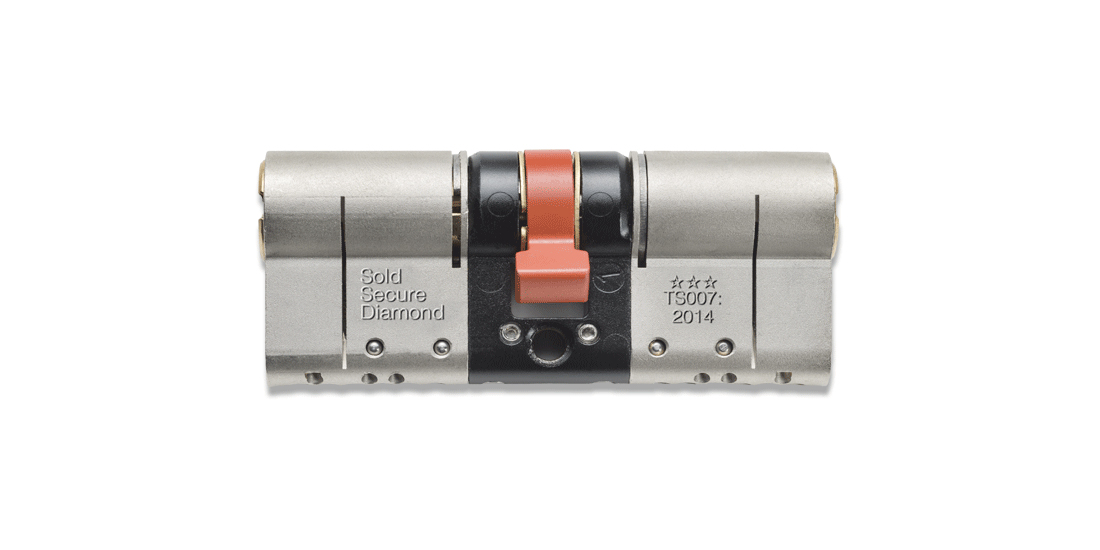 Ultion succeeds in 7 ways 3 star locks don't
A Quality door and a quality service is what we at Timber Composite Door strive to supply to all of our customers we want them to feel safe and secure and enjoy all the benefits of the cost saving of a warmer home – it's our way oy saying thank you for the faith they place in us in allowing Timber Composite Doors to have supplied their new front doors
If you are reading this and looking for a new front door in 2018 we would be more than pleased to add you to our long list of happy, safe and warm, satisfied customers.