So, what's changed?
Back in June 2014 we ran a blog entitled "Anyone recognise this guy" we were of course talking about Wimbledon and the gentlemen in the photograph was of course the "King of the Cardigan" himself a certain Mr Roger Federer – roll the clock forward to 2018 and who wins the men's singles – the very same Mr F.
In 2015 we ran a couple of Wimbledon blogs entitled "Its Strawberries and Pimms time again" and "Wimbledon Strawberries and Pimms set 2" featuring a mini quiz showing photographs of tennis stars as children and as adults one of them being –
Maria Sharapova – who has had a rather troubled last few years and somewhat fallen from grace – the other three featured in the article were our own Andy Murray, Rafa Nadal and of course Mr F – as we said back then we had to include Maria because she is the most photogenic.
So, the male side of Wimbledon has changed little but the ladies side has seen quite a change – no more Williams sisters domination and lots of ladies with unpronounceable names – Garbine Muguruza this year's winner (and congratulations to her) being an example.
Garbine is also a very photogenic young lady –
At Wimbledon nothing has changed and everything has changed a story which has been paralleled by Timber Composite Door –
The nothing that has changed being that we are still selling quality Solidor doors from our online web site, our customers are still giving us excellent reviews our installation service is still superb
The everything that has changed is expansive –
A bigger and better web site, easy to navigate and more user friendly which still includes much loved features such as "design your own door"
More styles, more colours more glazing and hardware accessories – we featured them all in our blog "New Solidor Composite Timber Doors" back in April 2016 and since then even more have been added.
The introduction of the "Ultion" lock as standard – the Ultion is considered the most secure lock available for the domestic market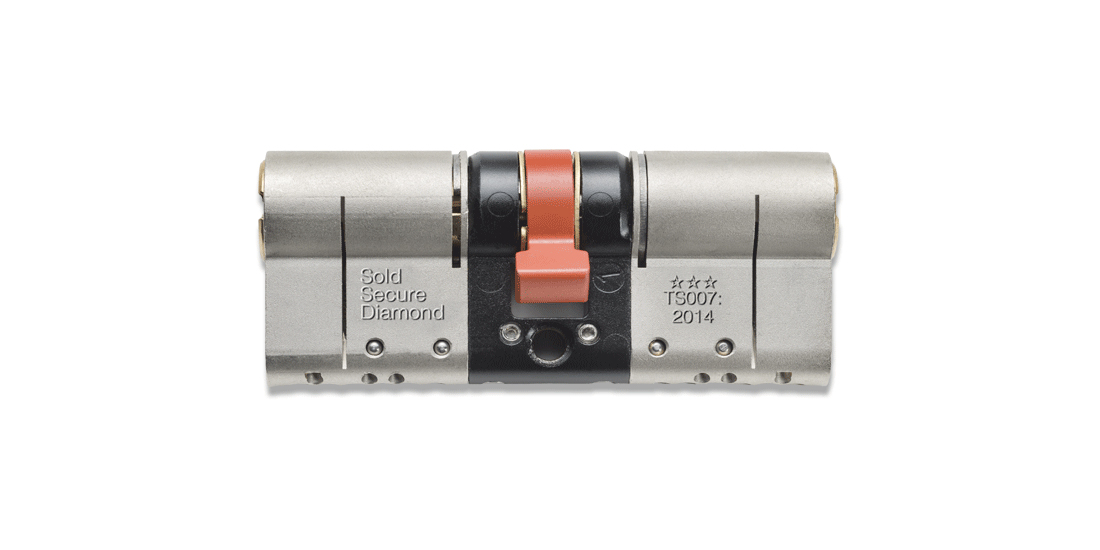 One of these locks when installed as part of your Solidor door is the ultimate in security find out all of the facts the good the bad and the statistics you would prefer not to know on the "Ultion" page of our web site.
0% finance as an option to make the buying of your new door just that little bit easier, find out more with the step by step guide which you will find on our Finance page
At Timber Composite Door we want all of our customers to know their rights which is why we have introduced a Consumer Protection page into our web site
The above points are only scratching the surface of all the information that you will find on the Timber Composite Door web site we tell you more because we consider it a duty to advise all of our potential customers of as much information as possible so that when they come to choose to select one of our doors they will make that judgement having been fully informed of the facts.
As we said earlier of Timber Composite Door – during the last four years "nothing has changed and everything has changed" the same quality products and service only now there is rather a lot more of everything on our web site and we intend to keep on improving for the benefit of all of our customers both old and new.