The news is out
Here at Timber Composite Doors we have known for some time that changes were a foot but we were sworn to secrecy – we supply Solidor doors and we had the inside information that their product range was about to have some spectacular changes.
Now the secret is out we have held back the launch of our new website to allow Solidor to release their site first in conjunction with the FIT Show (the Premier exhibition of Fenestration products) – it's only right that we give them preference – they manufacture the doors.
So what is the secret that is causing such a stir – here's a preview –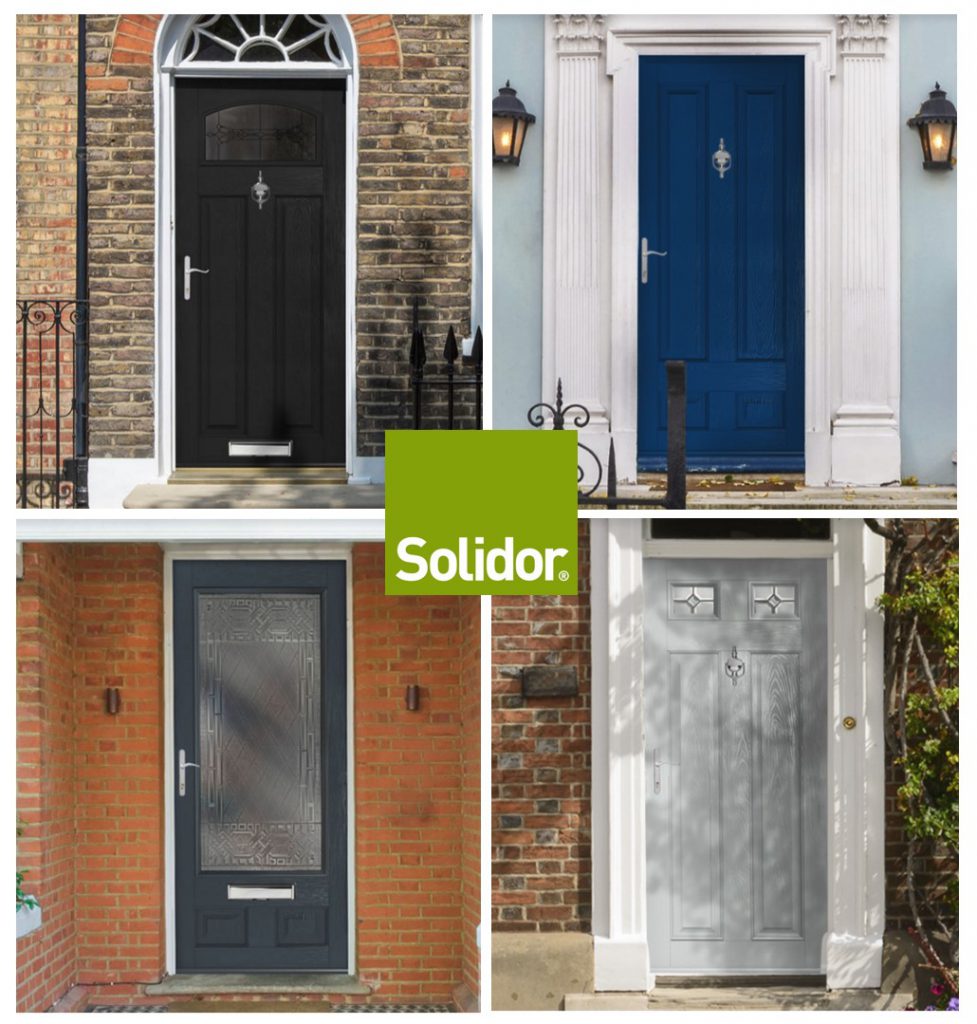 New doors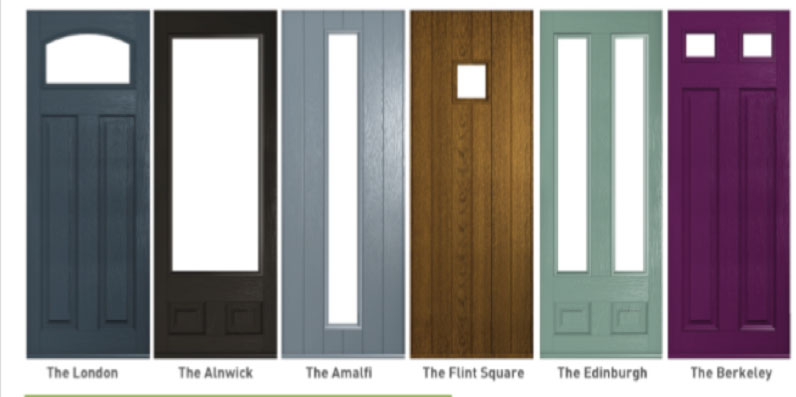 New Colours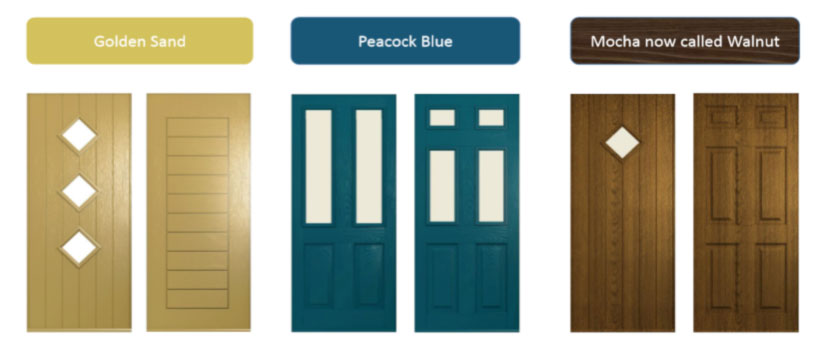 New Glass patterns – we gave a preview of these in our blog "and they wonder why we complain"   – but here they are again in case you missed them –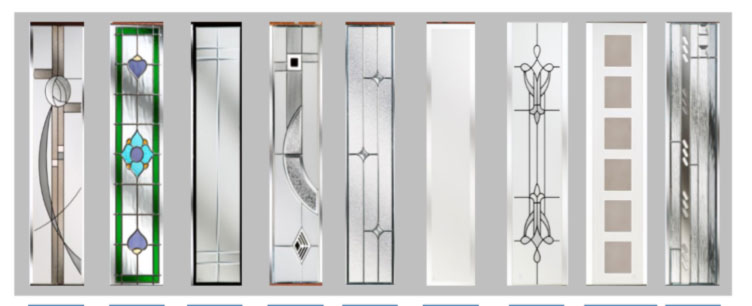 Accessories – yes there are a number of changes to the accessories range most notably the introduction of Swan Neck handles and a new range of traditional style handles and much much more.

Its  all change on the Solidor front – however, whenever changes are made there are losers in this instance four door styles – which as the banner says " will no longer be advertised but still available as a special "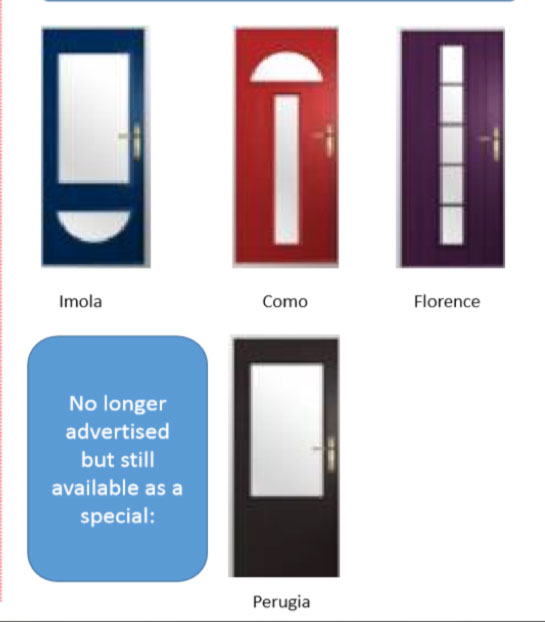 We at Timber Composite Doors would again apologise to our potential clients for not breaking this news earlier but courtesy demands that we give that privilege to Solidor.
We as are so many in the industry are currently tied up at the FIT SHOW but within a couple of days of our return our own new web site featuring not only the above changes but a few more that space does not permit us to include here.
We hope we have thoroughly whet your appetite for what is about to come.