Ultion is tried, tested and unbeaten
All Sold Secure Diamond accredited locks carry the maximum star rating. Very few 3 star locks carry Sold Secure Diamond.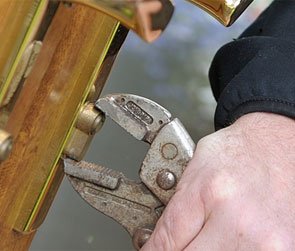 TS007 3 Star
The Ultion lock has been tested to the needs of the British Standard TS007 3 star standard, without having to be bolstered with an expensive high security handle.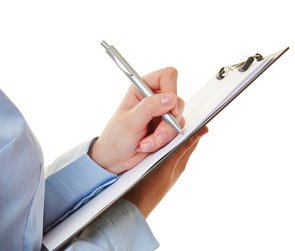 Diamond Tested
The ULTImate standard that other 3-star anti-snap locks want but don't get. This is the rigours of TS007 3-star but with added aggression, and tested by an MLA locksmith.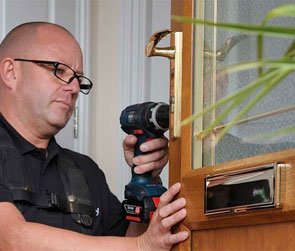 Locksmith Approved
Created and Test by Locksmiths. The Sold Secure test is designed by The Master Locksmith Association. Not by a panel of lock manufacturers.
Ultimate Protection against all attacks
An alarm tells you when someone's in your home, your door locks stops them getting in. Compare the cost of an alarm to the cost of a lock that locks and make sure your door doesn't have an instant access lock.
Drilling Protection
Watch a video of how Ultion protects you and your home against lock drilling.
Bumping Protection
Watch a video of how Ultion protects you and your home against lock bumping.
Locksmith Approved
Watch a video of how lock down mode works to protect your home.
Lock Snapping making the news
Eamonn & Ruth discuss lock snapping with an expert live on ITV.
Lock snapping has become a world wide epidemic, it is now the burglars favourite method of entry. This ITV feature shows just how easy it is for you to be attacked. Eamonn & Ruth discuss live with an expert.

"Lock Snapping" has become the preferred method of attack against many UK homes.
Recent BBC reports have highlighted a significant increase in the number of burglaries using this technique and Police crime statistics indicate that approx 27% of all Burglaries in some areas involved snapping a Euro Cylinder Locks.