Reasons to feel safe & secure
We offer a wide variety of options & upgrades to help create the most secure door on the market.
Burglar Proof
Our doors have achieved all leading accreditations in the UK for security, and have performed superbly in all tests. This includes the PAS24 security test, which sees the door up against a variety of brute force and simulated intruder attacks. See the video above for the 'cut test' our doors have also be subjected to - all proving that a Timber Composite Door is the most secure option on the market.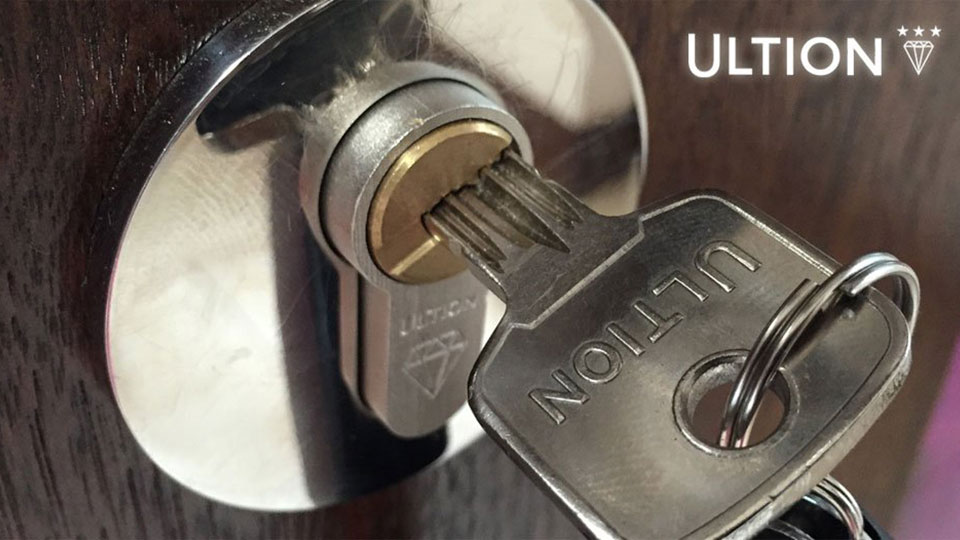 Ultion as standard
Every one of our solid composite doors is now fitted with the 3 star Sold Secure diamond Ultion cylinder as standard. The Ultion is making waves within the industry right now, and is described as 'the most secure cylinder ever'. Outperforming any other cylinder on the market in every department, most companies offer this as a pricey upgrade. We have never compromised on security, which is why we now supply the Ultion cylinder on every single door.
Quality Product
Timber Composite Doors are committed to doing our part to help the environment.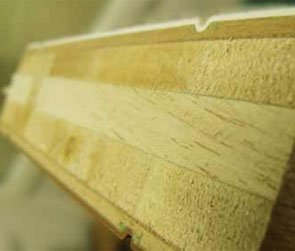 Solidor Timber Core
Sadly a property is burgled in the UK every minute, but our 48mm thick solid timber core gives you the strongest and most secure option available in a residential door.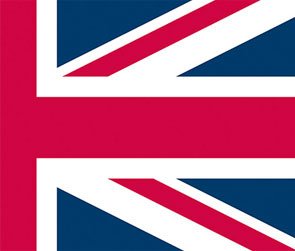 Made in the UK
Our doors are manufactured right here in the UK, and we take price in our extensive recycling programme that aims to minimise energy and waste.