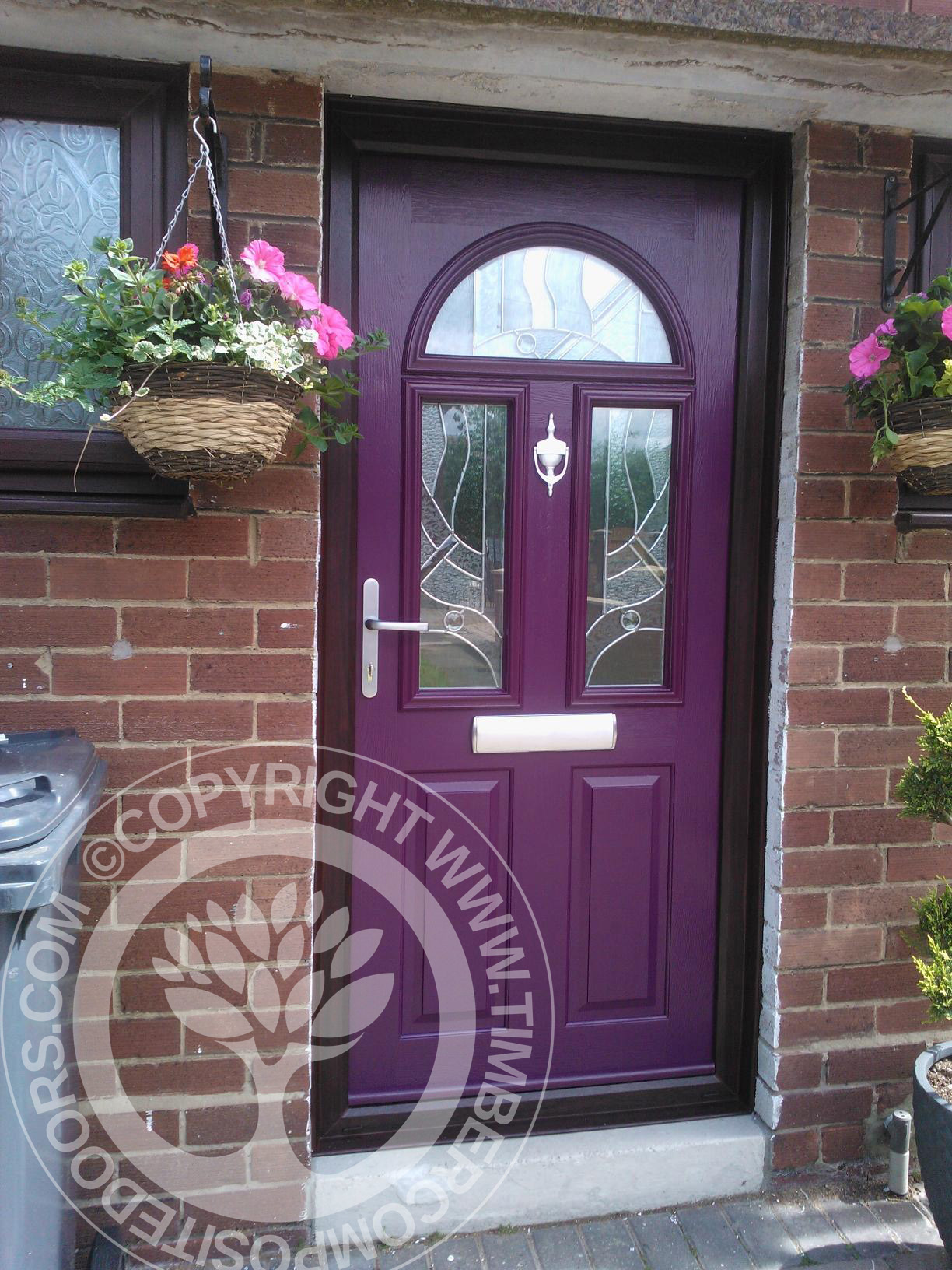 What is the cost of a Solidor, in fact what is the cost of any commodity, the standard "commercial" answer is "whatever the customer is prepared to pay" but to know what to pay you have to know what you want and or what you think is included in the price.
At Timber Composite Doors we start off with what many would consider as a huge disadvantage – we do not have a showroom – but take a look at our "gallery" of actual door installations, view the quality and content of the graphics on our web site most of all follow the step by step instructions to design your own door and you will know exactly what you have requested a quotation for – no hidden extras, no late managers discounts etc.
Yes we hear you say but your based in Hartlepool and I am in say Dorset – not a problem we are one of the very few installers approved by Solidor to deal nationwide because we have an exclusive agreement with a superb installation company who have a network of branches throughout the UK therefore every installation is a local installation as far as we are concerned whether you are in Ipswich or Inverness. Solidor know how we operate which is why they have granted us our pretty unique status.
So how can our doors be cheaper – well we can price them that little bit cheaper because we have very low overheads – no showroom and we automate our procedures as far as possible to minimise the opportunity of human error. So the more doors we sell the more bargaining power we have to secure the best price for our customers.
What about the service – nothing beats the human touch – this is a comment we often hear and we simply refer the questioner to the testimonials on our web site – they are independently organised by a company called TRUST PILOT rather than orchestrated by ourselves. Real customer, real comments with a repeating theme –
Great Price
Great Product
Great Service
-they cannot all be wrong
So what is the price of a Solidor once you know the door you require and the accessories you would like to include- use our "on line door designer " fill in all your requirements and you will receive our most competitive quote and that is the Timber Composite Door Cost of a Solidor.