Tulips to Turin No 8 in the Timber Composite Doors "Celebrate Summer" series of doors that money cannot buy
We hold our hands up here at GFD HQ when we present Tulips to Turin – we acknowledge that what we are producing is most definitely a fake – the Turin door one of the excellent Italia Collection of Solidor doors from Timber Composite Doors is real as is the delightful superimposed photograph of the bunch of tulips unfortunately putting them together creates an illusion of a lovely door that money cannot buy – Why are we pointing this out – simple we do not wish to cause any more debate over fakes associated with this fine city
– we refer of course to the other famous piece of historical imagery associated with Turin – over which debate still rages- is it real or is it a fake –the "Shroud of Turin" which we featured in an earlier article about the Turin door
At GFD HQ we are more than happy to leave this debate to the intellectuals who are far more aware than we are – this is their speciality – just as providing all Timber Composite Doors customers with quality doors is our speciality. Within our range of twenty nine styles in the Standard and Italia Collections all available in nineteen colours and complete with a multitude of accessories we are certain that we are providing sufficient options so that when potential customers visit our "door designer " page they can be pretty sure that the door they design will be their own "real deal" – no fake.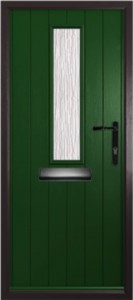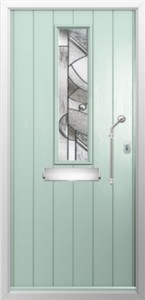 Just to illustrate the versatility and the variations that anyone using our "door designer" can come up with here are two "that we prepared earlier" – the Turin gives an air of solid reliability pretty much like the industrial city after which it is named.
The combination of the Cream Turin Door and tulips is one door that money cannot buy but for any of the other doors in our Timber Composite Range of Solidor doors we can deliver and install throughout the whole of the UK and we are pretty sure that the new front door you are dreaming of will be somewhere in our collection.