Timber Composite doors take(s) on the world – Take 5 – they're back
From their holidays that is – it has been peaceful, quiet and yes we have been left to our own devices as to that which we put in our blogs for the last couple of weeks – of course it couldn't last the management are back from their hols looking all bronzed and cheerful and yes the first of their memo's has hit our desks – and this is what it said –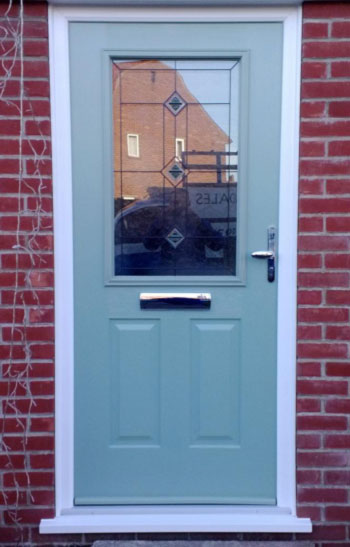 "we have only been absent for a couple of weeks and you slip back into your old habits – we sell doors we don't cover social events – it is about time you gave our superb installation teams some credit."
OK – our installation teams – take a careful look at the above photograph and you will see reflected in the glass a blue and white van where you can just make out the letters (in reverse of course) MA????DALE? fill in the blanks and you have the name MARTINDALES- if you purchase a new door from and accept our first class installation service one of these blue and white vans could be pulling up outside of your front door. Why, because Martindales are the company that the whole of the GFD Group Timber Composite Doors, Global Door, Fusion Door, Composite Door Prices and for windows Global Sash Windows or if it's just accessories your after Eurosecure use as their specialist national installer, we tried the "man in a van" option which was great for local jobs but when you go "NATIONAL" it just does not work. Some six years ago we set up an exclusive partnering arrangement with Martindales together we have created our Premium Installation service.
A service which includes all of the following has to be good –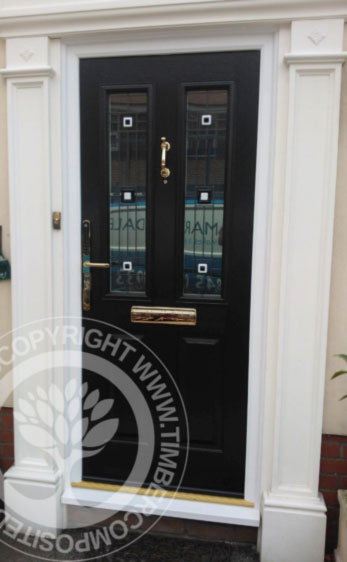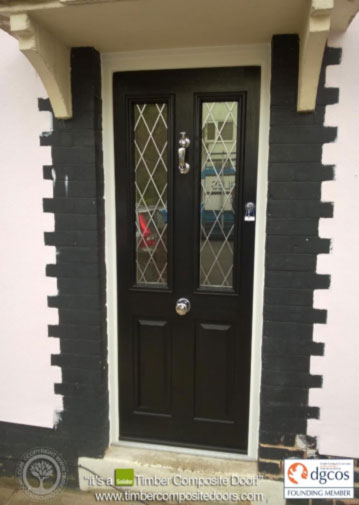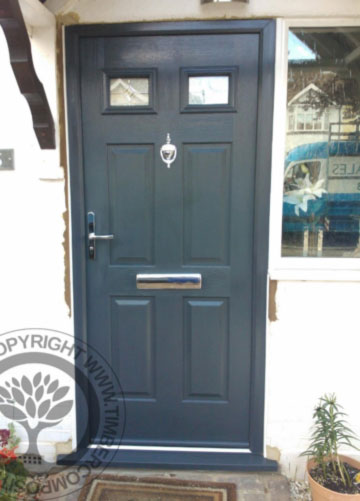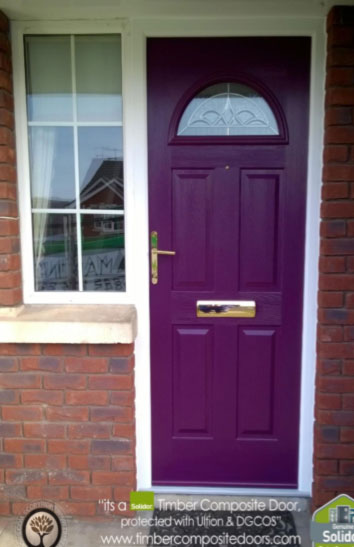 The Premium Installation
Exactly what you get for your money
Two-man delivery team
Accredited Installers
Lay down dust sheets
Use of decorative architraves (as required)
Making good plaster, render and /or brickwork as required
Removal of your old door and frame
A demonstration of the operation of your new door.
Remove all debris, clean down of your new door and tidy and hoover our debris
5 year installation guarantee
12 year product guarantee
Free DGCOS insurance backed guarantee
Plus all of our installation teams have one primary instruction – ensure that they look after our customers welfare and property at all times.
Why did we choose Martindales as the company with which to team – because they are a major player in the "insurance repair and replacement and have a vast amount of experience – we have been working successfully together for over five years and have created our owner intercompany digital links to improve our efficiency and reduce the possibility of errors whilst delivering quality door and window installations to clients throughout the UK – check out our TRUST PILOT reviews to see what our customers say.
How can we service your installation throughout the UK – at the last count Martindales had Depots in Horwich – Gloucester – Rotherham – Bolton – Luton – Sevenoaks – Glasgow – Stockton on Tees – Wolverhampton – Nottingham – Reading – Antrim – Ipswich in other words we are rarely more than a 100 miles from anywhere throughout the UK
Just in case you thought it was a one off here are a few more of our excellent installations where you can see the Martindales van in the reflection
Premium Installation is installation that works