The shape of things to come Cars with artificial intelligence?
Technology dependent upon your viewpoint will either make society better or it will tear it apart the one thing that is certain is that technology is changing the world around us faster than many of us can comprehend – oh to be ten with an inquisitive mind again. It seems like only weeks ago that we were "waxing lyrical" about the Tesla Electric car in our blog "the circles Rory moves in" – the Rory in question being one of our favourite reporters – the man himself Rory Cellan- Jones. Less than a couple of years ago the Tesla was one of the hottest motoring topics around and now they are out there somewhere on a street near you.
The Toyota Concept I featured above is still in the early stages of development (they used to say that about the Tesla) and not only does it have a revolutionary shape it also features "YUI" the artificial intelligence at the centre of its design – to take a paragraph from Toyotas own advertising =
"Less of a machine. More of a pal.
Concept-i follows our belief that vehicles shouldn't start with technology—they should start, and end, with the experience of the people who use them. Therefore, Concept-i was built from the inside out, with a focus on making it immersive, energetic and, most importantly—approachable. Thanks to artificial intelligence, we foresee an automotive future wherein our cars can connect with us. Thanks to Yui, Concept-i will enhance that relationship between car and driver."
Apparently the more you drive it the more the car learns from and about you and is therefore able to enhance the driving experience at many levels.
Previously in our piece about the Tesla we took a stab at describing the domestic door of 2040 – the one thing we did not consider was "Artificial Intelligence" our predictions of –
Perspex doors that change colour, hover and lock with electro magnets and door frames that are integral to the air conditioning system may still hold good in 2040 – but if "AI" continues to develop at its current rate we may well have to add things such as –
A door that complains and shouts at you when you slam it in temper
A door that quietly demands you close it when the temperature is dropping
A door that greets you in the morning and says good night as you retire
A door that gives you early warning of unwanted visitors so you can pretend you are not at home.
A door that has the ability to lock and unlock itself without the need for your intervention (we did get close to this with our electro magnet locking systems.
The possibilities are endless and quite frightening.
For those of us who simply want a traditional door that looks good, works efficiently and a door you can control rather than it controlling you may we suggest a visit to Timber Composite Door web site where you will find a superb selection of everything that is good in doors as we currently know them. A huge range of styles colours and accessories and a "Door Designer" that allows you take advantage of the range by designing your very own front door – you pick the style the colour and the accessories and we would also recommend our excellent installation service and leave the rest to us.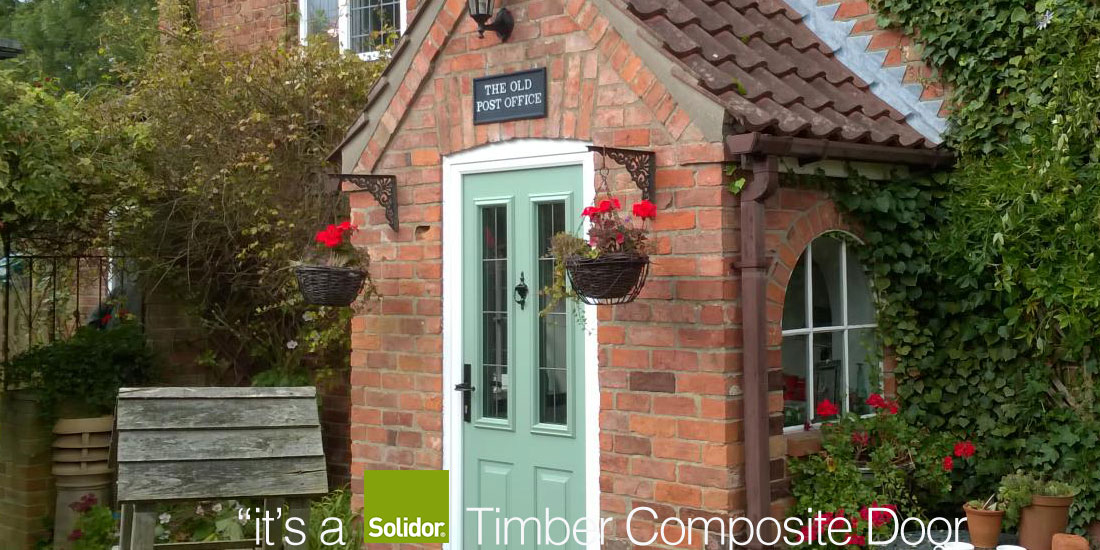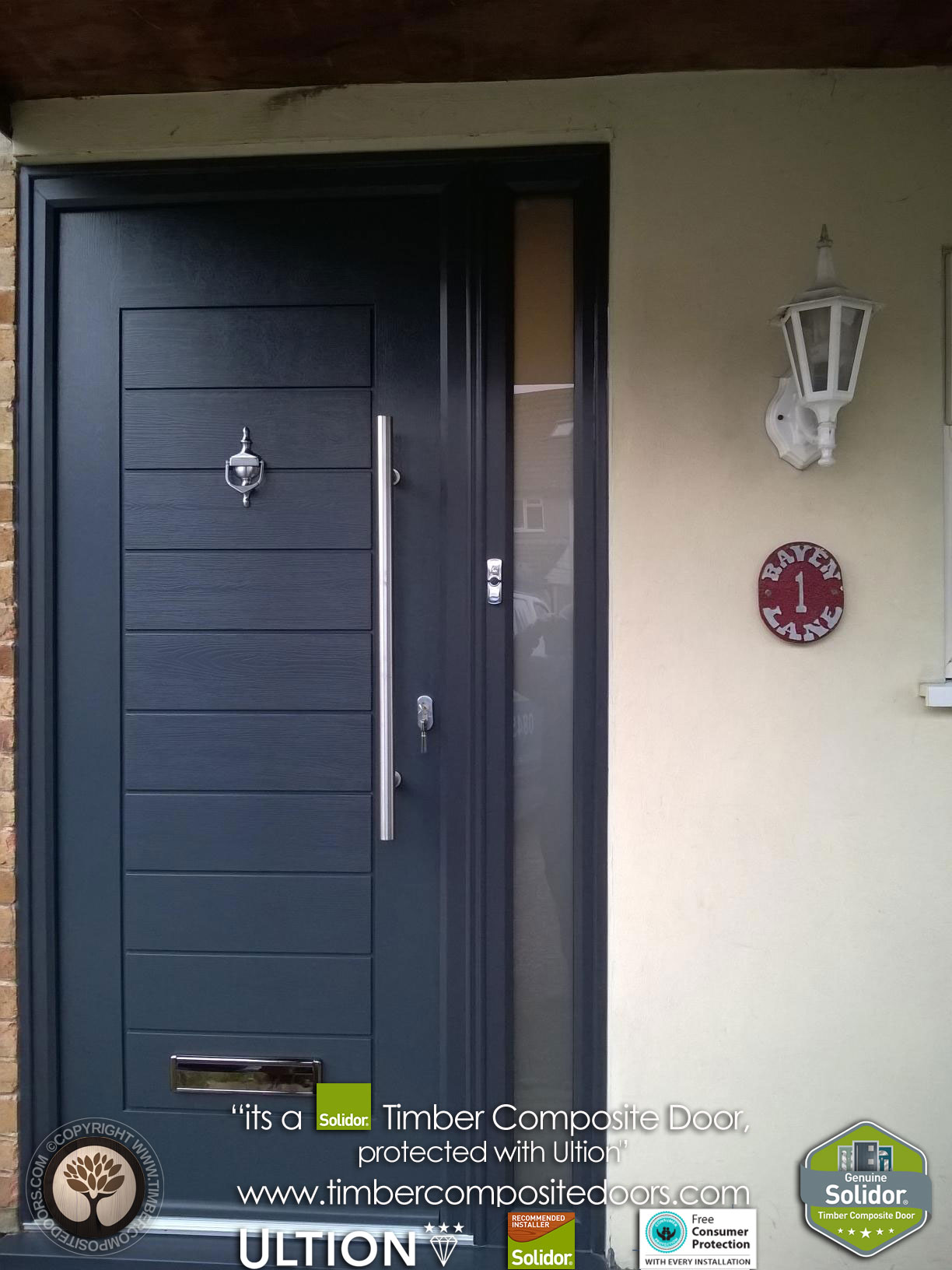 Just to whet the appetite here are a couple of our recent installations