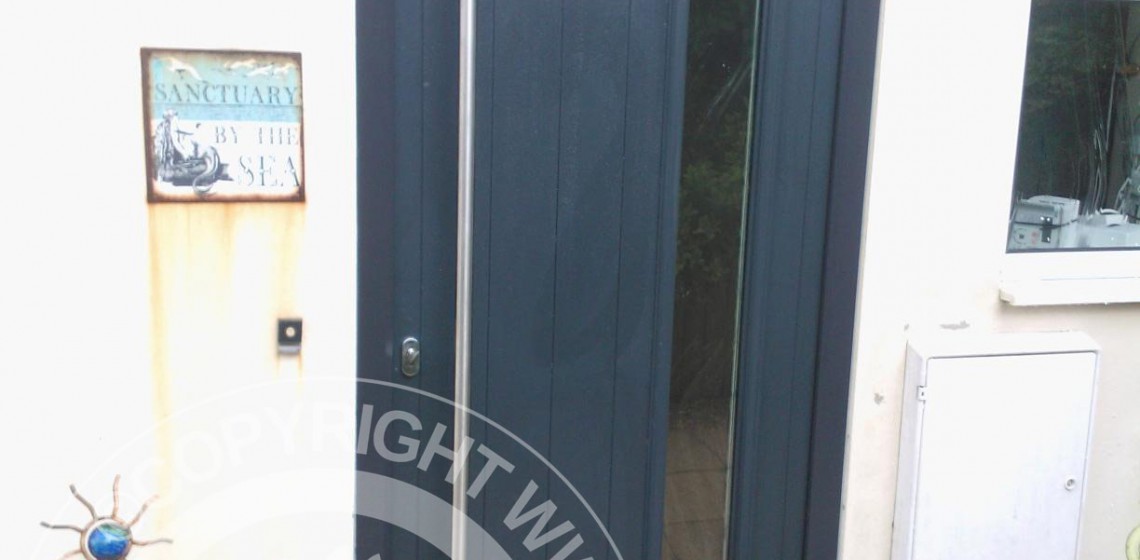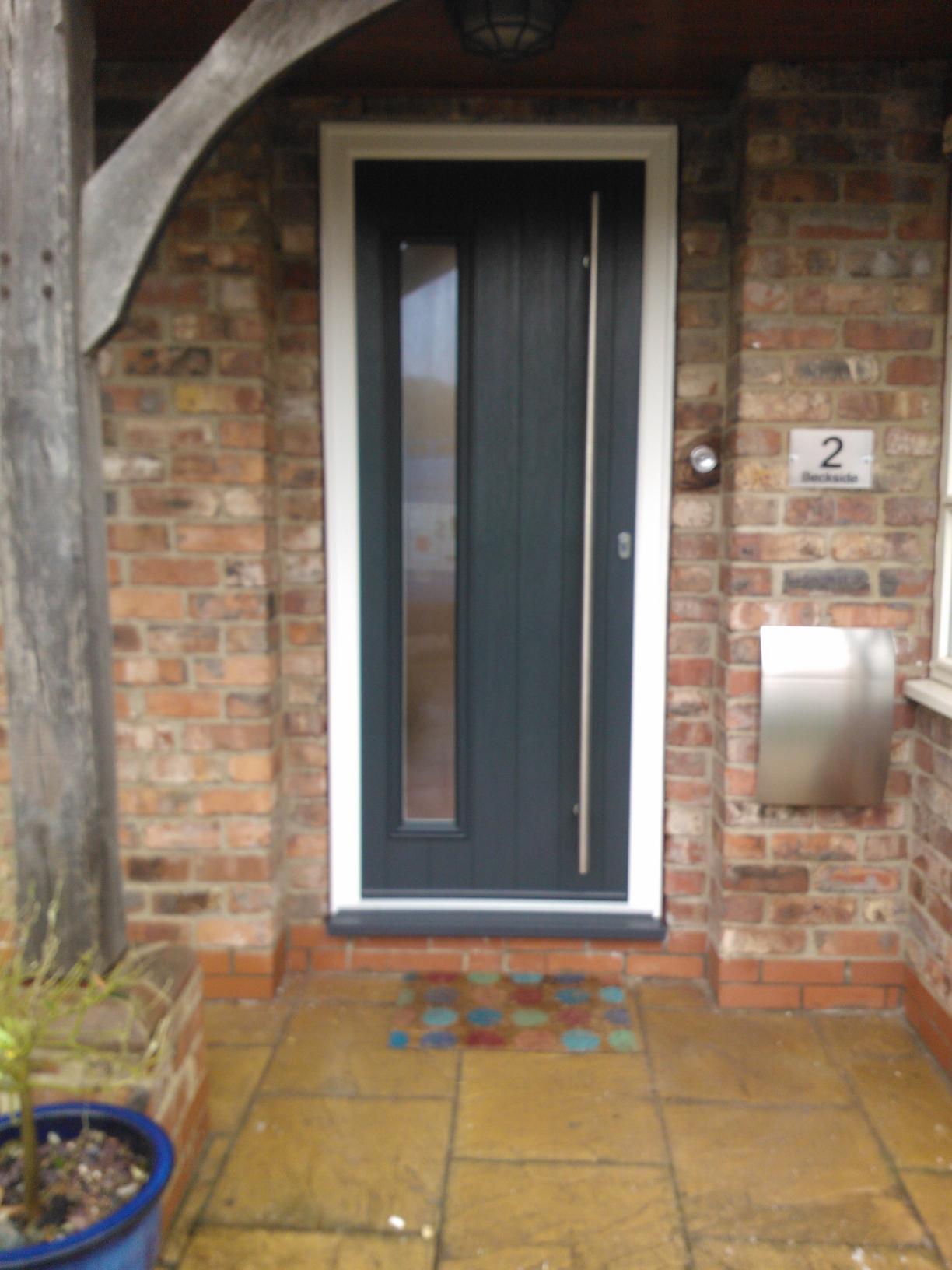 A strange choice of name the Brescia because whereas the majority of the superb Italia range are named after doors whose names are well known to most of us in the UK this name does not fit easily into that group. But if you are Italian the name of this city will be much more familiar and there are a few links to this city that the majority of us have heard of but would not automatically link. The city is at the centre of the third-largest Italian industrial area, concentrating on mechanical and automotive engineering and machine tools, as well as firearm manufacturers.
For automotive engineering read fast cars it is the legendary home of one of the greatest motor races ever staged a race that is still celebrated today, albeit  now more as a vintage car rally, the Mille Miglia car race, one of the original endurance race covering 1000 miles starting and finishing in Brescia
For Firearms read Beretta and there was one person who really made these guns famous in the first novel of the superspy James Bond – Casino Royale author Ian Fleming had our hero using a Beretta 418 – struck a chord with me as I remembered he used this before moving onto the Walther PPK.
Fast cars and spy's the Brescia is a door with a reputation to live up to – we have no record of a James Bond ever purchasing a door from Timber Composite Door but if he did there is a pretty good chance he would have selected the Brescia – just like our hero it's a bit smooth a bit suave and just a little bit cheeky with an underlying feeling of real strength and power. This is a door that looks good any time any place anywhere and even any colour although we rather like the Chartwell Green. When this door is combined with another legend the ES3 1800 straight chrome door handle as immortalised in Timber Composite Doors – "Fifty Shades of Grey Door" trilogy – the story of a wayward salesman – you have an unbeatable combination, a door in fact that would make fast car driving spy proud.