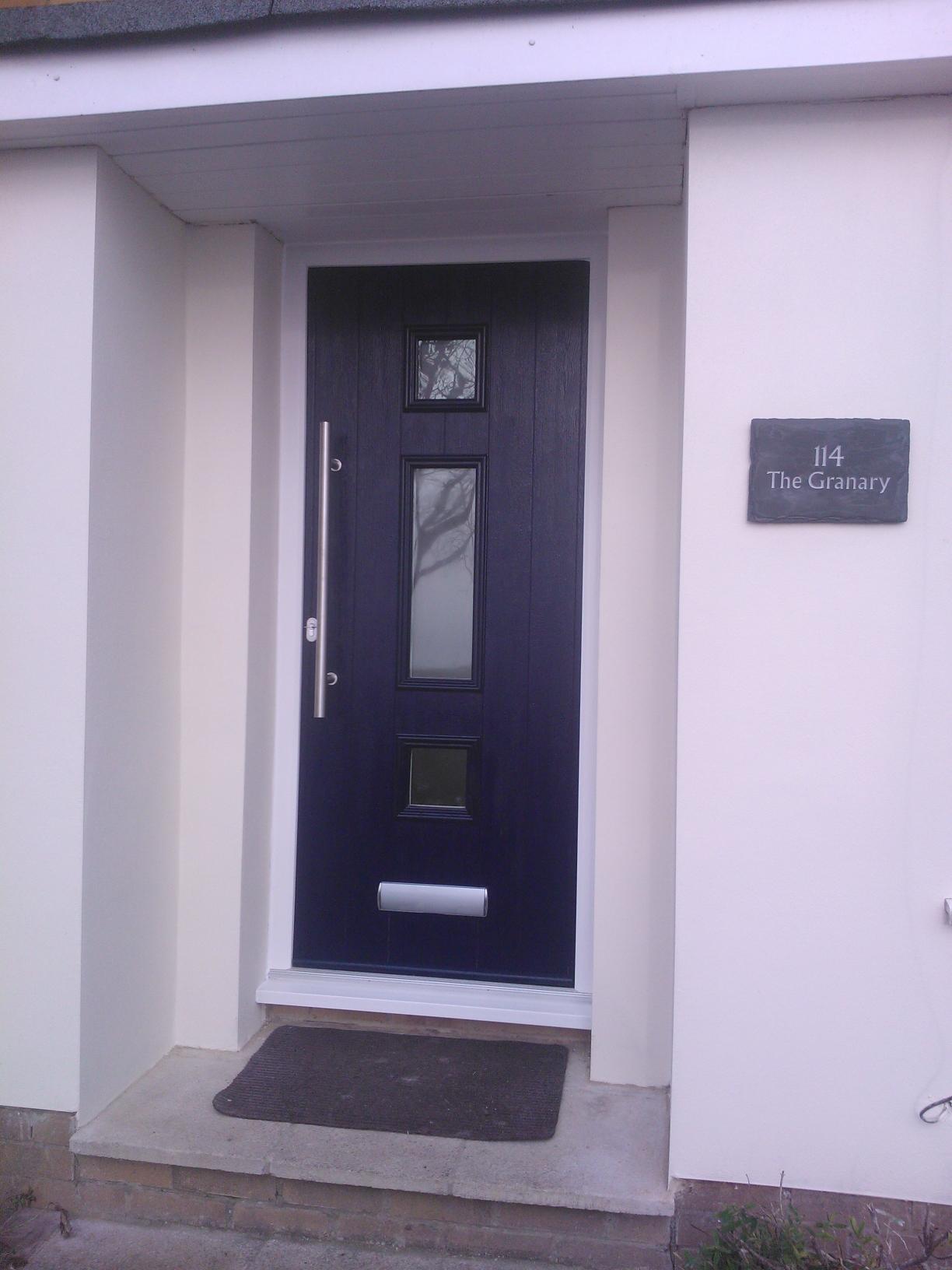 Genoa another tasty door from the Italia range supplied by Timber Composite Door it looks as good as the cake which carries the name of the city it is named after. Genoa situated in the region of Liguria in the north east of the country is one of the largest cities on the Mediterranean and the largest seaport in Italy. The city has hosted massive shipyards and steelworks since the 19th century and as part of the Milan/Turin/Genoa triangle is one of the country's major economic centres. The city is also the birthplace of one of the most famous nautical explorers of all time Christopher Columbus who although he was Italian carried out most of his discoveries sailing under the flag of Spain.
The area around Genoa is now recognised as a holiday destination  with the reputation of being the real thing: a noisy, colourful Mediterranean port.
As for the cake – some say it originates in Italy starting life as the Pandolce Genovese, whilst others claim it is a foreign name for an English fruitcake and even the French get in on the act by claiming it as a "Pain de Gênes" you can find out more about its various origins at –http://www.cooksinfo.com/genoa-cake All we know is that no matter where it comes from it tastes very nice.
They say that" you cannot have your cake and eat it too" but we are not so sure. When it comes to the Genoa door no matter what colour you choose the strong clean lines of the two square and one rectangular glazed panels simply oozes character and when you first see the door in our on line gallery  complete with the straight 400 or 800mm chrome handle it looks as mouth-wateringly good as its namesake cake. Once you have your new Genoa door installed and you see it enhancing the appearance and value of your home you will get a warm satisfied sensation just as you would after that most perfect of meals
If you would like to experience the tasty treat that is the Genoa door from Solidor visit our web site or give us a call at Timber Composite Door and if you order the door we will provide the cake,