Normal service has resumed –
More of this –

And no more of this for the foreseeable future
or at least until the next sequel is released –
As we step boldly into 2016 here at GFD HQ we can happily confirm that normal service has resumed with regard to our blogs and articles – no more the Star Wars – Star doors theme stuff we are back on track with our normal sometime informative, sometime humorous but always up there with all the information on door purchasing that you will need to know.
There are of course other trends we will of course continue to follow such as our own British Astronaut – Tim Peake – who amused the world just pre Christmas by revealing that he had failed to maintain "normal service" by inadvertently dialled an incorrect number form space – starting his conversation with the words –
Words which would no doubt confuse any call recipient. Tim came clean and said that it was not a prank but a pure accident – here at GFD HQ we reckon that what he should have done was simply blame the error on the phone company,
So what can Timber Composite Doors customers look forward to in 2016 –
-the same superb quality product
– the same excellent web site
– the same excellent customer service
– the same excellent installation service
In fact a continuation of the excellent service our customers expect.
Just pre Christmas we broke two items of news which could have a huge impact upon the way our prospective customers review their new door purchase – both items are as a result of our main supplier Solidor quest for continuous improvement.
a)The impact of the new PART Q of the Building Regulations which has considerably changed the strength requirements of composite doors as we highlighted in our article "ahead of theQ"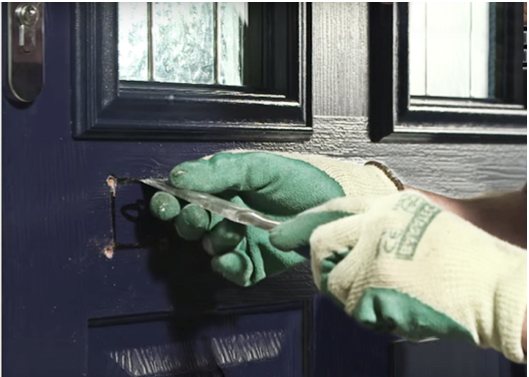 b) Ultion locks as standard – commencing January 2016 all Solidor doors will be supplied with Ultion locks as standard – the ultion lock is now regarded as the safest lock to hit the market place for some considerable time

The two noted improvements put the Solidor range of doors way out in front of many of their competitors and most importantly for any prospective purchaser they can be assured that with these two improvements and one of the Solidor range of doors is guaranteed to be one of the safest and secure of doors of this kind currently available.
Security without quality and stylish appearance would be good – but when a door has all three security style and appearance – as do all of the Solidor range then every door is a winner – check them out for yourself on our Gallery Page of photographs a selection of some of the actual installations Timber Composite Doors have carried out in the last twelve months and we carru out literally thousands each year.
With doors as stunning as the –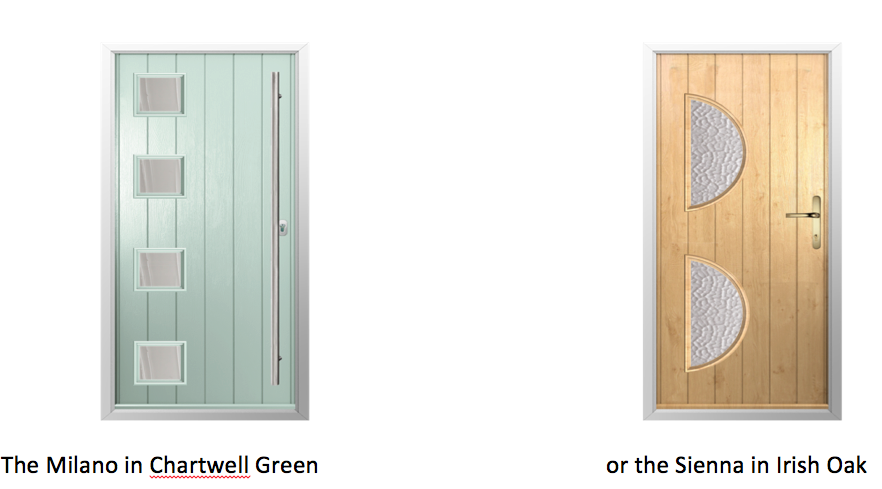 The hardest decision you may have to make in 2016 is deciding which new door best suits your property.