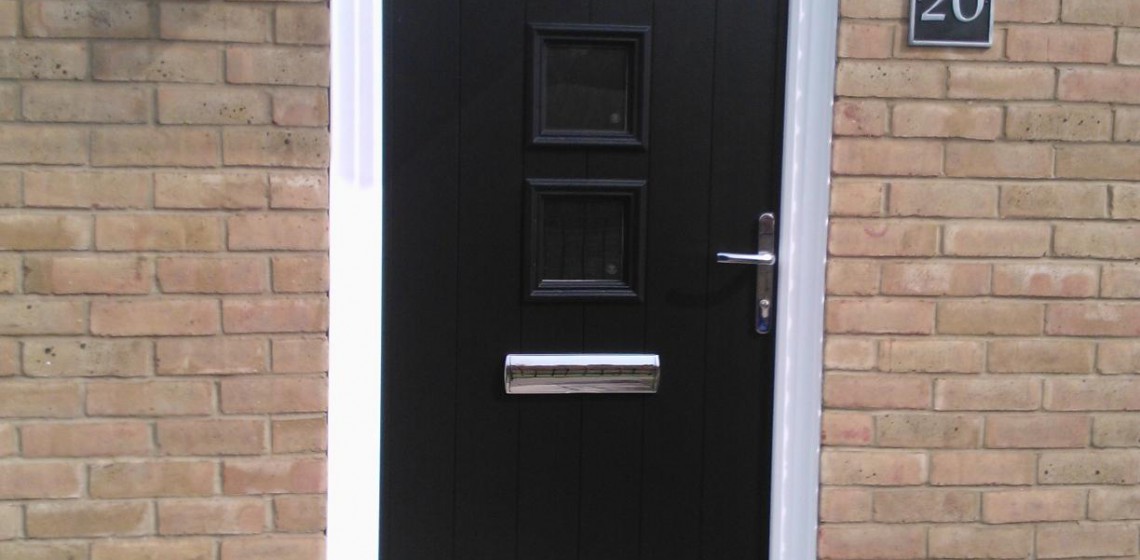 Naples and Vesuvius
"Vedi Napoli e poi muori! — See Naples and die!" – Not quite what we expect from our customers when they first cast their eye over a door that is as beautiful as the city after which it is named. We at Timber Composite Doors would be quite happy for our customers to gaze in awe at the web site and / or brochure images, place an order with ourselves and then once installed by our super efficient tradesmen they can gaze daily at its beauty for at least the next thirty years plus, because that's how long it should last with a minimum of care and attention.
so it has a rich and varied history resulting in a very cosmopolitan background having at various times been ruled by the Greeks both directly and as part of the Byzantine Empire, Germany, France and Spain and  it has been both part of the Kingdom of Sicily and a royal state in its own right as the Kingdom of Naples before becoming part of the Kingdom of Italy in 1861. The city has been built upon commerce and now the fourth largest economy in Italy but it still retains its nautical heritage as one of the busiest ports and cargo terminals in the Mediterranean.
Naples is a city that has history, culture, classical architecture, theatre, music, literature and art in abundance and if that were not sufficient to have the locals saying "Vedi Napoli e poi muori! "The location and surroundings of the city would be the deal clincher.
Situated on the Gulf of Naples and set in the shadow of Vesuvius (with all its history, Pompeii and Herculaneum ) plus the romantic  islands of and the beautiful city of Sorrento and the surrounding Amalfi Coast  can all be reached from Naples by hydrofoils  and ferries. If that was not sufficient Naples is also claimed to have invented the Pizza and for those old enough to remember a certain Mr Dean Martin sang about it in the song That's Amore
So what of the door, the Naples is certainly a spectacular member of the Solidor Italia Collection as supplied by Timber Composite Door and with its three vertically stacked glazed panels and grooved panelled exterior it looks quite stunning when finished in Anthracite Grey, This is a door that lives up to the phrase " Vedi Napoli e poi muori! " and it can be installed in your home within a matter of weeks.