Modena – not the first name you think of if someone were to ask you to name an Italian city, it's certainly not one that springs from the lips, but with a little research we at Timber Composite Doors can come up with three pretty good reasons why it should be up there with its more illustrious competition.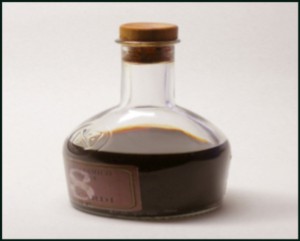 1)     Next time you purchase a bottle of that super tangy vinegar that goes so well with salads – take a look at the label Balsamic vinegar a reduction of cooked white Trebbiano Grape juice has been produced in Modena since the Middle Ages. It's also the place to go if you like sausages as the local delicacy Cotechino Modena  even                       has its own festival – if pork sausages are for you then you will love these.
2)     This man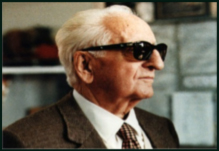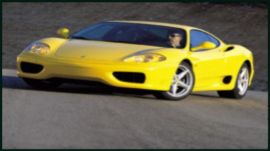 and this car
The man Enzo Ferrari – he was born in Modena and he gave the world one of the iconic motor cars the Ferrari Modena 360 and the colour of the one shown Modena Yellow.  Ferrari is not the only Italian car manufacture to make Modena its base as it has also been the home of Lamborghini , Pagani, Maserati and De Tomaso unsurprisingly within Italy it is known as the "city of engines"
As the top picture shows Modena is, as are most Italian cities, rich in classic architecture and our third reason why we believe Modena should be one of the Italian greats is –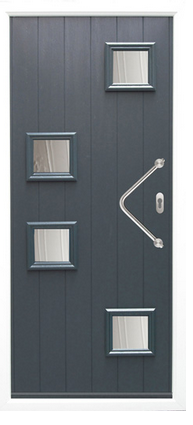 3)     The Modena Door part of the Italia Collection from Solidor as supplied by Timber Composite Door
Just like its namesake city, the Modena Door is a little bit hot and spicy and very racy and with the correct choice of hardware it looks simply superb. As with the majority of the Italia this door comes with a multitude of options to help you personalise to your own style. Colours, so many to choose from, a choice of seventeen (which you can have both sides if you wish) including new colours such as Anthracite Grey and Rich Aubergine not forgetting the extensive range of glazing and accessories options all of which have been handpicked to blend seamlessly with your choice of door.
Next time someone asks you to name an Italian city Modena may appear a little higher in your list, particularly if you have purchased a Modena Italia Door from Timber Composite Door.