Happy Birthday Your Majesty
Today we GFD Group HQ will be raising a small toast as join in with the rest of the nation celebrating our Queens 90th birthday – Happy Birthday Your Majesty.
In ninety years the Queen has overseen a period where possibly the greatest advances in technology have occurred – man has walked on the moon – the internet has given us the possibility of worldwide communications – the horse drawn carriage has been replaced by the car and now the driverless car – so many things have changed but equally so many basic necessities of life have changed little. Take our own industry doors and windows are fundamentally the same product in principle as they were ninety years ago only the materials from which they are made and these new materials have led to advances ion security strength and thermal and acoustic insulation qualities.
When it comes to ceremonial events Britain has the history the buildings and the character to stage these in a way which no other country can and although we are not party to whatever is planned no doubt it will be spectacular. Which poses the question – what do you give a Queen for her birthday – here at GFD HQ probably the only present we could offer her majesty would be the choice of one of our doors whether it be from any one of our companies, Timber Composite Doors, Global Door, Fusion Door, Composite Door Prices, ranges – the Queen could have her pick – not for Buck House or Windsor Castle or the like – our doors are superb quality and can generally be made to suit most openings but the style of regal abode the Queen lives in has doors of a scale that even we could not reproduce.
However, if her Majesty has a nice little detached house tucked away somewhere in one of the royal grounds we could offer a nice door and side screen combo – we cannot imagine the Queen having anything less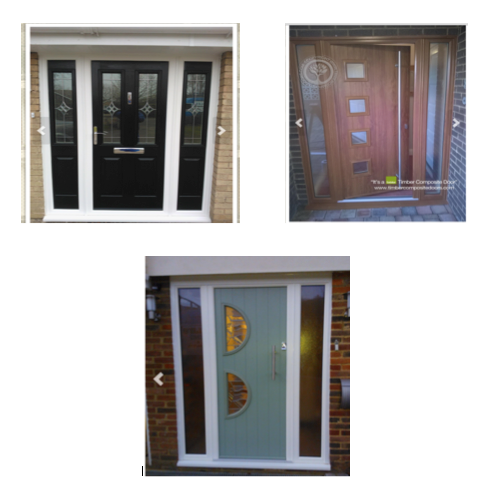 Three examples of recent installations taken from the Gallery pages of our web sites – if you would like to view our huge range of doors that we here at GFD Group HQ consider fit for royalty take a look at one of our websites Timber Composite Doors, Global Door, Fusion Door, Composite Door Prices, we do not think you will be disappointed