With more homeowners now looking for ways to create a serene and harmonious environment at home that helps reflect their connection to the natural world, we're thrilled to announce that Solidor has just added 4 new stunning door colours to their collection as part of their journey to help nature lovers bring a touch of nature indoors (without the need to step outside).
These stunning new colours are; Truffle Brown, Pistachio, Forest Green and Buttercup, with all colours available to choose from today.
This new range of colours draw inspiration from the earth's landscapes, lush greenery, vibrant flowers and calming elements of nature to compliment a variety of designs, from contemporary to rustic and allow for seamless integration of natural materials and textures.
Whether it's a subtle accent or a bold statement, incorporating these colours into your living spaces can transform your home into a serene sanctuary, reminding you of the beauty and serenity found in the great outdoors.
Truffle Brown
For those into more muted neutrals like beige and taupe, Truffle Brown should hit the spot perfectly. The subtle, cool tone it offers acts as the perfect accent for homes that have more of a traditional style.
Whether you desire a touch of warmth for your home's exterior or a refined backdrop for your interior spaces, Truffle brown provides a touch of understated opulence that never goes out of style.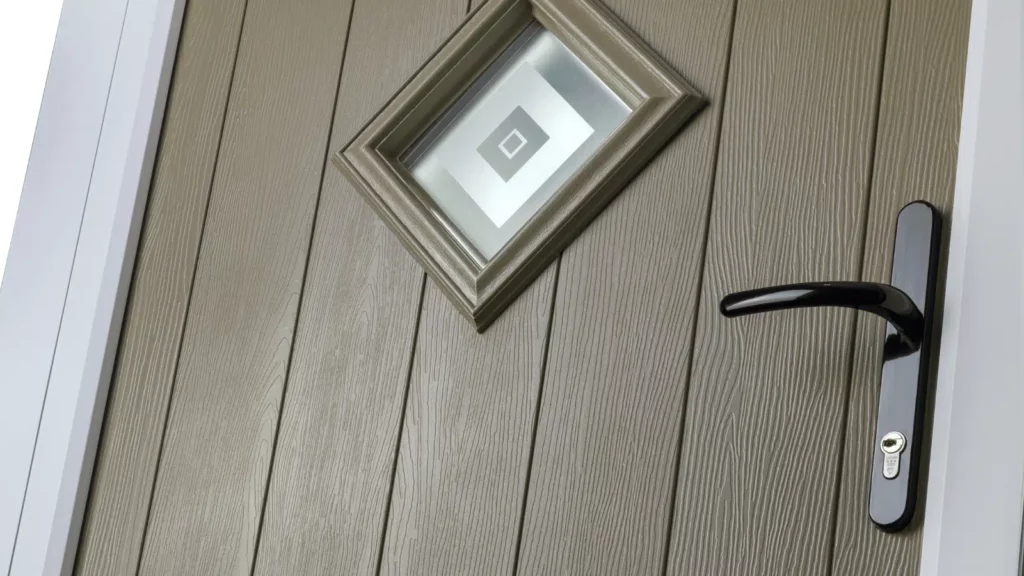 Pistachio
Pistachio Green is a vibrant colour often associated with cleanliness, new beginnings and harmony. It's a statement green with the ability to liven up any time of living space from the get-go and looks great when paired with sleek, black hardware, creating a striking contrast that amplifies its visual impact.
This colour will instantly infuse your living spaces with a renewed sense of energy, forever reminding you to embrace life's evergreen moments and to appreciate the beauty that surrounds us.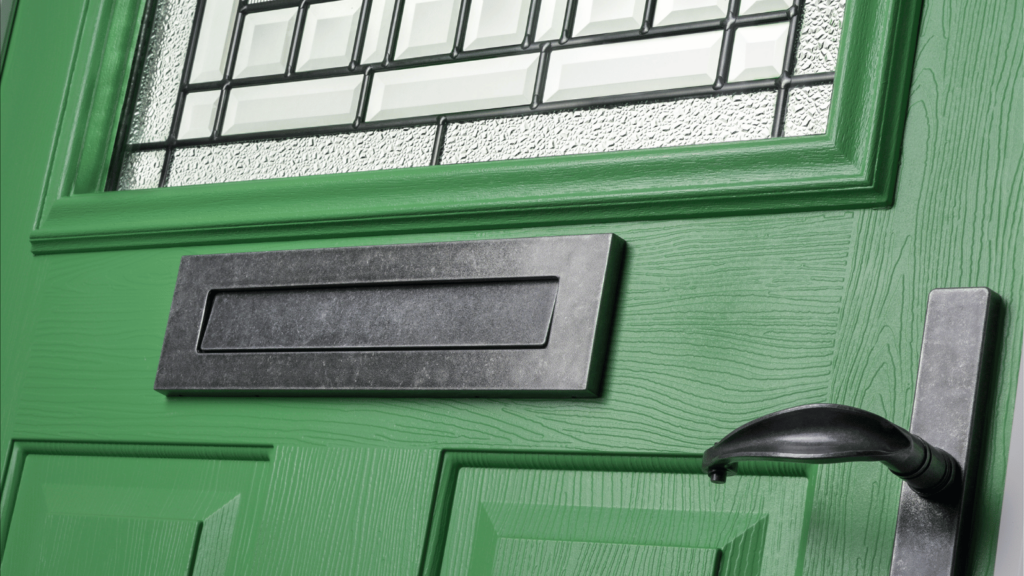 Buttercup
If subtle isn't your thing, Buttercup might be the one for you. This vibrant colour is widely known for evoking feelings of happiness and positivity, bringing a touch of sunshine to your home, all year round.
With Buttercup, you're immersing yourself in the warmth and positivity it offers, letting its sunny disposition brighten your days and uplift your spirits.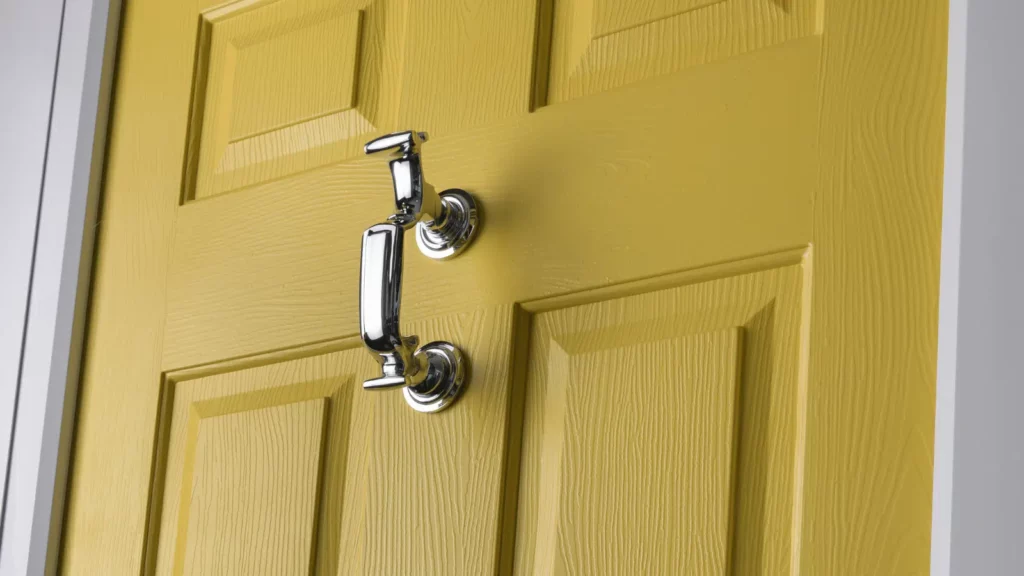 Forest Green
This stunning Forest Green is the perfect colour for those wanting all the fun of an energetic front door colour, without making too much of a statement. It's a versatile colour that suits rural and urban properties well, helping you get back to nature with its tranquil shade.
Whether incorporated into your interior design or used as the colour for your front door, Forest Green will welcome you with open arms, inviting you to reconnect with the true beauty of nature.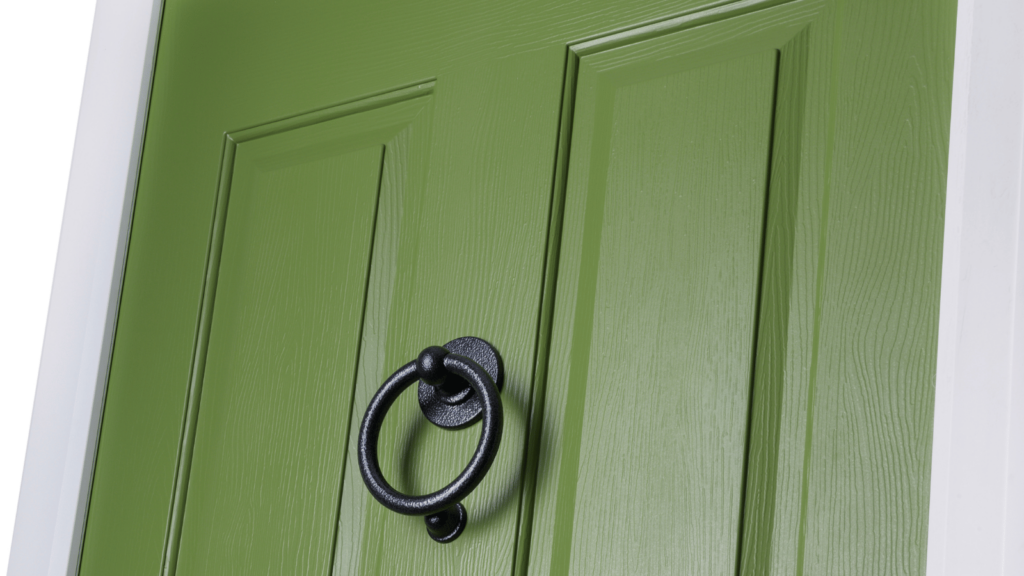 If you're in need of some more information or have some questions, feel free to contact us, we're happy to help!
FAQs
Q: When are these new colours available?
A: These 4 new colours are available from today. Just head over to our door designer where you'll be able to select the new colours from the colour options shown.