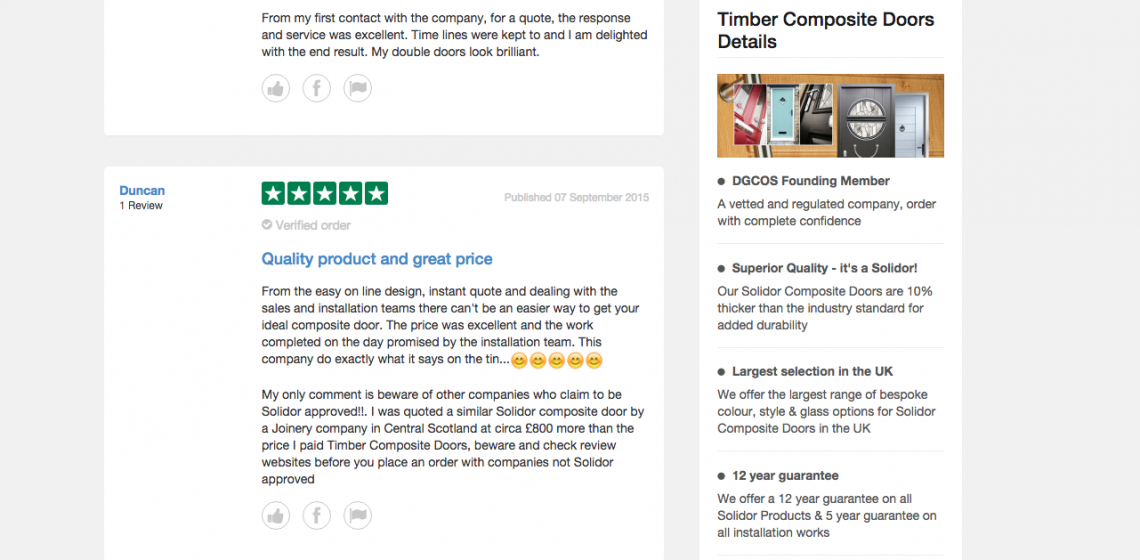 The 1st October brought the introduction of the new Consumer Rights Act – to enable transactions between customer and provider to be negotiated in a fairer and more equitable manner the BBC reported it very well in the attached article http://www.bbc.co.uk/news/business-34403005
As this Act comes hot on the heels of the VW emissions admissions it is bound to cause concern in the consumer market as to the actual point at which "goods are fit for purpose" do you buy a car primarily for purposes of transportation as your first criteria or is it because has low emissions and low or nil road tax to pay – you cannot have the latter without the former so what will the ultimate ruling be – possibly the "car is fit for purpose" as a mode of transport but there are some specification shortfalls. At GFD HQ we are happy to leave this legal quandary to better legal minds than ourselves – but we do not envisage that VW will any time soon be recompensing purchasers with a thirty day refund of their cash.
At the GFD Trading Group of companies we sell Composite Doors and windows through our various on line companies, Timber Composite Door ,Global Door ,Composite Door Prices ,Global sash windows and we are very fortunate that we chose our suppliers well and we experience a very small percentage of complaints regarding either the quality of our products or our service as can be witnessed by our TRUST PILOT reviews – back in may we posted a blog called "Bursting the Bubble of Unscrupulous traders" where we included the following guidance note to our customers as to how to really check these reviews not just the good ones –
At GFD HQ we would encourage all of our customers to read our TRUST PILOT reviews but do not just click on the individual six or seven précised reviews at the head of the page there is a Read all Reviews Facility there are currently about 110 listed and although the majority are positive look out for the yellow or red bannered responses because they are not good – but they are in a very small minority and ultimately they have generally been resolved with the customer.
On this expanded table of reviews any prospective customer will see that GFD wherever possible comment / reply to reviews.
At GFD HQ we are still more than happy for our prospective customers to interrogate all of our Trust Pilot reviews and note that where there has been a problem there is a common theme to our responses – "we come back and rectify or replace" the GFD Group philosophy is to ensure that each and every customer is fully satisfied with our product and our installation – this is the reason why we request customers sign a "satisfaction note" upon completion of the installation.
So how will the introduction of the new Consumer Act impact GFD Group potential Customers – the key points in the Act require that goods
must be of satisfactory quality, based on what a reasonable person would expect, taking into account the price
must be fit for purpose. If the consumer has a particular purpose in mind, he or she should make that clear
must meet the expectations of the consumer
As our TRUST PILOT reviews and our customer experiences indicate we are in the vast majority of circumstances fulfilling these criteria and in the odd cases that slip through the net we do not intend to change our basic philosophy of returning to carry out any reasonable remedial works (excluding fair wear and tear) replacing defective components or reviewing installations – regardless of the implications of the Consumer Act at GFD Group HQ we only want satisfied customers.