The circles Rory moves in
Here at GFD HQ we love Rory Cellan- Jones – a news reporter who meets influential people and actually asks them the right questions (something which seems not to be part of modern day interview technique). In Rory's latest adventure he has been meeting with Elon Musk the visionary entrepreneur developer of the Tesla electric car and much much more. Rory's assessment of Mr Musk as "bonkers but brilliant" in his latest BBC posting may on the face of it appear to be somewhat outrageous and insulting that is until you read the article and some of Mr Musk's predictions.
The ELECTRIC car he developed-
The distance he expects the car to drive WITHOUT A DRIVER under remote guidance within a couple of years –
A mere 3000 miles – hope no-one gets in the way –
This is not the first time we have referenced Me Musk in our Blogs – In our "what did the film get right/ the future starts here " review of the anniversary the Back to the Future movie we covered his thoughts on the "auto pilot" version of the Tesla – clearly his thoughts of what can be achieved have moved on considerably from this article if we are to believe we are only two years away from being able to summoning our car at will.
AT GFD HQ we are not that visionary, however in the same article we did give our own prediction as to what the door of the future may be and how it would operate –
Material – both door and frame will be a Perspex type material both will use fibre technology so that chameleon like the colour can be changed at will by the flick of a selector switch.
The door frame will be linked to air conditioning so that it will be temperature aware so when opened in winter the frame will create a curtain of warm air within the frame so as to eliminate any cold air ingress – the system will work in reverse blowing cold air in warm conditions – the system will also work to neutralise any potential draughts when the door is closed therefore maintaining just ambient selected temperatures within.
Locking and Hinging – the most radical change – we no longer think these will exist – the new system will incorporate electro magnets in the door and frame which will allow the door to hover in the frame when closed and lift out and slide aside when open – when closed the whole thing will be locked tight by those same electro magnets and it will probably all be either voice, retina or some other body part of your choice, activated operating system
But we played safe and set our prediction for 2040 not just a couple of years away. Why 2040 well we thought about it and we know all of our Solidor doors have an anticipated life of thirty years but people want to replace before they start to look tired twenty five years sounds about right so circa 2040 would be the approximate replacement date of anything purchased now.
We featured the excellent Milano and Flint in our previous article but these are only two of the possible twenty nine styles available in the standard and Italia Collection ranges available from Timber Composite Door – here are a couple more to whet your appetite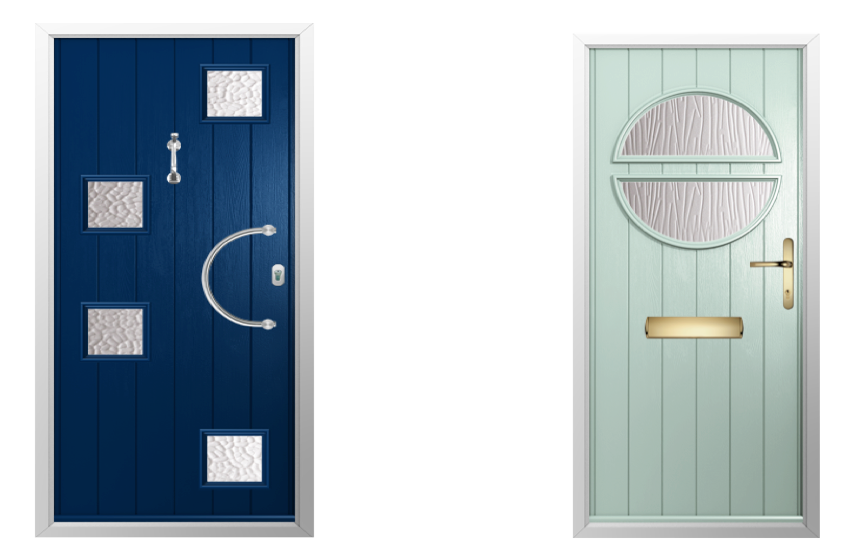 The Modena in Blue                                   or the slightly more retro Pisa in Chartwell Green
And if you are one of the fortunate people who has a front door with sidelights we can also cater for your need s – something like a Stafford in Irish Oak with matching side panels may look good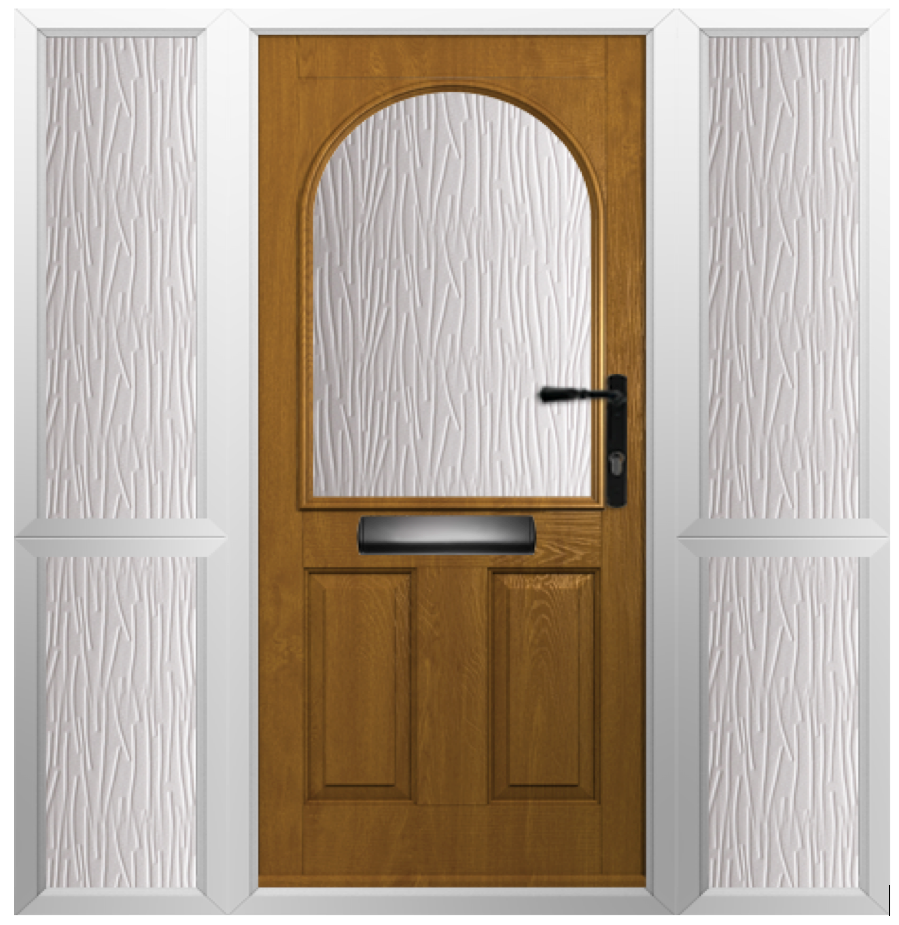 For all you need to know about your new 2016 (rather than 2040) front door simply visit our Timber Composite Door web site – a good place to start may be our Gallery Page where you can view examples of actual installations of all of our styles – if they look good on someone else's home you can guarantee they will look good on yours.