Suspiciously scary ?
The face of a certain politician has been hitting the headlines rather a lot during the last few months
and here at GFD HQ we cannot believe that we are the only ones who have noticed the remarkable similarity he possesses to a certain well known Star Wars character – the question has to be asked is the leader of the Labour Party a politician or is he really a legendary Jedi warrior gifted in the use of the force.
Whenever Jeremy is seen leaving his home it is not from some suburban mansion – more a suburban semi – and the point that we at GFD HQ note is that the do0or from which he regularly exits is not one of ours – although it does a bit like our Conway.
Jeremy's front door is fine for a Labour politician with well planted roots and beliefs but it is not really becoming a Legendary Jedi Master – if we at GFD HQ were to pick a new front door for a Jedi master or even a Jedi master lookalike we think it would have to come from the Solidor Classic Collection and our choice would be-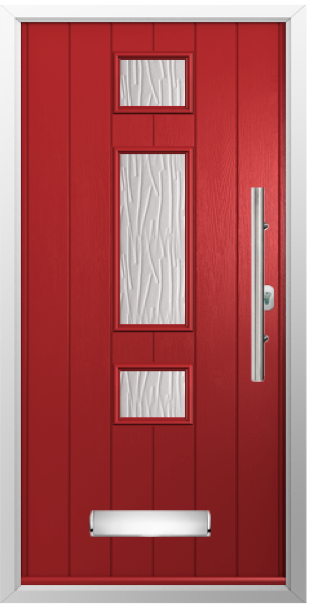 The rather beautiful Genoa – in red of course with stylish long handle and matching letterplate a door that would grace the home of any Jedi Master or Jedi master look alike.
If Jeremy would like a new front door and he does not fancy the Genoa we are pretty sure that a visit to our Timber Composite Door web site where he can view all twenty nine styles in eighteen colours along with the masses of glazing and accessory options would satisfy his needs – we have supplied thousands of happy customers over recent years as our Trust Pilot reviews confirm and it would be a privilege to supply a door to a legendary Jedi Master or even his lookalike.