Stable door security – no problem
Stable doors undoubtedly look good and they have the added benefit of allowing you to control the flow of air into your home, but the one question we get asked numerous times from prospective customers is "can they possibly be as secure as a solid door". We have from our own experiences been able to answer this question in the affirmative confirming that these doors are definitely secure, but until very recently we did not have the solid performance data to confirm our opinion.
However, the lack of performance data is no longer a problem as the "Solidor" stable door as sold by Timber Composite Doors has recently been granted a Secured by Design (SBD) license. SBD is the standard approved/ recognised by the Police and most major Insurance it is in fact a national Police initiative developed to specifically encourage manufacturers to recognise and ensure that when designing products security is given the highest priority, SBD works on behalf of police forces throughout the UK with a brief to reduce crime by creating secure environments for the public, which includes the requirement that all products such as windows and doors meet robust physical security standards, in the SBD statement, they acknowledge that to achieve an SBD licence "stable doors have had to pass a series of rigorous physical tests by independent laboratories."
The granting of the SBD license is the endorsement that we at Timber Composite Doors have been awaiting because now we can tell all of our prospective customers that the granting of this licence says in the simplest of terms –the Police believe this door is the equivalent solid door
Where many composite doors have a rigid polyurethane core which does lend itself to being split for structural reasons, the Solidor door has a rigid laminated hardwood core which makes for a much stronger and more secure door. Whereas splitting a rigid polyurethane cored door would substantially reduce its rigidity and strength, this is not the case with the laminated hardwood core of the Solidor where the door can be manufactured in the two sections required to create the stable door and the bolting together and independent locking systems of the two sections when closed provide the same structural integrity as a solid door.
With the granting of this licence the customer gets the joint benefit of the improved functionality of a stable door, whilst still keeping homes safe from intruders whilst still keeping homes safe from intruders.
As all Solidor doors are manufactured with a solid hardwood laminated core this means that the majority of the very extensive range can be adapted to be manufactured as a Stable door thereby presenting the customer with a multitude of options why not check some of our actual installations for yourself with a visit to our gallery page, where you will find dozens of examples like those below.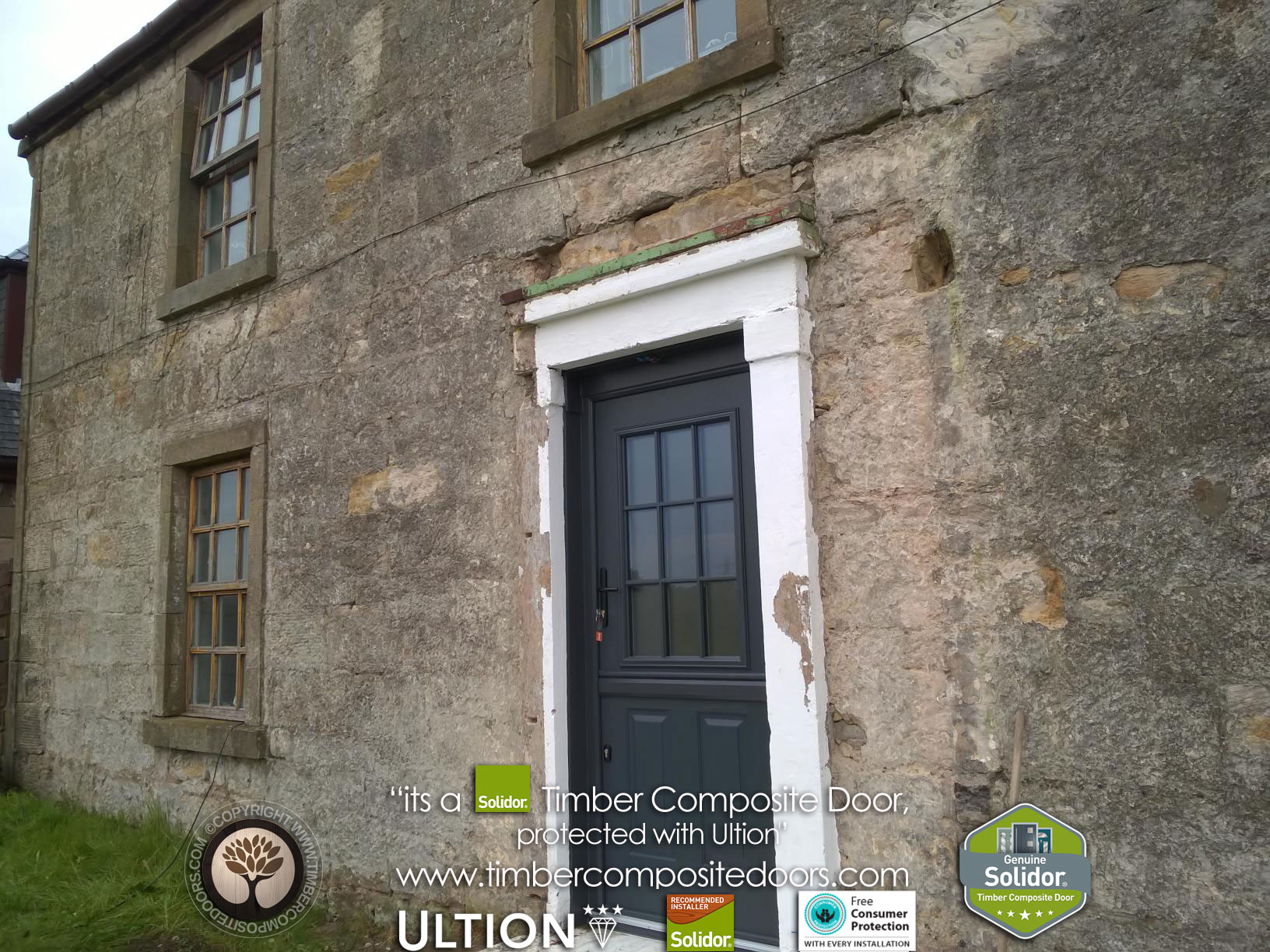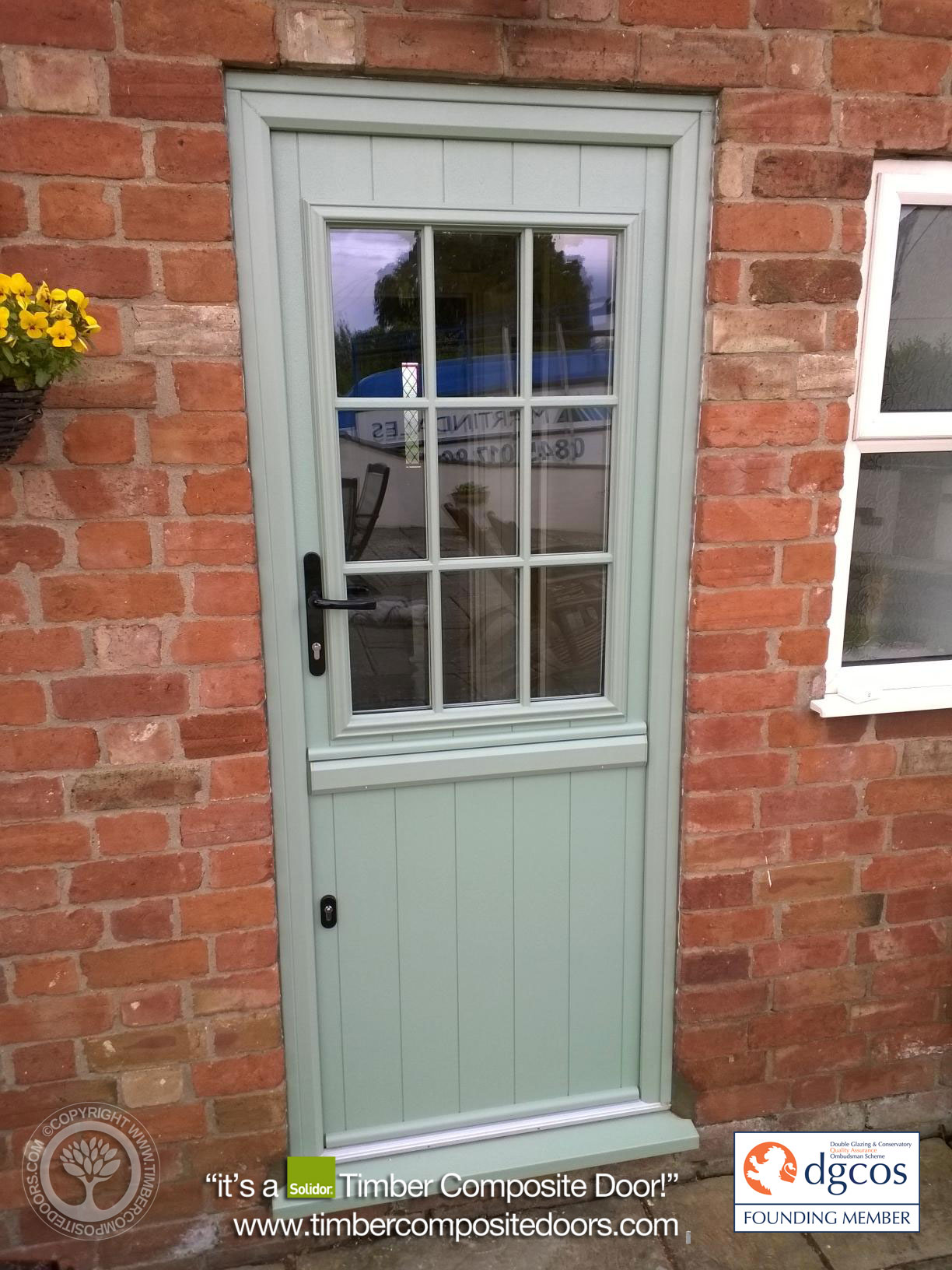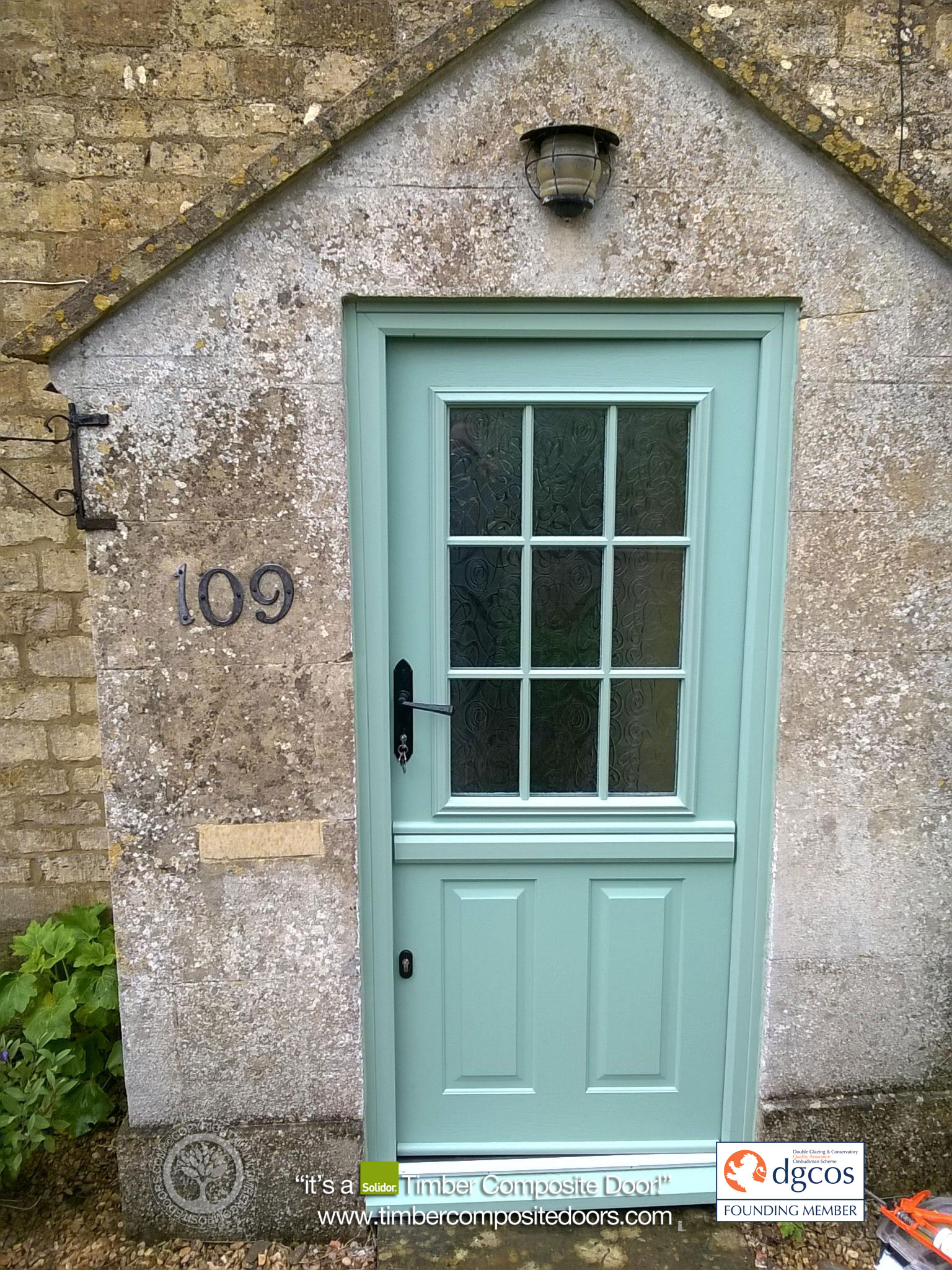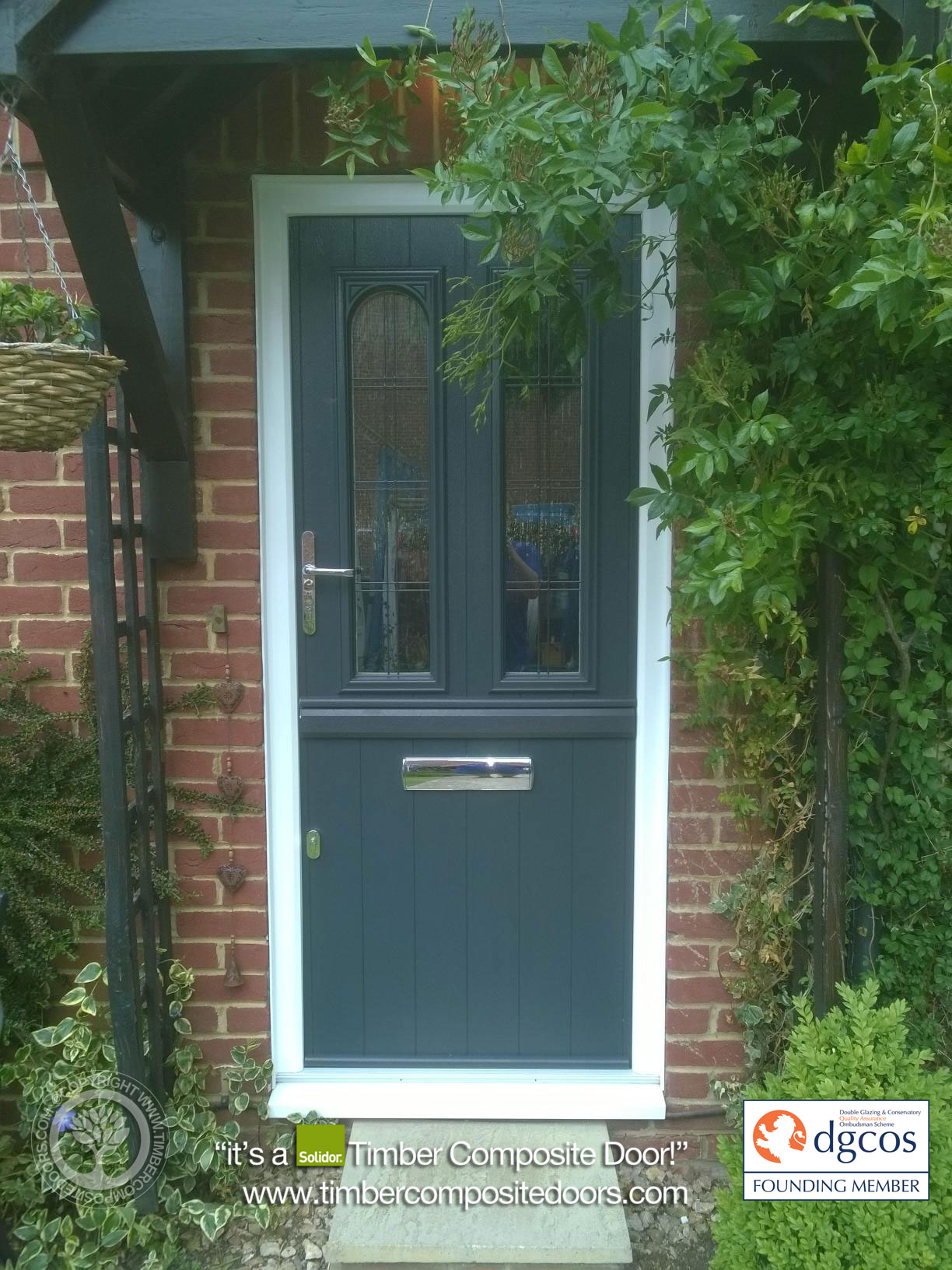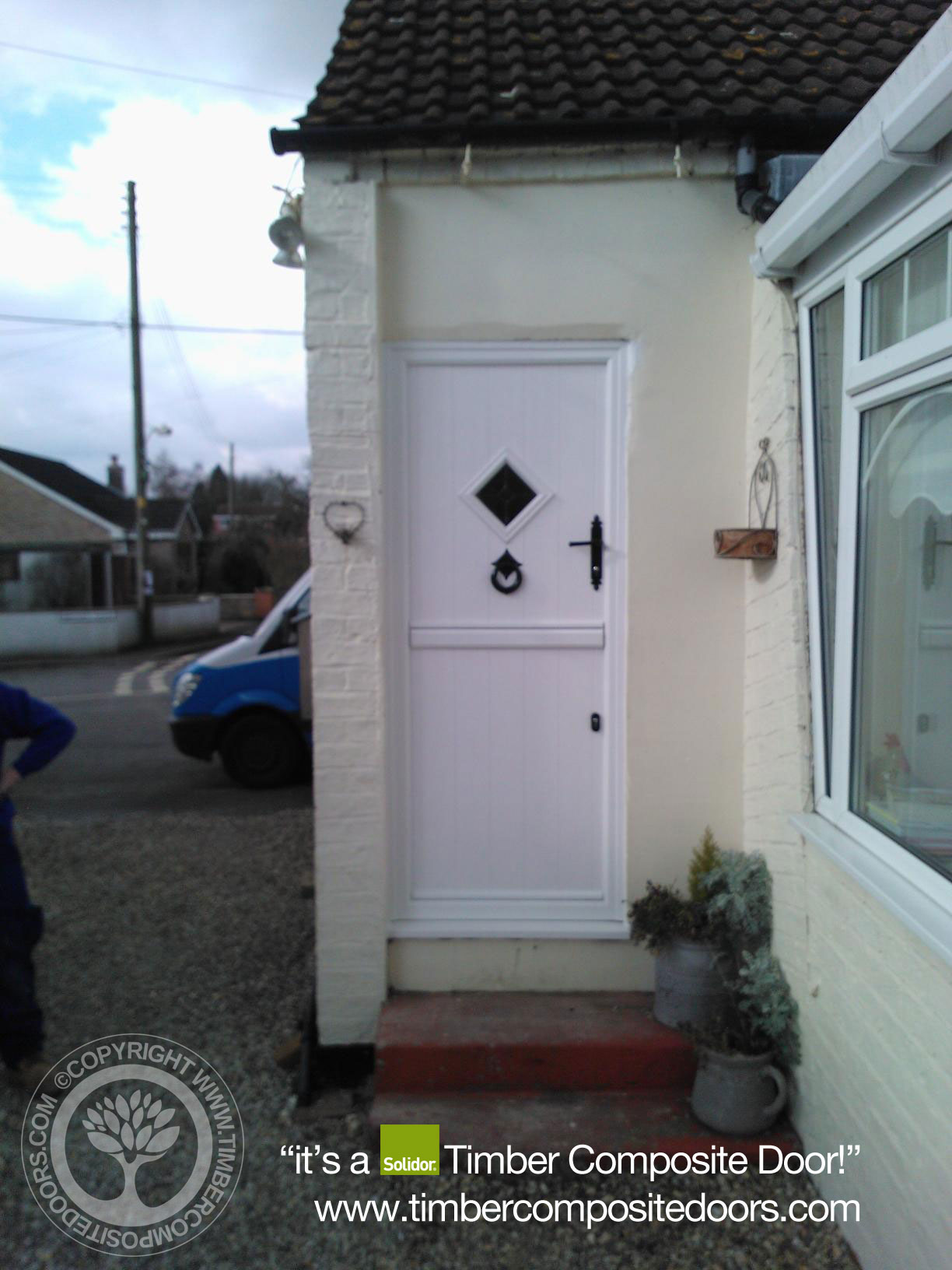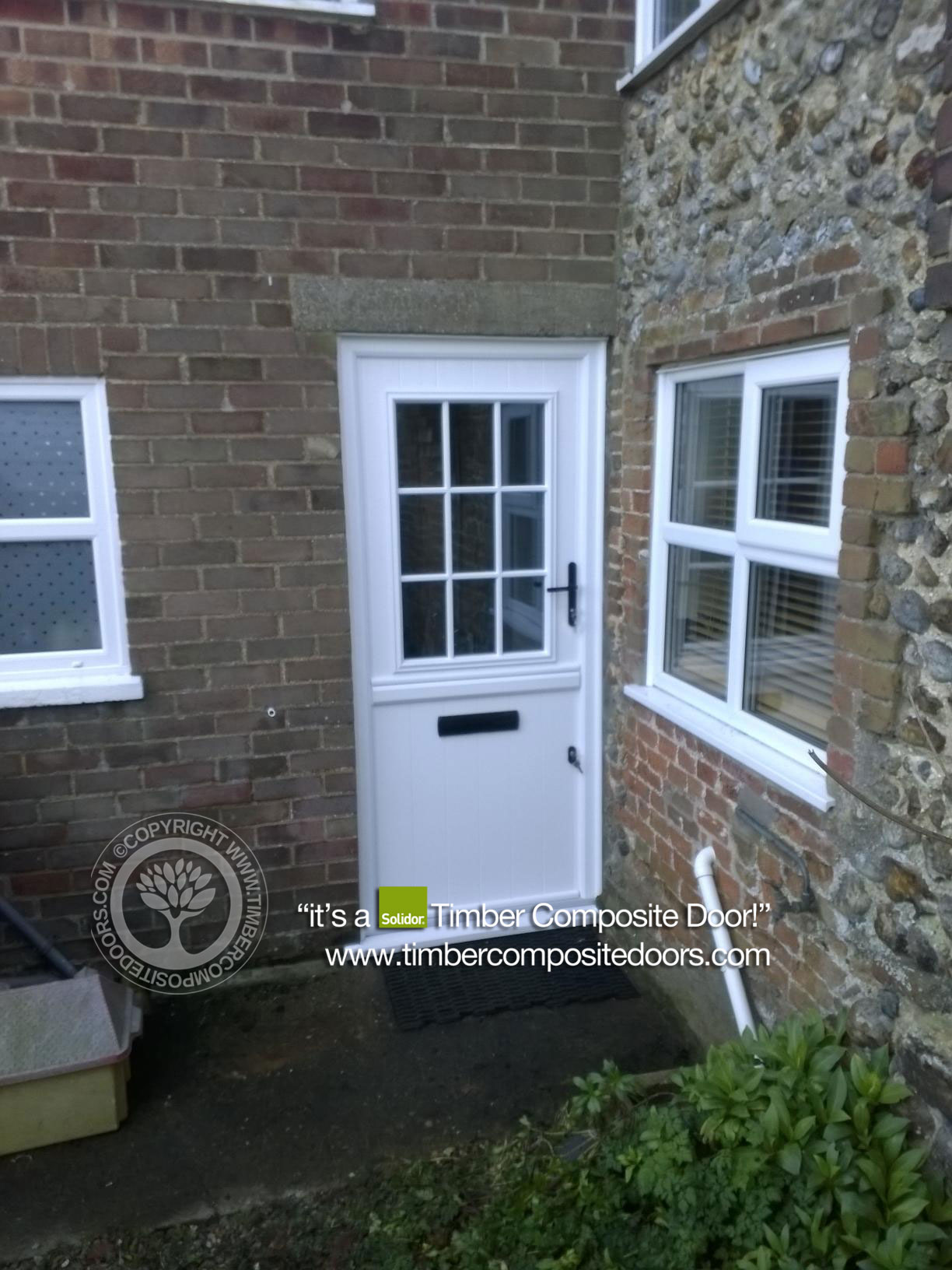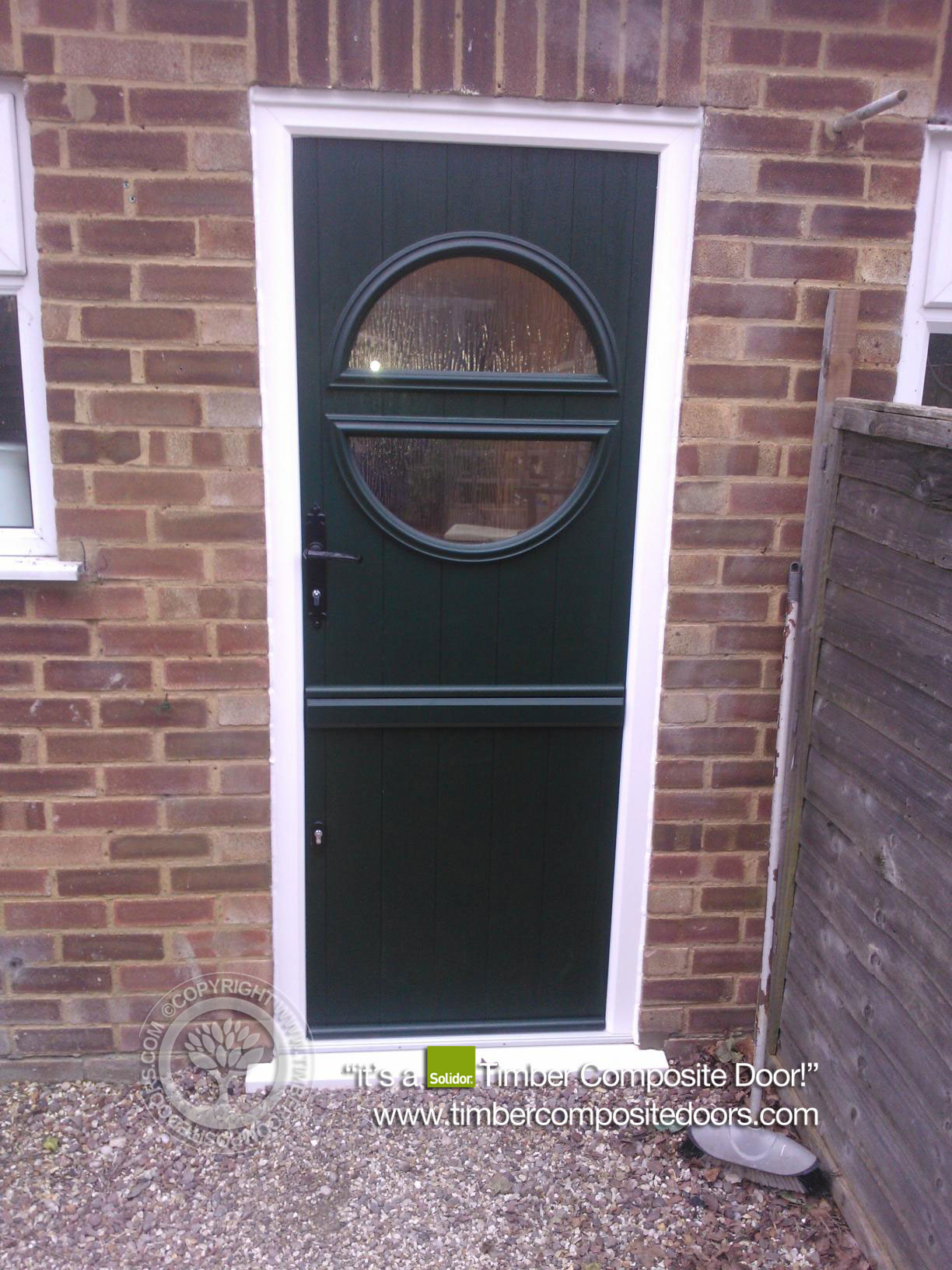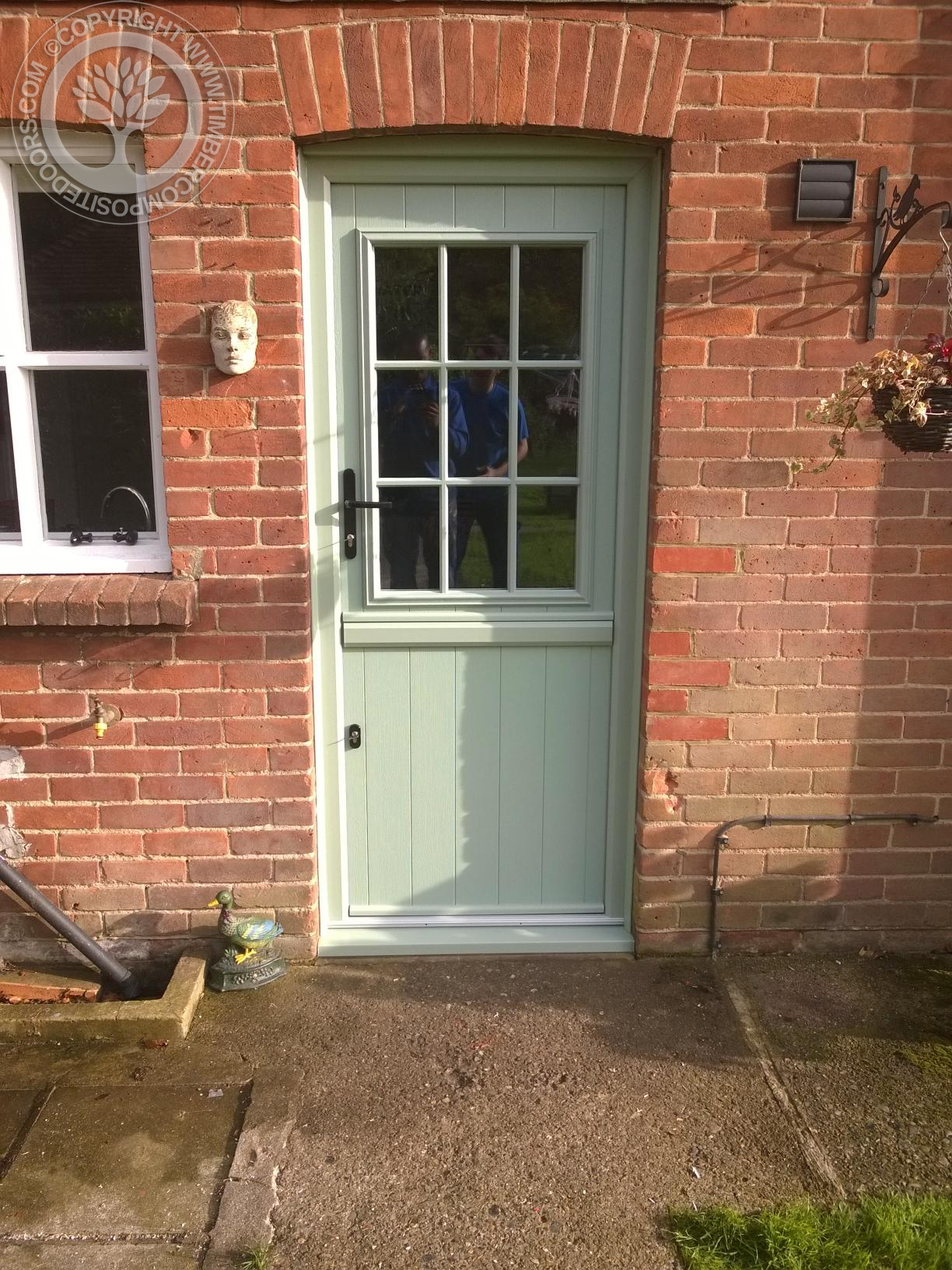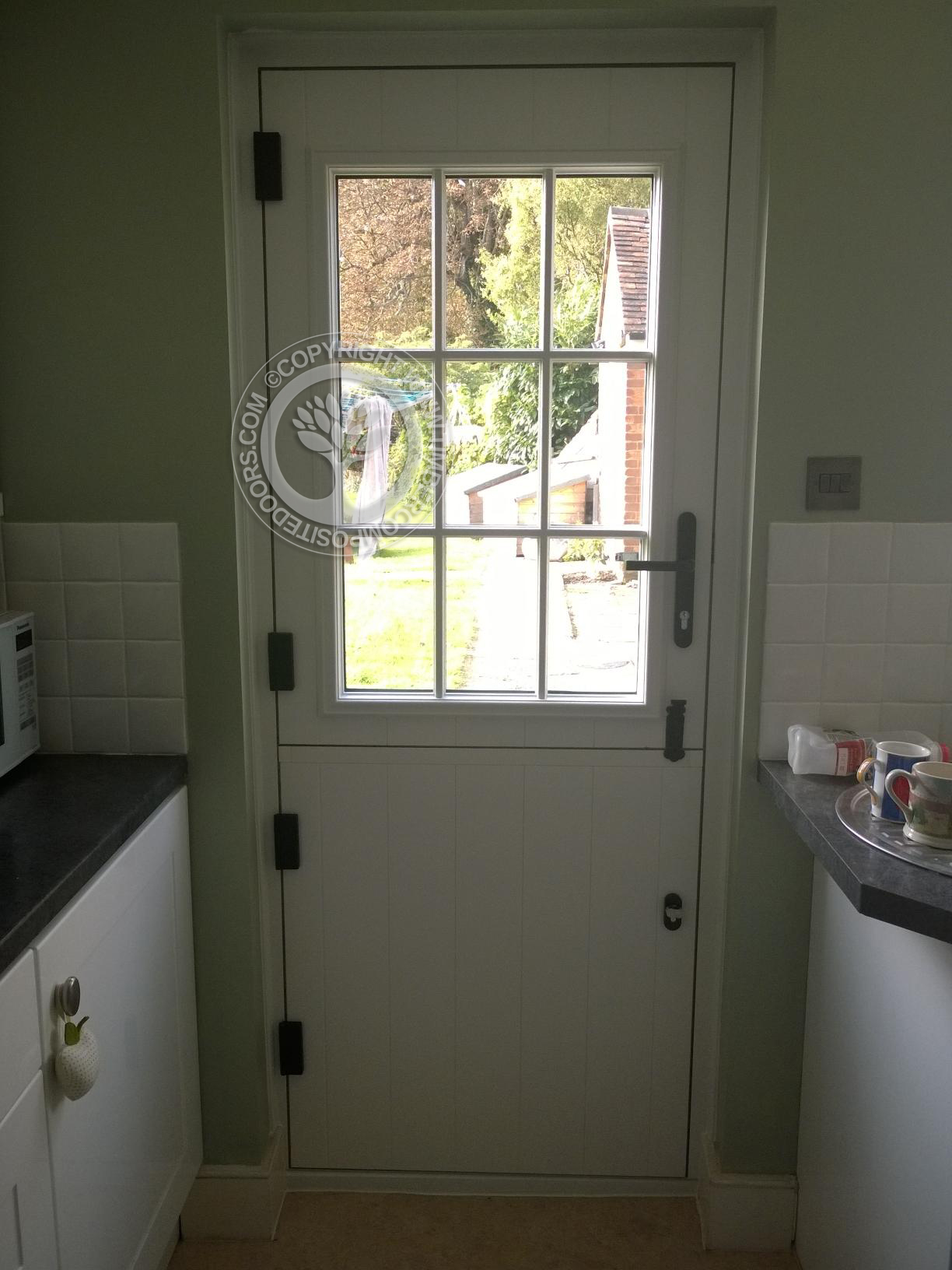 All images have been taken from our Gallery page.