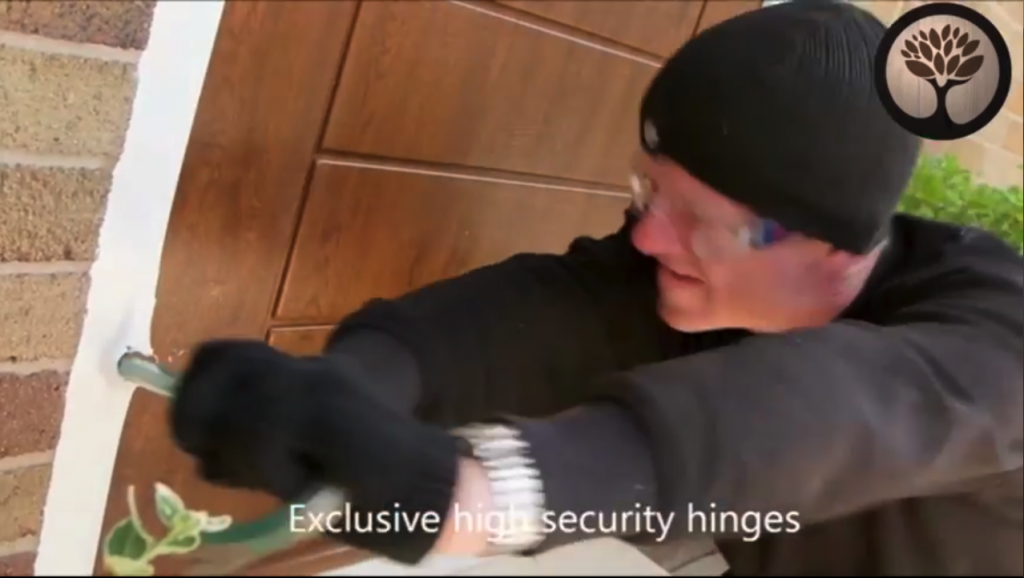 We know when you're choosing a new Solidor Timber Composite Door for your home, one of the biggest questions customers like you have, is "how secure is my new door?"
Its a question we get asked day after day!
and rightly so!
We put the security of your home and your family at the top of our list, and its why we wanted to show you, just what a Timber Composite Door can withstand!
With the internet rife with stories of lock snapping, burglaries and the much banded about figure from government, admitting that 67% of burglaries happen via the door, we wanted to show you exactly what our composite doors can withstand!