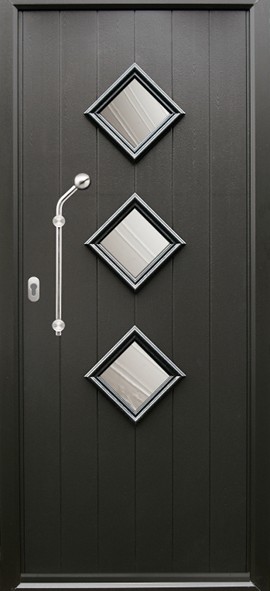 Rome a city with so much history, a city that as the saying goes "was not built in a day" a city which since it was first founded in 753 BC has a history that spans more than two and a half thousand years, a city that is by many thought to be the birthplace of Western Civilisation as we now know it. a city that is by many thought to be the birthplace of Western Civilisation as we now know it. A city that was believed by some to have been born out of fable as told in the story of Romulus and Remus, whatever the origin it is a city that has been at the forefront of history throughout its existence
It has always been a capital city, capital of the Roman Kingdom, the Roman Republic, the Roman Empire and in current times Italy, a political centre , a cultural centre and a religious centre culminating in the formation of the the Vatican City State the home of Catholicism in 1929.
The city is often referred to as the Eternal city (a phrase believed to have originated with Tibullus (54-18 B.C.)  who referred to the city  as Eternal) the city had already survived 700 years and the residents of Rome thought that the empire would be in existence forever, today we know that the empire did not last but the city did and what a city.
A city that blends ancient and modern a city of art and fashion, a city that can be summed up in one word – chic, or if you prefer the English equivalent – classy.
It somehow seems fitting that when Solidor were matching the names of their Italia door collection to those of Italian cities that they should give the name Roma to one of the most classy and stylish of the twenty nine styles they had to choose from. The Italia Collection really does run to twenty nine styles all of which have a classical elegance, but the Roma is just a little special with its three diamond shaped glazed lights rising majestically through the vertical height of the door, a door available in any one of seventeen colours and when complimented by some extremely stylish hardware accessories it looks totally chic. Rome is a city of strength and endurance and we at Timber Composite Door feel exactly the same about the Roma door it's definitely a bit statesman like and not one to be messed with. We cannot promise that if you choose a Roma door it will be as eternal as the city but we can tell you that with regular maintenance of not much more than an occasional wipe down with a damp cloth this door will still look just as good in thirty years' time, which is pretty much eternal by modern door standards.