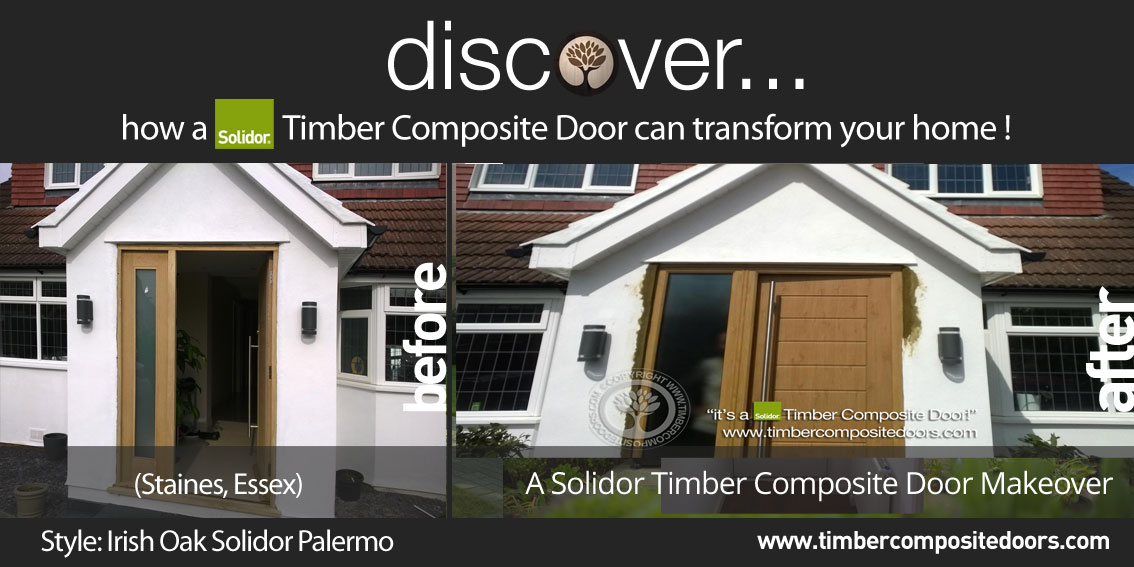 So easy to forget
Every now and then we all have one of those experiences when something wonderful happens to us or around so that we become absorbed in the new and forget about that which went before. At Timber Composite Doors we think that one of our customers Mr J of Staines must feel exactly like the above description every time he looks at his new front door and why should he not do so because his new front door The Palermo – one of the Solidor stunning "Italia" collection looks amazing particularly as it is combined with a matching side panel and the inspirational ES3 1800 one of the unforgettable range of designer accessories
We do not have a photograph of Mr J's old front door for comparison purposes and if we here at TCD were gamblers we would stake money that to Mr J his old front door is already a distant memory.
In choosing the names for their Italia Collection Solidor were quite careful in the way they selected their doors to match the Italian city names
Palermo – a city where in recent historical times it was better to keep your own council; speak only in quiet tones- and then only behind closed doors
Palermo -the door a solid and uncompromising door with an embedded feature panel which when presented in darker shades lends an air of mystery to "what or whom may lie beyond", change to a pastel colour add a simple rectangular stainless steel door knocker and either a curved or straight handle and the character of the door instantly changes from sombre to welcoming.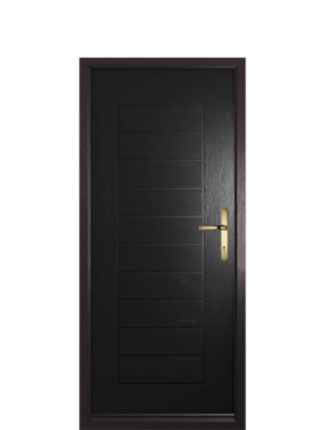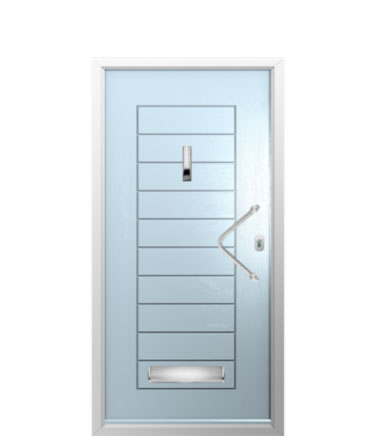 At Timber Composite Door we love the mystery that surrounds this door style whether it be in light or dark colours it's extremely popular with our customers particularly those who live in apartment buildings and loft and Barn conversions.