Every walk of life has them and some are more intrusive than others – the latest rule change to send a shudder through the fenestration is that from the 6th June it will be compulsory for every domestic customer to be provided with an Insurance Backed Guarantee when they place an order for new doors and windows and as we all know insurance of any kind does not come cheap.
So what is an Insurance Backed Guarantee – in the simplest of terms it means if you place an order pay a deposit – change your mind your deposit payment is secured and repayable under the terms of the guarantee. Or in the more complex cases if work proceeds and something goes wrong your order should be covered either for stage payment or even completion status by a guarantee that covers all of the money you have expended.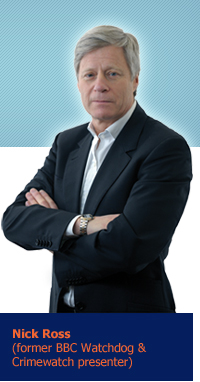 Surprisingly this is not a roundabout way of telling our Customers that Timber Composite Door prices are about to increase although we fear that this may be the case with many of our competitors.
At Timber Composite Doors the customer comes first there will be no changes in our prices because of this legislation because every one of our transactions has FOR THE LAST THREE YEARS had the benefit of having an Insurance Backed Guarantee.
As a founder member of the DGCOS (The Double Glazing and Conservatory Quality Assurance Ombudsman Scheme) – the one Nick Ross ex of "Crime watch "advertises on the television – the Insurance Backed Guarantee is only one of the many benefits provided to our customers by this scheme check it out for yourself at http://www.dgcos.org.uk/ where you will discover the key benefits the customer gets with this scheme are –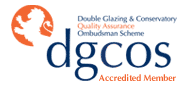 Deposit & stage payment protection certificate
10 year insurance backed guarantee (valid even if we stop trading)
Personalised customer registration certificate
Ombudsman scheme membership certificate
Compensation fund certificate
At Timber Composite Doors we see our role as that of making the selection of a new door as easy as possible for all of our customers which is why we will continue to think ahead and update and review the content and offers contained within our website to ensure all of our customers get the best possible value for their money..