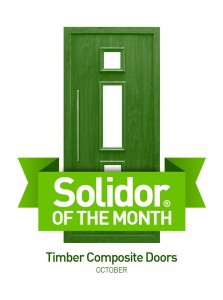 "We were shocked and exceedingly pleased to receive this award, our second award in twelve months, but with a star of the show such as ANY ONE of the cast of the Solidor Italia range we know we are dealing with the true professionals of the Composite Door world. Doors with class and style that will grace any home are always going to give us a head start when it comes to the product and we at the whole of the GFD Group of companies, not just Timber Composite Doors pride ourselves on the fact that we provide a sales service, an installation service and an after sales service that is second to none and the envy of many. With two companies that care so passionately about their product and their customers and let's not forget our joint commitment to a greener world – it should be no surprise that we have scooped this award. But the companies are only as good as the people so a big thank you to all of you the Solidor crew from the guys on the factory floor, the Sales and admin, the drivers who battle through all elements to our own Sales and admin and let's not forget our fitting teams who are also out in all weathers getting the job done WITHOUT YOU THERE WOULD BE NO AWARD – YOU ARE THE TRUE HEROES"
And all done without tears –
But, to take a serious view when the collaboration between Solidor and Timber Composite Door can provide our customers with stunning and complex installations as this stunning Milano with side panels –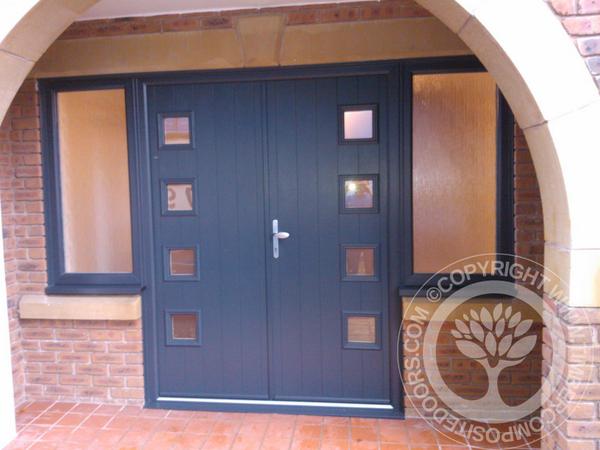 –        then any prospective customer can be assured of a superb job carried out by two companies that care.