No-one remembers who comes second –
10-17-35-41-51-54
Except maybe the lucky person who picked these numbers in the National Lottery on Christmas Eve- and because the "Rollovers" were maxed out and no one had all six numbers the prize rolled over to the second place of five and a bonus ball – the one thing we know for certain – the winner does not work in the GFD Offices.
Whether the lucky winner will go public or stay in the shadows is entirely their decision although we may never know their name they will be the exception to the rule – they finished second, but they were the real winners.
No one remembers who comes second – here is a classic example – we all know that "Sports Personality of the Year" Andy Murray won Wimbledon in 2016 – but who was the runner up – unless you are really into your tennis would you have remembered Milos Raonic as the loser when Andy Murray claimed his second title
Or if you remembered Manchester United won the 2016 FA cup final did you remember that it was Crystal Palace whom they beat.
Or if you had money on it you may have remembered that "Rule the World" won the 2016 Grand National at 33-1 but did you remember Last Samurai was second at 8-1
We could go on but we think the point is well made with the exception of our lucky lottery winner, no one remembers who comes second.
Here at Timber Composite Door we are well aware of the fact that if you are not the leader you are likely to be forgotten or overlooked which is why we strive to be the best "ON LINE" Composite Door sales company around –
Best and most user friendly and informative web site
Best Product
Best sales and after sales service
Best Installation service
In fact, we want to be the best at everything we do – and this is not our New Year's Resolution for 2017 it's the philosophy we have adopted ever since we set up the business nine years ago – back then we sold hundreds of doors per year – now its thousands so we must be getting something right, a fact attested to by our thousands of happy Trust Pilot customers.
As our success is dictated by you the customers we hope that you have all made a New Year's Resolution to treat your home to a new front door – specifically a Timber Composite Door front door and with a choice of doors that look as stunning as –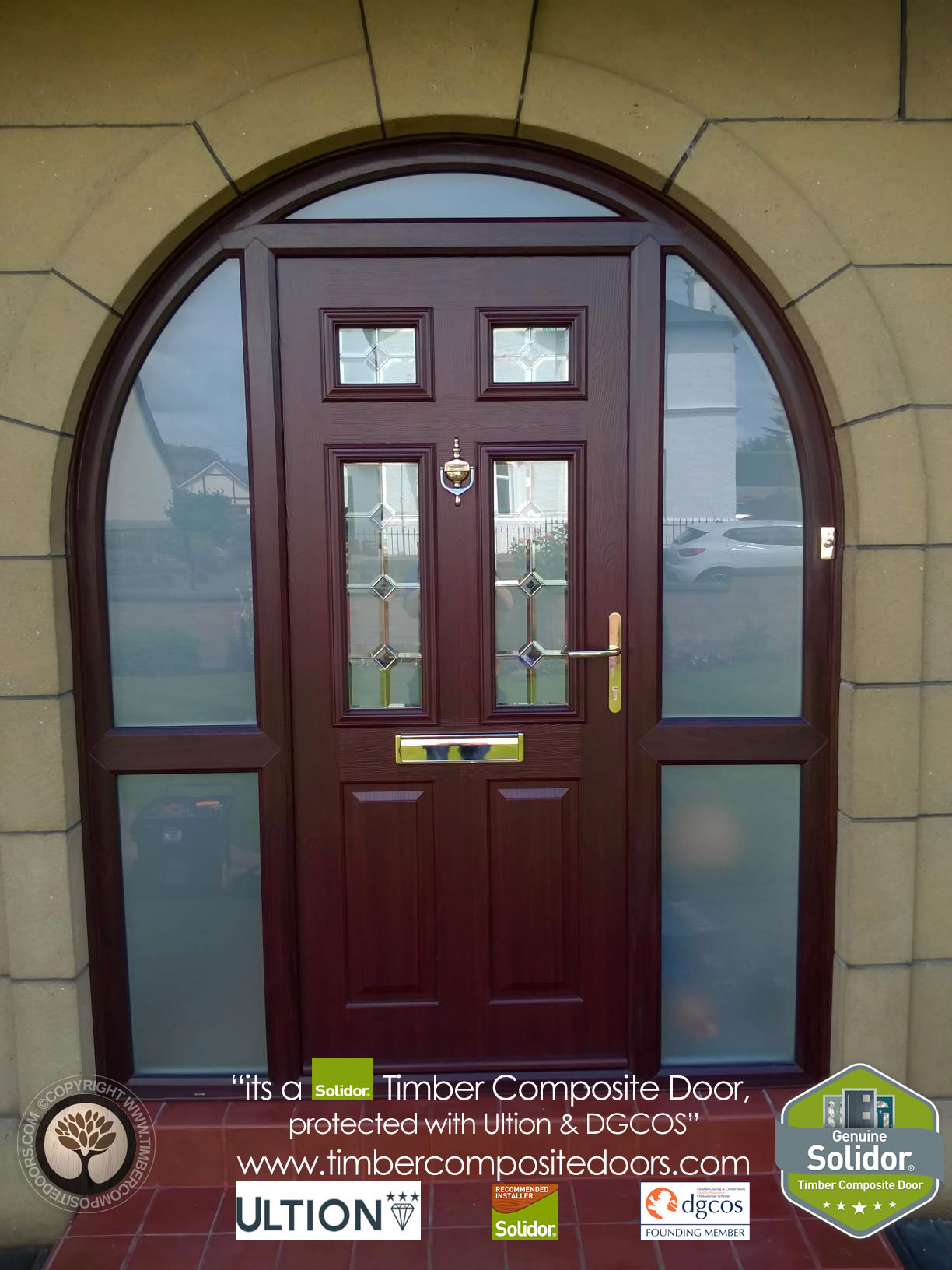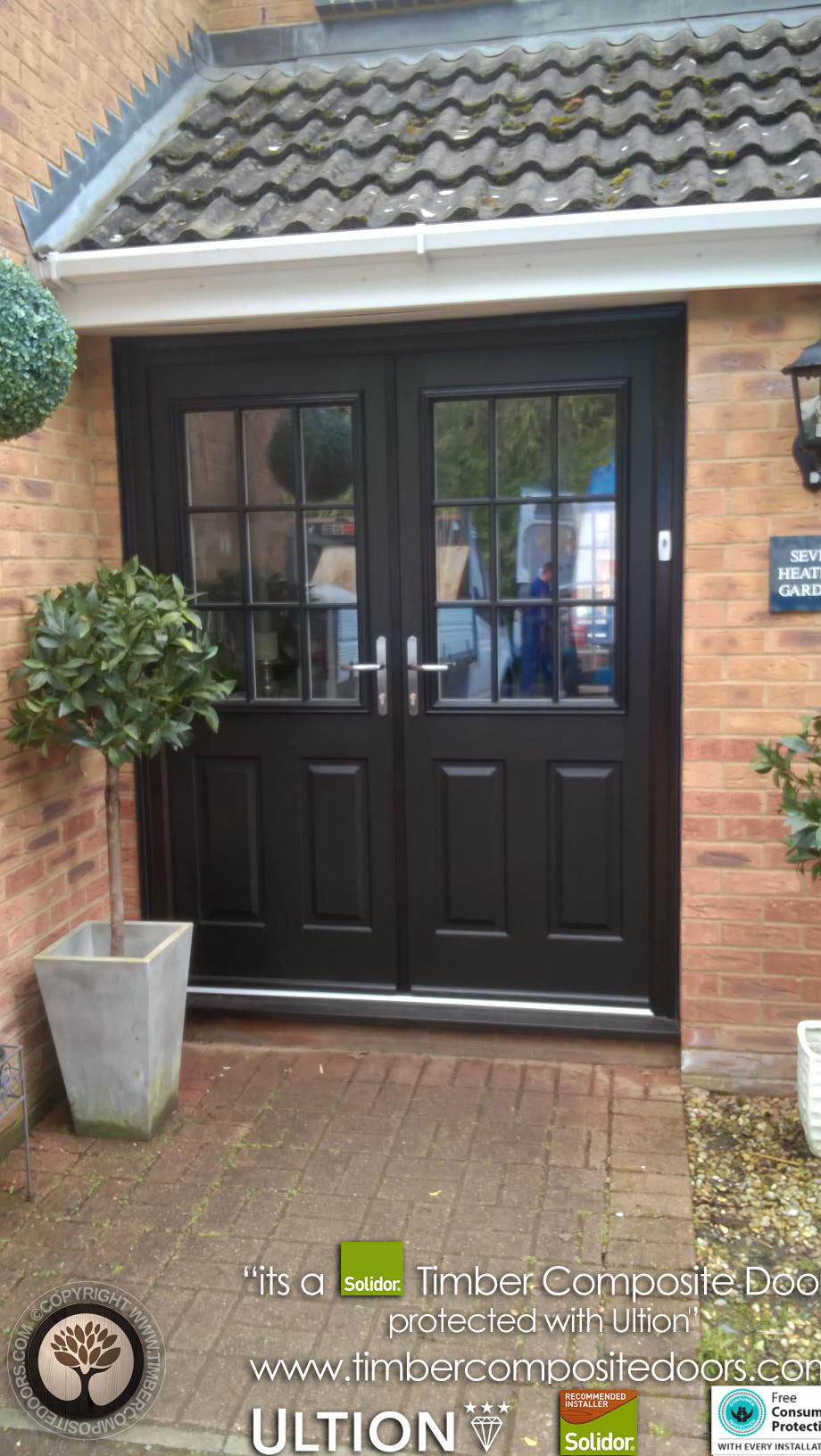 (both are images lifted straight from our gallery pages of actual installations) –
why would you look any further than Timber Composite Door.