Biella lies in the foothills of the Alps , in the Bo mountain range near Mt. Mucrone and Camino, an area rich in springs and lakes, the heart of the Biellese Alps it is  irrigated by several mountain streams and is surrounded by natural and notable tourist attractions which include the Bielmonte Ski Resort, Burcina Natural Reserve, and the rolling moors to the south of town.
It looks as good as the description sounds if this photograph of the city is anything to go by.
It has the appearance of a city that welcomes you to the great outdoors where everything seems clean and bright and fresh.
If you are unfortunate in that you live in a property with a dark entrance hall and you are looking to add a little of that Biella great outdoors , clean bright and freshness with a new front door – the Solidor door that bears the cities name could be just the door for you.
At Timber Composite Door unfortunately we cannot promise mountain streams or clean fresh air as an option with our doors but with the Biella we can promise that this is a door that maximises the amount of light that can enter your property by providing a huge glazed area that will allow the sunshine to pour in.
The Biella is one of those strange doors that is contemporary in design and yet would look equally as good on a 1930's semi or even a Georgian or Victorian terrace – as it would on a loft conversion – it is a door for all seasons and occasions. With so many options of colour , glazing and accessories available you can change the appearance of your dor so as its personality matches that of your home
Same door three different appearances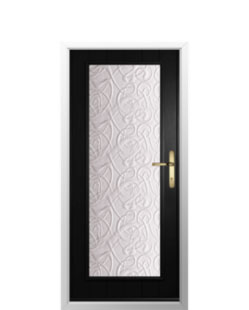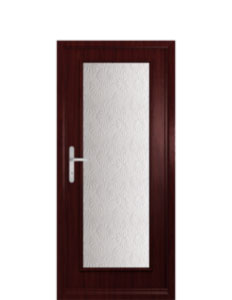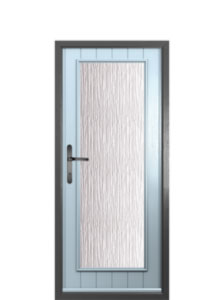 All guaranteed to bring the outside into your home courtesy of Timber Composite Door.