Modern doors for modern living
Modern can be defined in more than way when doors are the subject –
Modern in construction – Timber Composite Door ticks all the boxes for this definition, composite doors have revolutionised the market in the last ten years and the Solidor door as featured by Timber Composite door is one of the market leaders – As 67% of household burglaries occur by entering through the front door it is essential that whether you are a traditional house owner or a flat dweller that your door is solid and durable, all of our doors are manufactured and tested to the most rigorous of standards – the hardwood core provides the strength and resistance to ensure that it easily passes all the latest tests of PAS 24 whilst providing excellent thermal and acoustic insulation. The Thermo Plastic cladding skin provides superb weather resistance. The completed door draws from the best of both products creating a door that is virtually guaranteed not to shrink, warp or bow and which is so resilient that maintenance of the door fabric is a simple wipe with a damp cloth and with an expected lifespan of circa 30 years this door is going to be modern for a long time.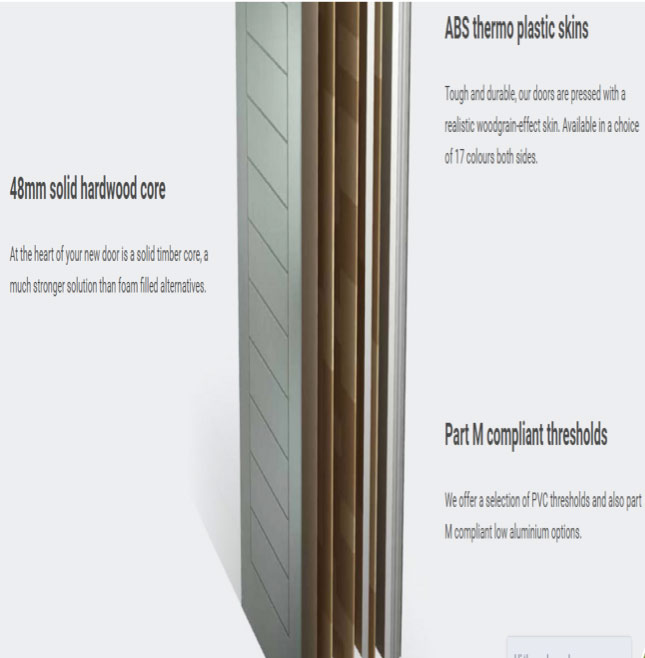 Modern in style – the traditional classical door styles such as the Victorian, Georgian or Edwardian always enhance the appearance of any property, but they would look rather strange on the internal corridors of a block of apartments and with rising land prices in many instances, particularly in town centres, apartment living is the norm – you are not forgotten if you are an apartment dweller within our extensive range of door styles are twenty-four contemporary styles that are perfect for internal door use. The huge benefit of composite doors is that by starting with a hardwood core slab and two Thermo plastic skins and using the benefits of automated cutting techniques the three core products can be shaped to mimic or create any door product with a speed and efficiency that would have astounded craftsmen of yesteryear.
Modern Colours – Natural wood beautifully stained looks great, but when that timber door is painted that quality is lost – throughout the Victorian and Georgian era's dark dreary colours were the order of the door – thankfully that period is over our range runs to twenty external colours of which the three noted –
Are just three of the new and exciting colours and with a choice of twenty there are lots of combinations to choose from – it beats anything the Victorians had.
Modern Hardware – the choice of handles, letterplate etc can make or break the appearance of a door so at Timber Composite Door we like to ensure that we maximise the choice available to our customers with traditional and contemporary ranges to match our traditional and contemporary doors and if you prefer the extremes we have the beautiful Heritage collection which gives the perfect "antique" feel to any cottage style property and again we have not forgotten our city apartment dweller who is perfectly catered for by our "digital" suite of "key free" locks.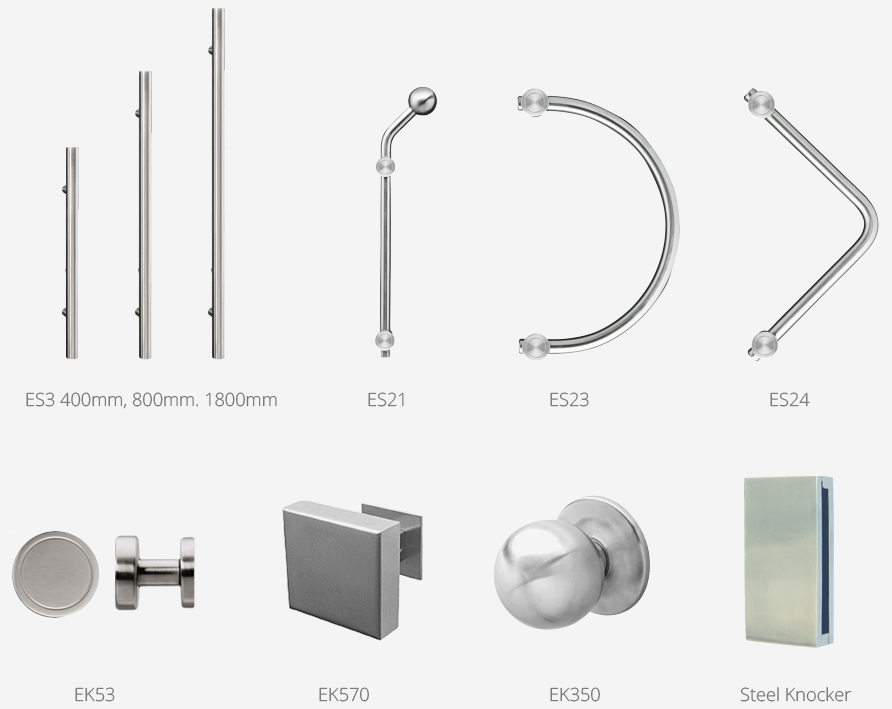 Modern Glass patterns – As with the hardware the Glass that adorns your door is a key component to personalise your door – the above are just four of a selection which at the last count exceeded fifty all individual, many carefully matched to suit individual door styles.
Modern Installation standards – ours is not a "man with a Van "service we have had a ten-year relationship with the same company who carry out all of our installations nationwide, they are a highly respected company who have built their reputation on servicing the high demands 0of the Insurance market so we know that they are good and ten years of association proves we work well together – check out our TRUST PILOT reviews to see what our satisfied customers think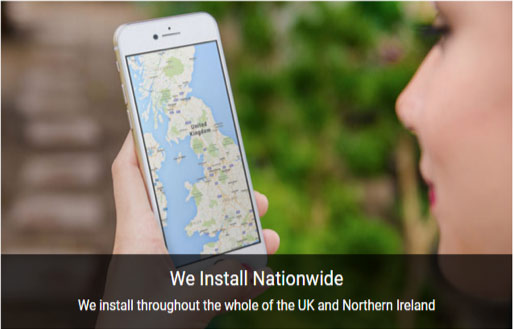 In short everything about a composite door from Timber Composite Door falls into the category of "modern" – if you have read this article without referring back to the web site to check that we are not trying to mislead you will probably be thinking – "that's a lot of options on offer" if you have been checking our comments against the web site you will already realise that we offer a lot of choice.
The amount of options we offer can realistically be summed up as "billions" – we did not believe it either until we tried to calculate them all – read our blog "Solidor Composite Front Doors – One billion options " and you will see what we mean.
There are so many ways that our door styles, colours, hardware and glazing options can be permutated that words do not do them justice, visit our website and check them out for yourself.
Modern doors with the style and good looks to grace any property, that's what we believe we supply at Timber Composite Doors In order to ensure that you can make your door as unique as you are we provide a "door designer" on our web site so that you can make the most of those billion options and design the door of your choice.
The whole Timber Composite Doors experience is geared around the modern door buying experience from "Financial Assistance" to "Customer Protection" and everything in between – we cover it all and here is the link to check it all out for yourself – Timber Composite Doors – the modern door buying experience of modern doors for modern living.