It's all in the name – or is it?
Which reminds me of a story from a trip to Romania when offered TFC rather than KFC – not Kentucky Fried but Tractor Flattened – tasted OK but KFC it was not.
Branding of products is what makes them sell!
Once you have an established name for your product the marketing becomes easier!
Possibly the best example of a brand name being adopted into everyday language is "Hoover" which to most of us would mean means Vacuum cleaner– strangely they now sell refrigerators / washing machines and all sorts of other electrical appliances.
In more recent times "Nike" have spent a fortune developing their "Just do it "slogan these are maybe two examples they did not have in mind when they spent a "Kings Ransom" on branding their products –
Of course we the discerning public would not be caught out with fake products like these – would we – well apparently we would – if it exists and it's a brand we trust someone will copy it and attempt to sell us it as the original.
Here is an older version that we particularly like – would you take your precious Ford car to this Garage
First look it seems OK – take another look at the name Ford – ever seen it spelt like that before –
The point is if it effects there is a fake somewhere and we here at GFD HQ are not immune from the problem – we sell Composite doors through noted and trustworthy suppliers but that does not mean that there are not individuals out there in the big bad world who will tell you something different – take our Timber Composite Doors site where we sell –
Doors – a bit like Nike – not the hardest logo in the world to fake.
Under normal circumstances i.e. if you are buying from a reliable source and in the case of Solidor they publish the names of their approved stockists and installers so you know that anything purchased from the named companies will be a genuine Solider – Timber Composite Doors are up there as a recommended installer anyone else telling you that they are selling you are a Solidor probably is not
Why is this such a problem – Solidor as with so many companies before them have spent a lot of money creating a brand and carrying out numerous tests to ensure that their door has all of the correct accreditations from the authorised testing agencies to prove that their door does everything that they say it does. There are a lot of copycat doors out there originating in the far east that when checked cannot support their false accreditations – which can actually make some of them dangerous.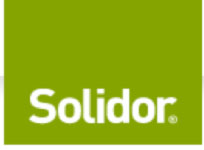 At Timber Composite Doors we are about to make it that little bit easier for all of our customers to know that they have purchased the genuine article because we shall soon be marking all our doors with the following logo – which looks authentic because it is authentic – the product we say we sell is the product we actually sell.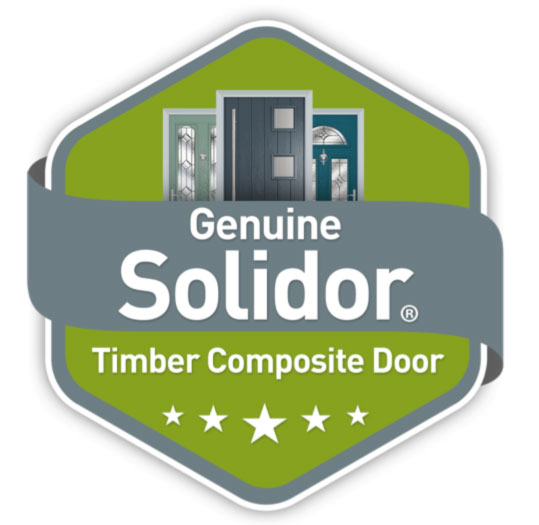 Will we actually be carrying out secondary re branding to prove our product?
If the world was full of honest traders, there would be know need-
Watch out for some more interesting fake products exposed by Timber Composite Doors coming to a website near you soon.