Hidden within
That famous enigmatic smile may not after all be what if first sight appears to be
Everything is not what it always has appeared to be for the last 500years with Da Vincis Mona Lisa if the recent article revealing a hidden portrait is accepted as correct by the art world. Using the latest in reflective light technology French scientist Pascal Cotte has discovered that the portrait loved for generations is actually painted over an earlier example where the head is in fact tilted in a slightly different direction so hidden within the masterpiece there may actually be an earlier masterpiece.
It may come as a surprise to the art world to find hidden gems tucked away behind an original but here at Timber Composite Door we are used to such comments, we hear it regularly from customers visiting our web site for the first time because it is crammed of little gems of useful information that make selecting your new front door that little bit easier
Everything you ever needed to know is there from door specifications and colours "design it yourself" pages and quality installation guidance and it is all backed up by the guarantees we offer from the moment you contact us – our DGCOS cover to the moment we walk away – product and installation guarantees and it is all set out in an easy step by step format and backed up with superb graphics. It is so good in fact that even Mr Pascal Cotte could not find anything hidden away.
At Timber Composite Door and in fact all of the GFD Trading Group of companies Global Door, Fusion Door, Composite Door Prices and for windows Global Sash Windows or if it's just accessories your after Eurosecure we pride ourselves on being as honest and transparent as we can possibly be when dealing with all of our customers and it seems to work judging by our TRUST PILOT review comments.
We are far from perfect and very very occasionally things can go wrong for any one of a number of reasons but we at GFD Group have built our reputation on doing everything it takes to leave all of our customers happy and satisfied that even if some mishap occur we will not let them down because we only want happy customers.
At Timber Composite Door we try to ensure we provide the quality of service that the Excellent Solidor range of doors deserves and why would we not do so when we are offering doors of the quality and style of –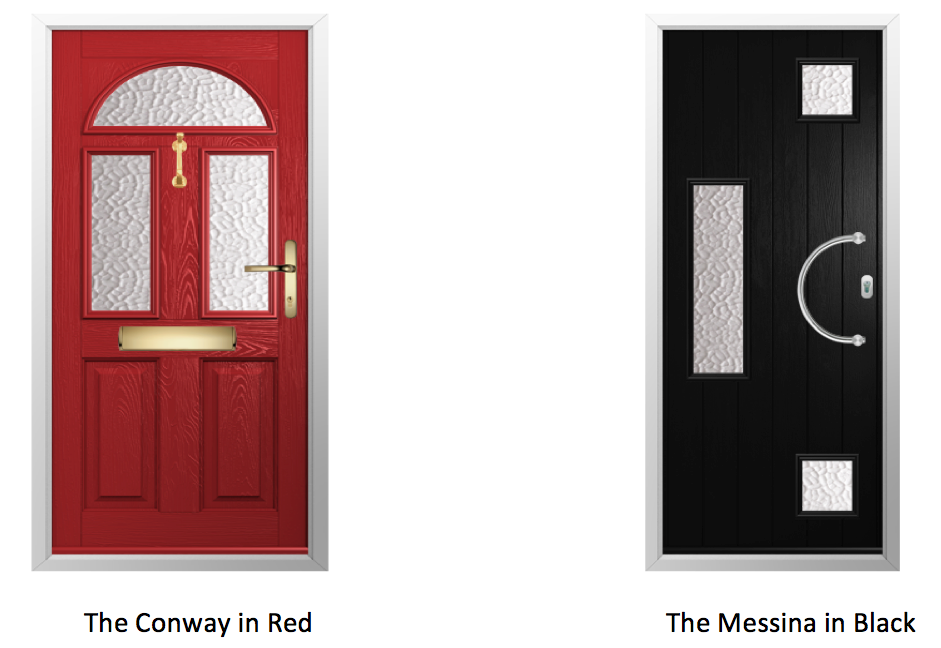 Experience all of the twenty nine styles in photographs of actual installations on our Gallery page and see for yourself just how special these doors can look
Timber Composite Doors the site where we tell our customers and hide nothing.