Down to the last four –
And England are still there albeit that they have hung on by the skin of their teeth – but as they say "you have to be in it to win it so let's hope that in a couple of days' time we are writing a blog praising the efforts of our valiant cricketers not as also rans but as winners of this prestigious event.
There are still some pretty stiff obstacles to overcome – New Zealand who have been pretty favourites from the start (with the spectators rather than the bookmakers) whom we meet in the semi's and if we overcome this challenge – India or West Indies await us in the final (hopefully if we make it the final and its West Indies we face let's hope a certain Chris Gayle does not do another batting demolition of our boys)
Here at GFD HQ we are not by nature gamblers but with the odds on the England team eventually lifting the trophy at 7/2 they may be worth a quiet flutter – that's if anyone in the office knows how to place a bet.
The main reason we are not gamblers here in the Timber Composite Doors office is simple – why bet on anything else when every working day we are selling the publics odds on favourite doors – particularly our outlet with the Solidor range of doors whether it be the standards or the Classical Italia Collection they are all clear winners every time.
Timber Composite Doors along with Global Door, Fusion Door, Composite Door Prices and for windows Global Sash Windows or if it's just accessories you're after Eurosecure are all part of the GFD Stable of companies.
Our web site has it all – a door designer, a gallery page, 0% finance terms, premium installation service, all the information you could ever wish to know and of course – the doors – twenty nine styles – eighteen colours masses of glazing and accessory options and when they are selectively put together they can look as good as these examples taken straight from our Gallery page of actual installations undertaken by our superb fitting teams. –
A pair of Cotswold French doors in Black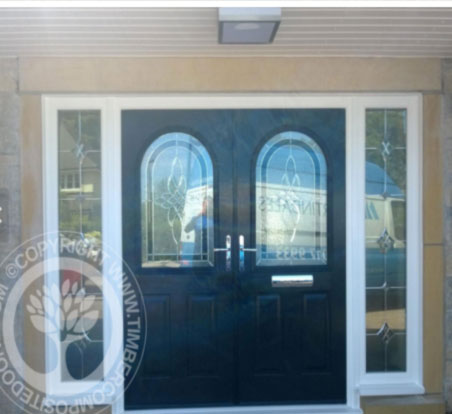 A pair of Milano doors in white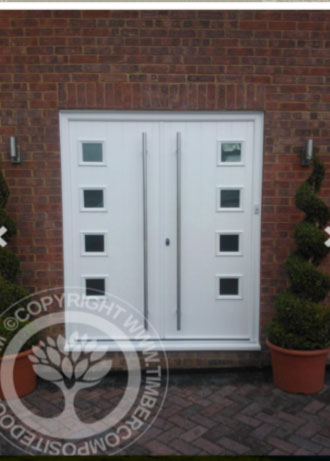 A "Parma" with side screen in Grey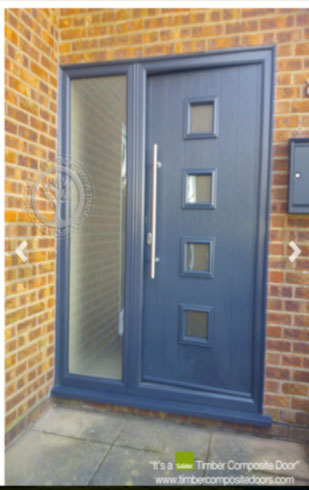 If we can install doors as stylish and complex as these it goes without saying that conventional single doors provide us with no problems at all.
When you decide to buy your new front door from Timber Composite Doors you can be sure the odds are stacked in your favour –
Quality – Tick
Style – Tick
Colours Tick
Accessories – Tick
Finance – Tick
Installation – Tick
Why wait invest in Timber Composite Door today, or at least very soon for a guaranteed winner.