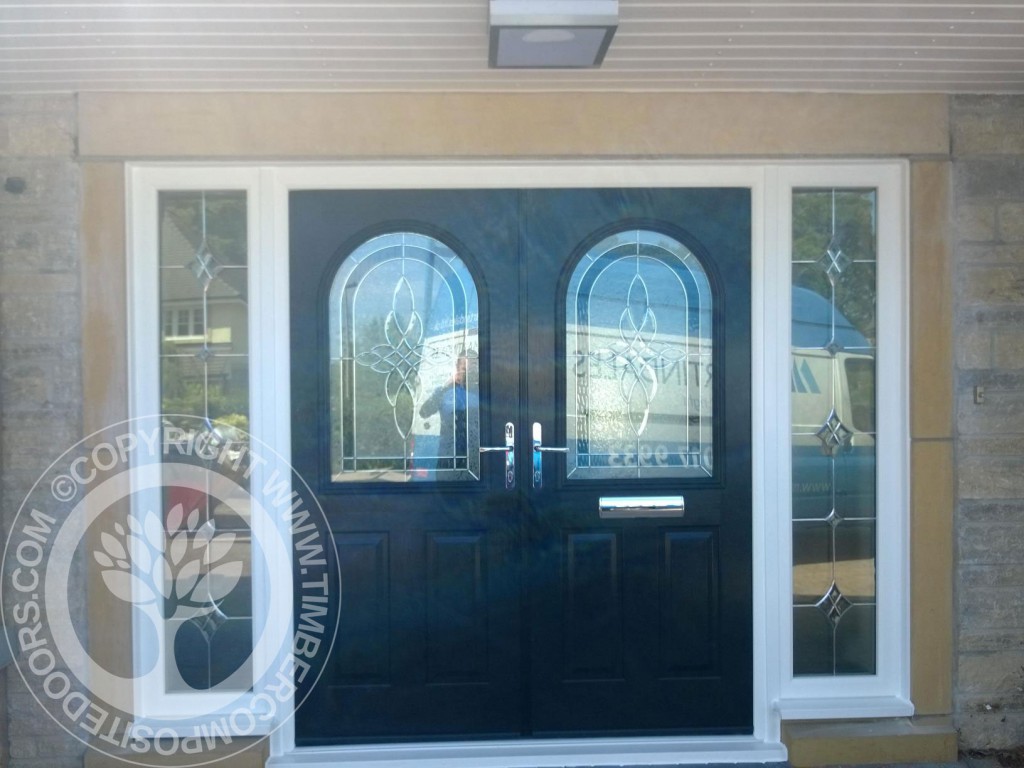 Thinking of some nice new French Doors – so you are probably thinking UPVC or timber – one question you should maybe ask yourself is WHY UPVC and WHY Timber because there is now a better option.
A door with better thermal and sound deadening insulation qualities than UPVC or timber because it has a solid 48mm thick timber core sourced from sustainable sources a door with a GRP timber grained cladding which is available in any one of 17 colours and what's more this door is manufactured here in the UK so its supporting our economy rather than a third world country.
It's a door of quality that has been around for some time so it has a tried and tested reputation – give us a call at Timber Composite Doors and we will tell you all about it – our site is dedicated to the sale of Solidor doors and every style of door and there are approximately 40 of them is available paired as French Doors. When we say paired we do not actually mean that you have to have two matching doors – if your opening is only a door and a half wide we can do that to.
If you are fortunate enough to have an opening requiring French Doors that is even wider than the typical two door width and therefore requiring side panels that is not a problem either we can supply you with either glazed or solid side and fanlight panels colour co-ordinated to match your doors.
With ten standard door styles and twenty nine of the stunning Italia range we offer slightly more selection than your pair of single panel or "mock" Georgian barred French Doors add to that the permutations of colour, glazing styles, accessories both traditional and contemporary and we reckon anyone would be spoiled for choice.
Forget the UPVC and timber – Composite French Doors are the new way to go if you are looking for something so stylish that it will make neighbours friends and family green with envy and so efficient in performance that it will make you smile at the savings in heat loss you are making each time you receive your  gas/electric or oil heating bills.