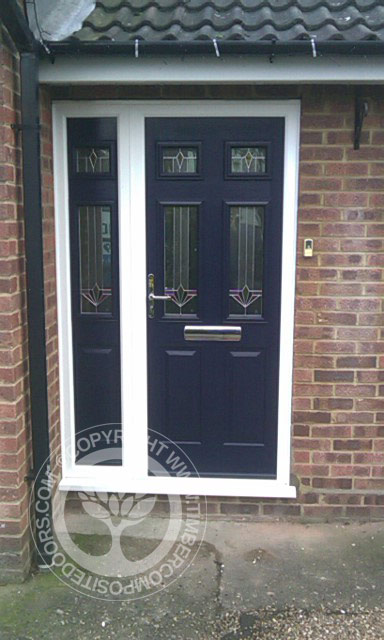 Coming home after a long day at the office / work, you want know your home is safe and secure.
This stunning Blue Solidor Tenby Composite Door, truly creates a warm and welcoming homecoming for this customer in Essex. Have you ever wondered what your choice of door colour says about you? Check out our composite door colour guide
Its for this reason its Our Door of the Day!