All the colours of the Rainbow – and Pink
RICHARD OF YORK GAVE BATTLE IN VANE- that's the common way of remembering the colours of the rainbow that most of us were taught at school.
RED, ORANGE, YELLOW, GREEN, BLUE, INDIGO AND VIOLET
And when it comes to choosing colours for a new Composite front door it's a pretty good selection – however four of these colours of the rainbow do not appear on many door colour charts – namely Orange, Yellow, Indigo and Violet, so we could not, until fairly recently say honestly say Composite Doors were available in all of the colours of the rainbow.
When it comes to colours most door manufacturers, start off with the basics, White, Black, Red, Blue, Green and then start adding a few premium colours – a choice of a dozen to fifteen options now seems pretty much the average.
At Timber Composite Door our Solidor range goes a little further with a choice of twenty colours –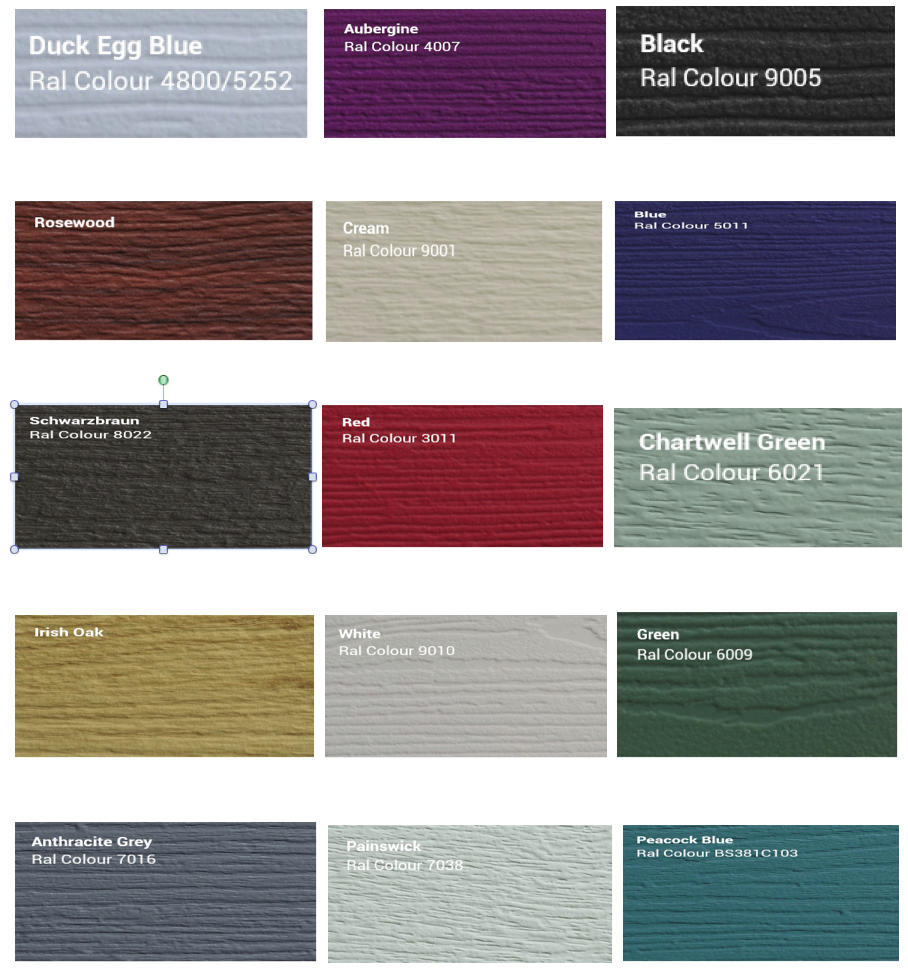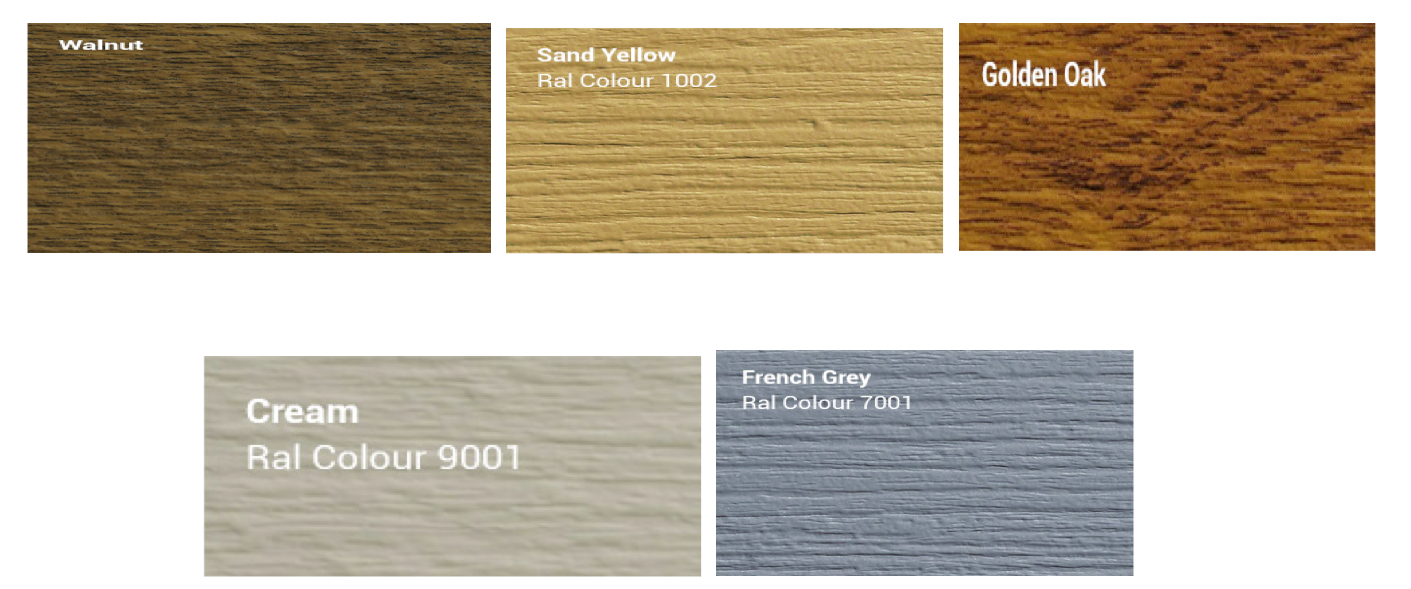 A pretty impressive colour choice for most customers
But even we have to admit a request for a Pink door was a first – but not one that would defeat the Timber Composite Doors Sales Team – electrostatic colour bonding has come a long way in recent years and the coating of many "hard plastics" that were once difficult have become much more readily available and the choice of available colours has grown extensively. Although this would not be our first request for a colour bonded door, the choice of colour was a little unusual, so we were undeterred.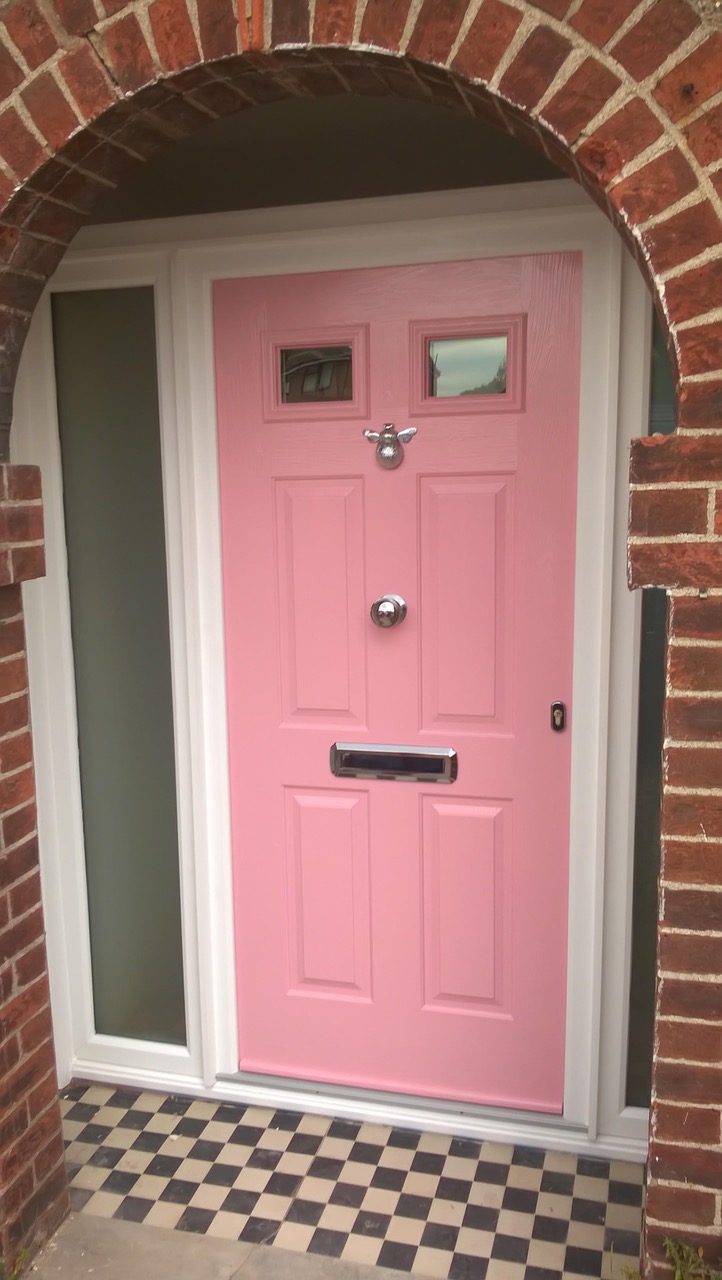 The company whom Timber Composite Door use to colour bond doors assure us that they can provide any colour from the standard RAL colour charts which runs to a choice of hundreds – so we can provide a door of any colour any customer would want (subject to a premium cost which may be subject to variation dependent upon choice of colour)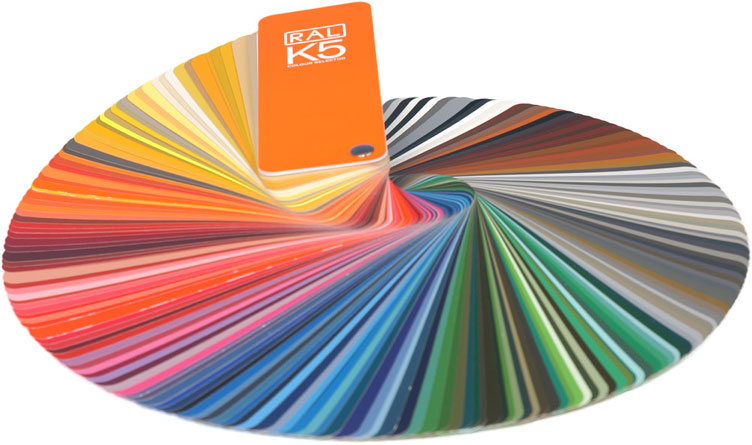 The rules have changed, pick a colour, any colour and provided our specialist coating company can provide it you can have it for your new front door(subject to a premium cost – on application)