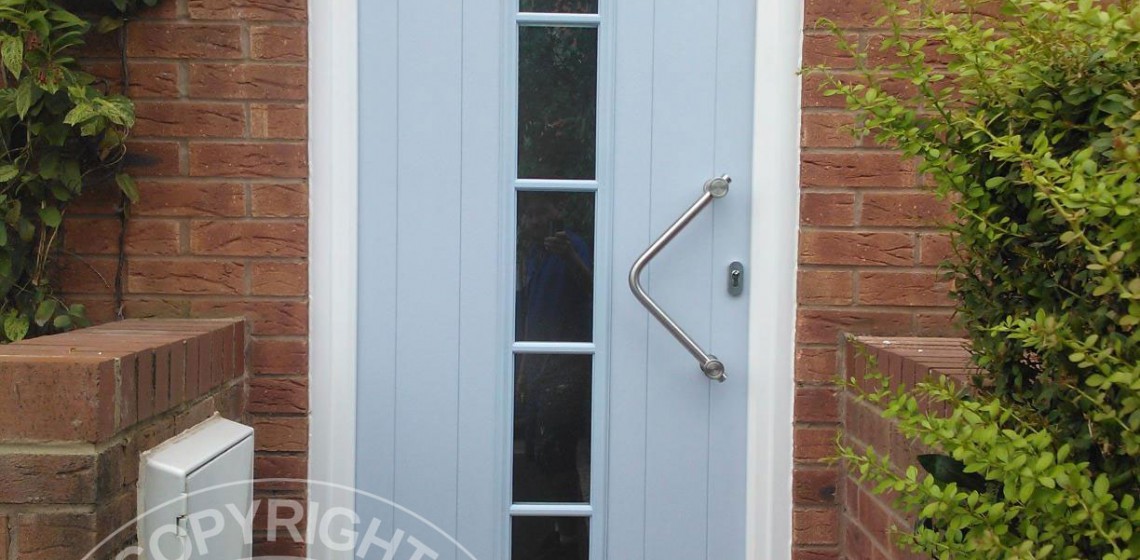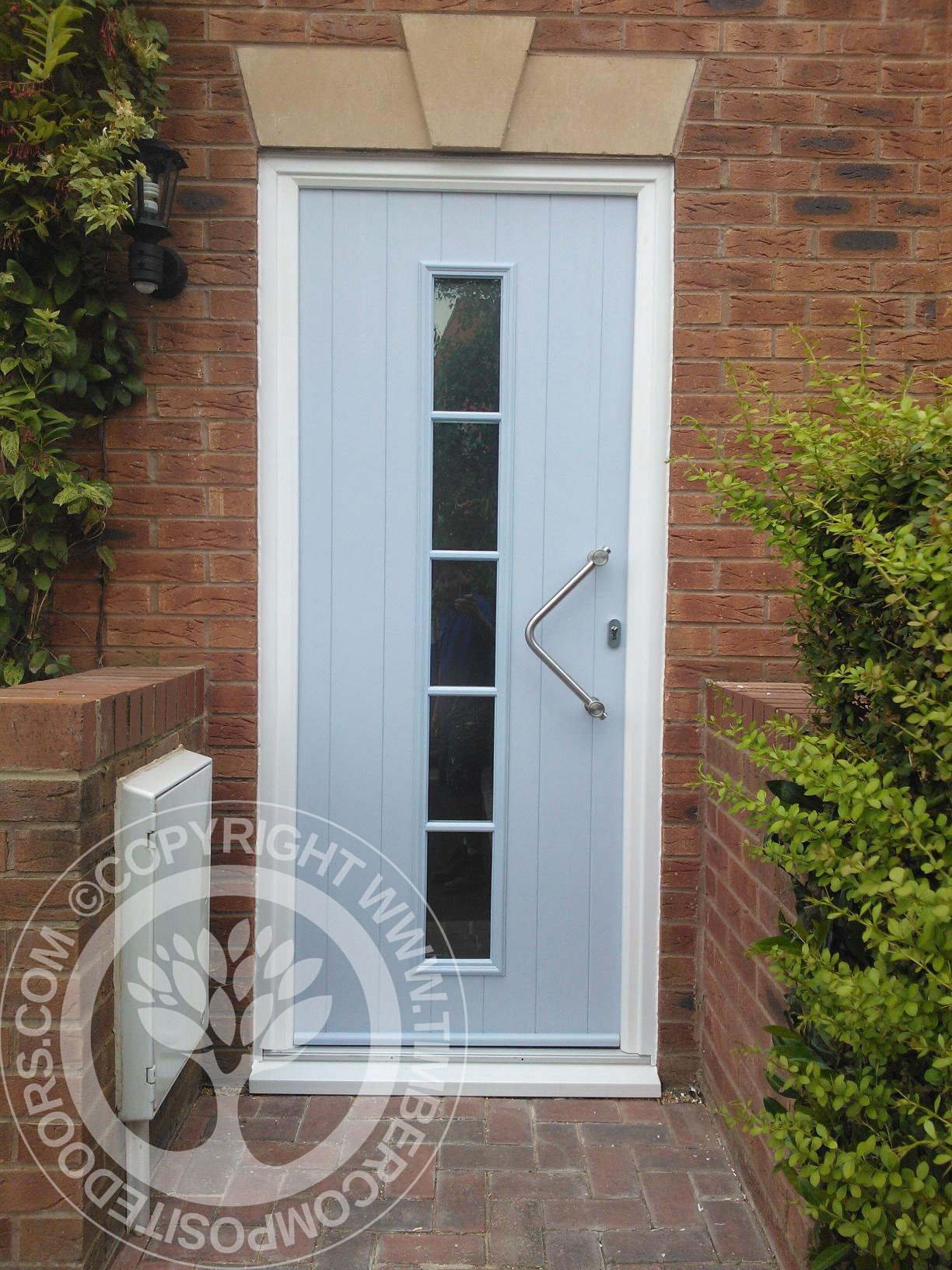 Florence – some say it is one of the most beautiful cities in the world, some say it is one of the most romantic some say the art and the architecture of this city is to die for and some bring reality into the equation and say it is one of the most expensive cities to visit. The one certainty with Florence is that it is a city which once visited will rarely be forgotten.
Fiery Firenze became Fiorentia or as it is now better known Florence – a city which was initially set out to copy the architecture of a Garrison has grown into one of the biggest cultural cities in the world. The capital of the region of Tuscany it is a city that has forged its own identity and by some is considered the birthplace of the Renaissance, a fact which is reflected by the numerous museums and galleries that abound in this city, love or hate art a visit to the the Uffizi Gallery is a must for anyone visiting Florence, if only to gain appreciation of the size, scale and beauty of the masterpieces stored there – our personal favourite Sandro Botticelli– The Birth of Venus only one of thousands of artworks, paintings and sculptures, that can be found in this wonderful city.
There can be few more inspirational sights than to take the short walk up to the Piazzale Michelangelo and gaze at the panoramic skyline of the city – the oldest bridge in Italy the Ponte Vecchio bridge ( the one with shops on it made famous by so many chocolate box tops and jig saws) the Duomo di Firenze (the Cathedral) and so much more.
When it comes to inspirational sights – if it's a new door that you are looking for, the Solidor door which is named after this city is also pretty good, classically styled with a five pane vertical glazed opening running the height of the door giving it clean almost majestic lines it's a door that looks good in any colour (particularly Irish Oak) with either traditional or modern accessories.
If you would like to know more about the "Florence" take a look at the Timber Composite Door web site and take in our gallery page where you can see real installed photographs of all of the doors within the Solidor range. We know that if you choose a Florence door just like the city of the same name you will have a door which will have friends, family and bye passers stopping and commenting on its beauty and with a little regular maintenance of not much more than an occasional wipe down with a damp cloth they will still be doing so in thirty years' time
See more of our Florence Range of Italia Composite Doors on our Pinterest page
Follow Timber Composite Doors's board Solidor – Italia Range from Timber Composite Doors on Pinterest.