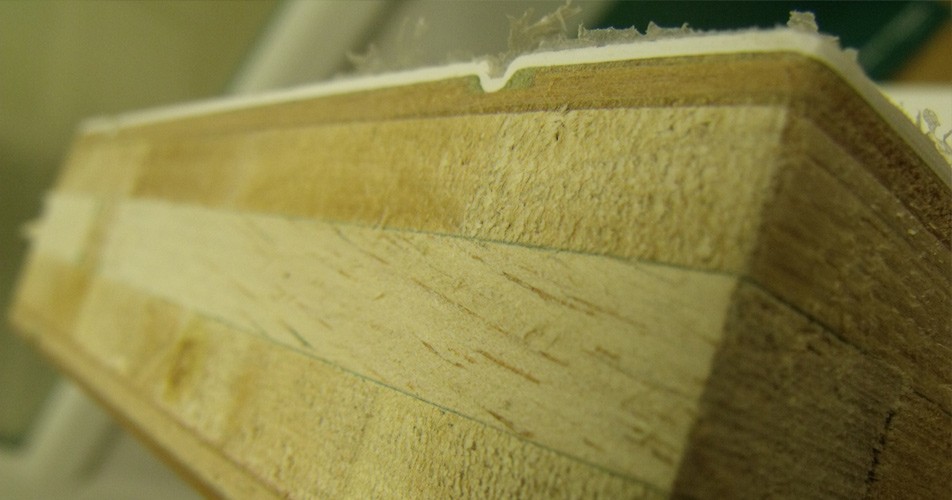 What is a composite Door? – As the name suggests it is a door that is made of a mixture of products
Is there only one form of composite door? – No! The door may have either a compressed polyurethane foam core or a compressed hardwood core and this is where it gets a little harder to split them – they are both solid and secure both able to pass all the necessary accreditations and certifications – both possess very good thermal and sound insulation qualities – both are designed in a large number of styles and colours and look very similar. The Polyurethane foam core composite door comes at a cost of a higher carbon footprint and is not generally considered as ECO friendly as the composite hardwood core door which is generally claimed to come from sustainable timber sources.  In the case of one company "Solidor "they publish their ECO credentials – all the timber they use is "independently certified to be sourced from sustainably managed forests" they in fact go one step further, in Malawi where much of their timber comes from they contribute to the on growing of "senna siamea" (the Kassod tree)  by supplying seeds in small polythene tubes which provide a sustainable source of quick growing fuel wood, one seed tube is donated for every composite door sold  Solidor support "Ripple Africa " see http://www.solidor.co.uk/ripple-africa if you too would like to see what you can do to support this worthwhile charity visit http://www.rippleafrica.org/environment-projects-in-malawi-africa/tree-planting-africa
Where does timber enter the equation?  – it's been around the longest and everyone knows it works – it comes from a sustainable source but it also comes in a vast range of qualities from doors that are so beautifully handcrafted hardwood doors that they are worth every penny to foreign import softwood machined doors that are frankly little better than firewood.
Why composite rather than timber? – It's used in every composite door manufacturers advertising – they will not warp, twist, rot, swell, shrink, they are not impacted by inclement weather plus the only maintenance required is a wipe with a damp cloth and in the majority of cases all ot the above is true. However if you buy a really good hardwood door and you treat it right with lots of oiling or varnishing it will perform as well as any composite door, but that constant redecoration takes time and money. The problem with timber doors is all down to quality and unfortunately in recent years there have been too many examples of inferior quality doors masquerading as of being a higher quality than they actually are and yes unless you choose carefully you may well suffer the consequences of warp twist rot etc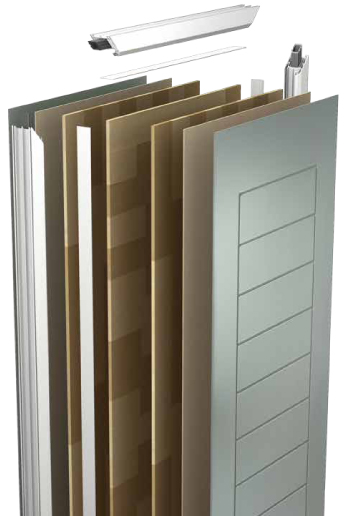 Which door should you choose? – We would never attempt to lead a customer down any particular route; the choice of a new front door is a very personal choice we would only ever attempt to assist by providing correct and factual information.
Our Decision – At Timber Composite Doors we have already made our decision we sell Solidor timber composite doors which we consider to be the equal of any good quality hardwood door or polyurethane core composite door.  What brought us to this decision?  – Quality and style – Solidor manufacture a quality door (we know because we have taken the time to check the competition) and their range of styles and colours is expansive – the Italia range is one of the best we have seen.
What next? –If this article is of interest but you still have unanswered questions, give us a call, if we can answer your concerns we will. If you think we at Timber Composite Doors have made the correct choice in choosing Solidor and you would like to know more about the range and what we can do for you check out the web site or give us a call we want to help you to get the door you really want.