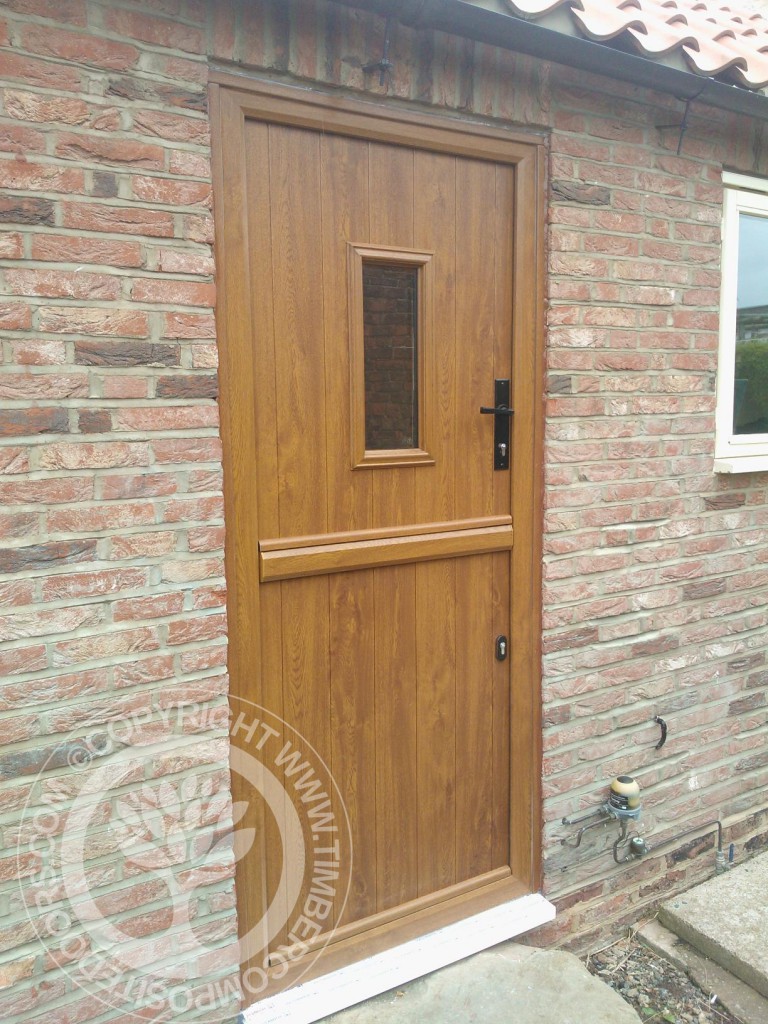 Your front door is the first thing a visitor sees when visiting your home and first impressions count. A beautiful, top-quality door is not only welcoming to visitors it also adds value and improves your home's appearance.
But appearances are not everything when considering doors, your door must be durable enough to function smoothly for years to come, tough enough to withstand everything our climate can throw at it and strong enough to allow your family to sleep safely secure in the knowledge that your door is as resistant to "break in" as is possible.
Very little if anything in our world lasts forever and doors like most things in life eventually grow old and tired and when they do so not only does their appearance show the signs of age but their performance generally deteriorates, they can warp or twist or shrink and draughts – one of the main reasons for heat loss -are discovered where none existed before.
Older doors deteriorate are rarely insulated or adequately draft-sealed therefore they become a great source of heat loss, up to  11% of the overall heat loss in a typical home can be lost through a door .
The solution is simple a new door is required – any new door be it Timber /UPVC or a Composite Door , provided it is correctly installed will immediately save energy costs as draughts should be eliminated and any new door is virtually guaranteed to improve the appearance of your property.
If you are looking for the maximum energy saving within a realistic budget whilst also giving access to the maximum range of door styles and colours your choice has to be a composite door. Composite doors may have either a compressed polyurethane foam core or a compressed hardwood core and both are solid and secure both and able to pass all the necessary accreditations and certifications and with regard to energy saving both possess very good thermal and sound insulation qualities. It now gets a little harder to choose between them – they both are available in a large number of styles and colours to suit every location, the Polyurethane foam core composite door is generally considered to have a higher carbon footprint than the more ECO friendly composite hardwood core door which as in the case of the Solidor doors supplied by Timber Composite Doors come from sustainable timber sources.
One of the main specification considerations should be the thickness of the door as this has more than just an impact on the strength and also adds to the doors ability to be thermally efficient to give your home a better chance of retaining heat generated indoors. The thermal efficiency of a door is measured by its U-value and the lower the U-Value the better.  At 48mm thick, the Solidor timber composite door is nearly 10% thicker than the industry standard and provides a U value of between 1.1-1.4. a fact which they announced in The Glazine Magazine some three years ago.( the required industry standard is 1.8 W/m2K
Solidor Composite doors available from Timber composite Doors come   in both the standard range of 10No Styles and the "Italia" range of 29 No styles all of which are available in 17 No external door colours we are therefore pretty sure that there will be a door in the range that will grace and add value to your home while providing you with the benefit of both long term cost savings and added value to your property.