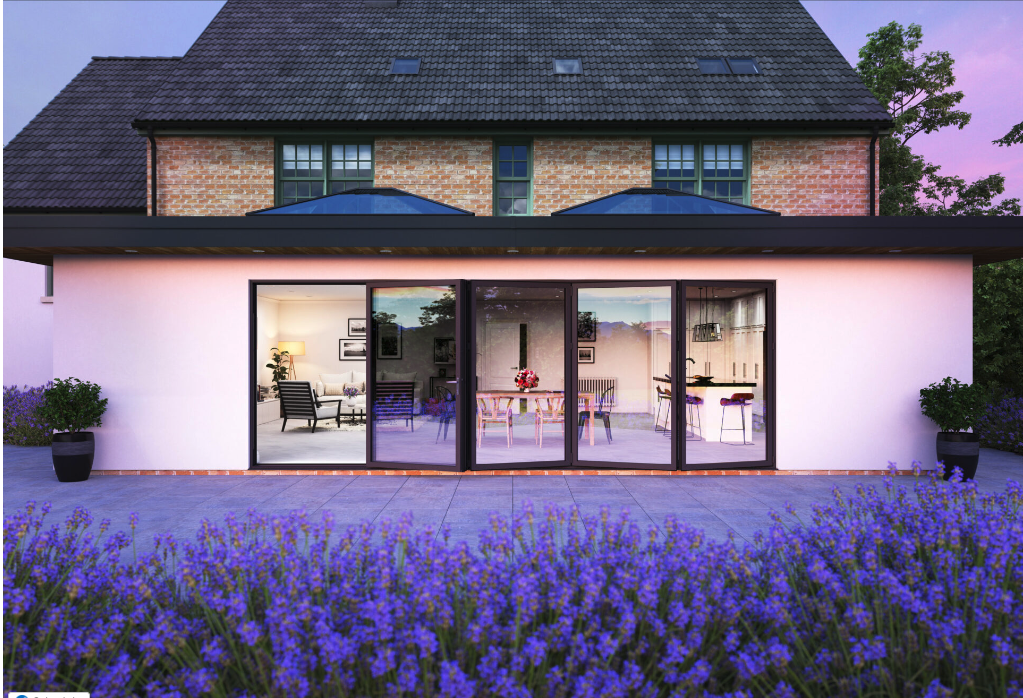 The window and door industry has certainly gone through some changes over the years. Thankfully, the mundane 'white uPVC' look that dominated the 80's, 90's and even early 2000's is finally coming to an end…
Window and door manufacturers in the UK have had to up their game, and thankfully inspiration from Europe and beyond has now brought in some exciting new trends.
The massive surge in home extensions over the past few years has also breathed new life into our white plastic industry, with demanding architects demanding products that fit stylistically with their vivid imaginations. Couple that with prestigious extensions and builds, funded by affluent homeowners, and we now have exotic products such as corner sliding doors, large curtain walled frames and pivot entrance doors becoming the norm.
Put simply, this is the most exciting time we can remember for the fenestration industry. Homeowners now have an abundance of choices for either renovations or extensions/self-builds, with previously unattainable products now affordable.
With so many products on the market now, we've been analysing the latest trends and buying habits amongst our customers, and indeed the whole market. Here's what we believe are ten of the hottest rising trends amongst design-savvy homeowners.
These trends include:
Bright Coloured Frames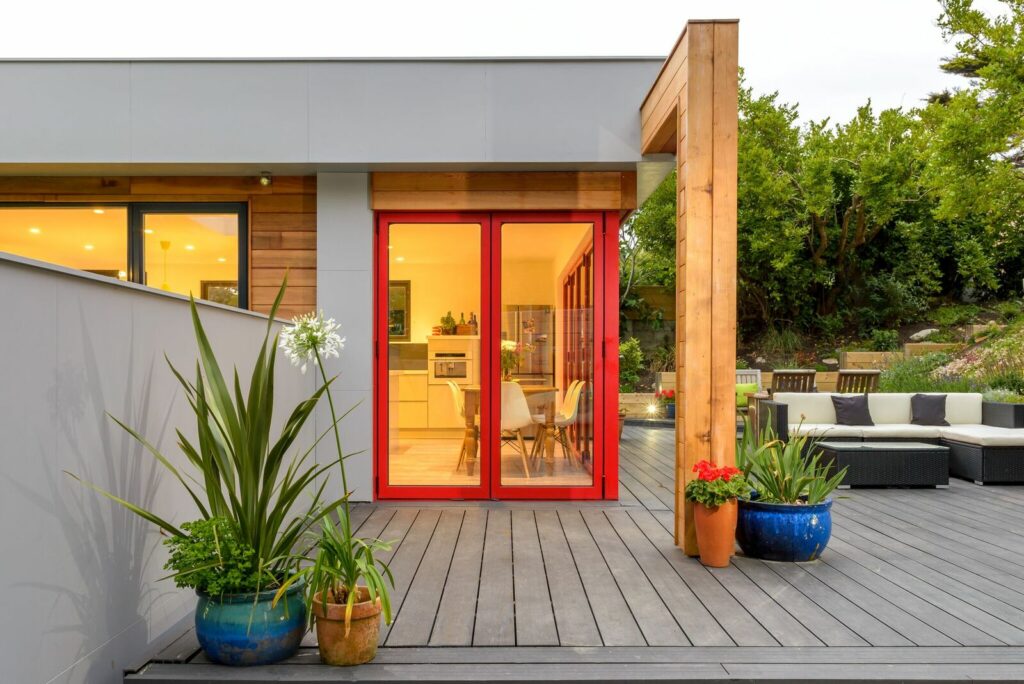 2. The 'Crittall' look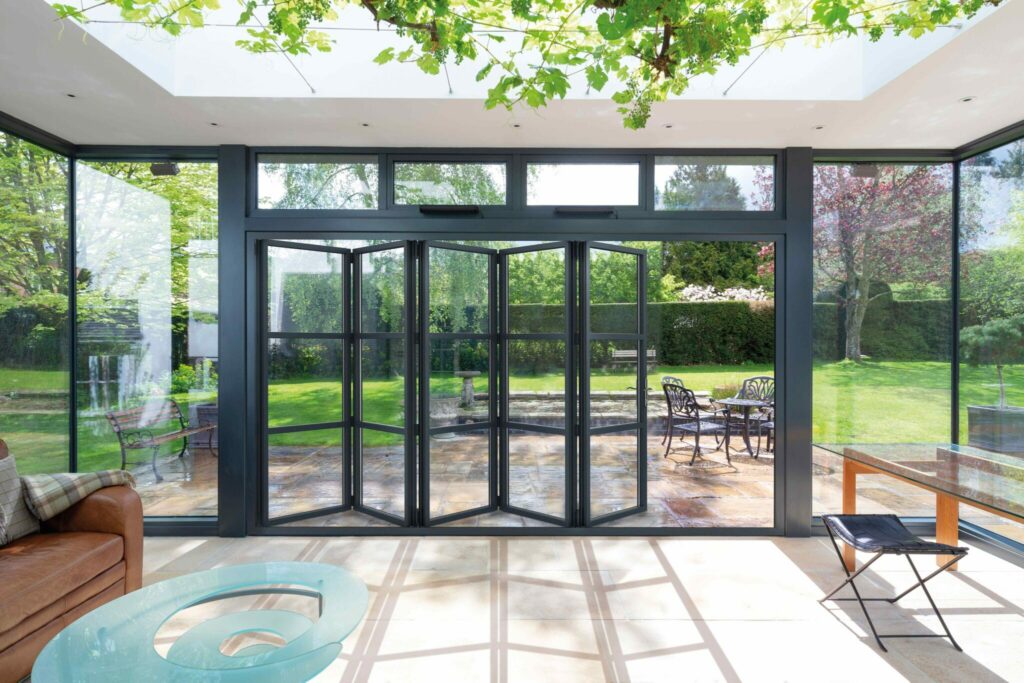 To read & learn more about the other trends take a look at our GFD Lifestyle Page to discover whats en vogue for your home in 2022, Which includes
Slimline Windows
Picture Windows
Slimline Sliding Doors
Flush Sash Windows
Pivot Doors
1930's Style Entrance Doors
Smart Entry Doors and more.