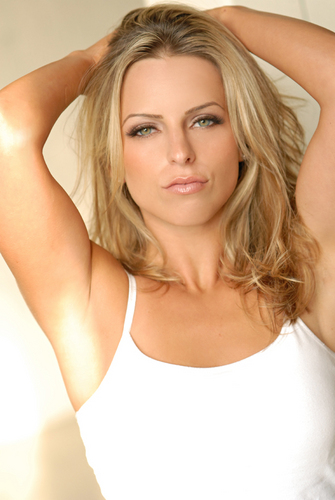 Something in common
At GFD HQ we enjoy trying to find the unusual items that link our doors and here is a perfect example – take three photographs and yes they do have something and yes it is door related. The photographs themselves contain a few clues –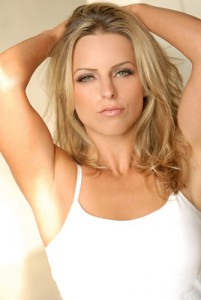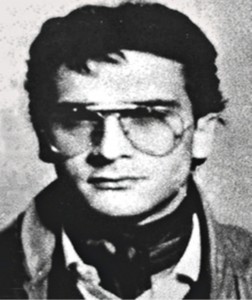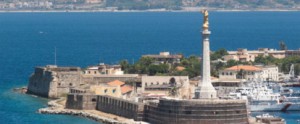 That number on No 1's hip obviously a model of some sort – actually a two time WBFF winner (we had to look it up because we did not know what it meant either ) World Beauty Fitness and Fashion Inc and a very well known fitness guru for those into that sort of thing
No 2 is defiantly not a very old photograph of Elvis Presley he is a lot more dangerous than that if some of his claims about filling graveyards are correct – fortunately he has been laying low on the run since 1993 and probably looks nothing like this anymore
No 3 the real thing a port town famous for its straits and that in the background of the photograph is mainland Italy.
Strange how easily it is to link but maybe we should not be surprised the "theory of six degrees of separation"  hypothesises that everyone and everything is six or fewer steps away, by way of introduction, from any other person in the world – the best example being the now infamous Six Degrees of Kevin Bacon Game which uses a similar algorithm and principle to connect Hollywood actors/actresses.
The Answer
No. 1 Model and fitness guru – Lindsay Messina (not surprised she is so thin on the diet in this article)
No. 2 The man believed to be number 1 in the Mafia – Matteo Messina Denaro
No. 3 The city of Messsina
No. 4 The connection to Timber Composite Doors – the beautiful Messina door one of the stunning range of the Solidor Italia Collection and the fourth image is –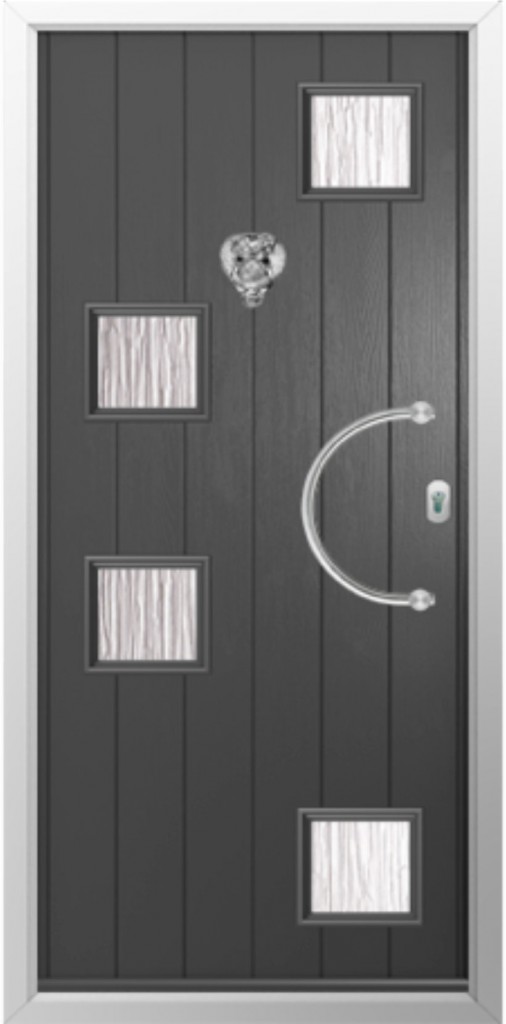 The Messina door in grey
The Messina is a striking door with its unique offset glazed panels it is different in appearance from the more conventional of door styles and it looks really good in anyone of the seventeen colours in which it is available – add the hardware and glazing of your choice to personalise your door and be the envy of your neighbours.
That guy in photograph No 2 is supposed to be on the run somewhere in Europe so better make sure he is not living next door with his reputation it is probably best not to upset him by having a nicer door than he has.