Its Strawberries and Pimms time again
Just as Wimbledon crept up upon us last year we wrote a blog asking "anyone recognise this guy"
It was of course the King of the Cardigan himself Mr Roger Federer and as our blog proved so popular on "twitter" and "Facebook" we thought we would do it all again this year so here are this year's four yes four not one players who will be gracing Wimbledon again this year.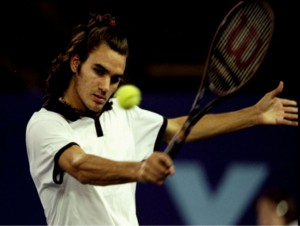 That little guy on the right looks like he could be wearing some of Irish football strip (is that a clue)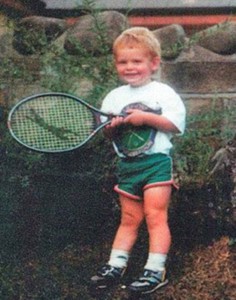 and the young lad below looks a proper little charmer who would probably be a success at anything he tried to do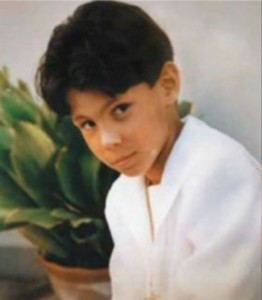 A blue football strip and that looks like it maybe a Scotland badge and we all know who the most influential Scottish tennis player is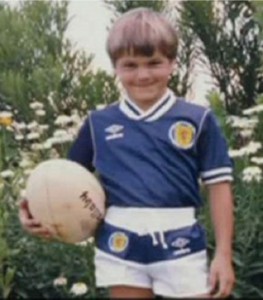 and a bonnie baby in a rug shop striking a very relaxed pose.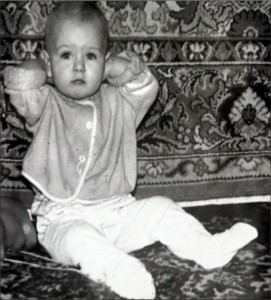 All four are proven winners
We will give it a couple of days then we will post the answers for anyone who has not worked them out.