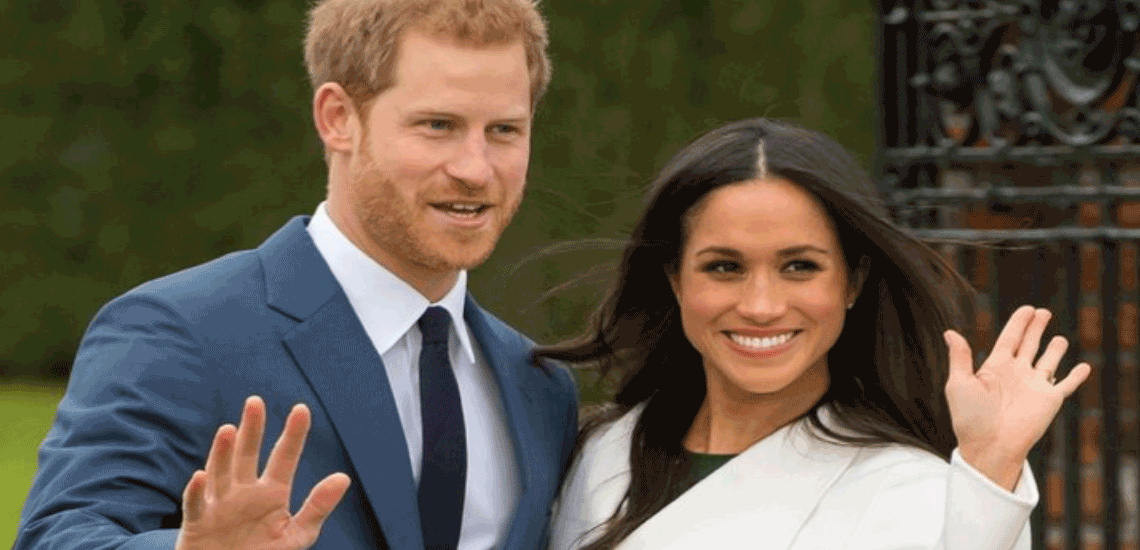 The other big event in May – or
GDPR: how GFD Trading Ltd will look after your personal data
If it were not for the Royal Wedding the forthcoming introduction of GDPR would probably have ben given somewhat more publicity – but with a certain inevitability it will arrive on the 25th May and it will affect all of us
GDPR – what is it and what does it mean to you – European General Data Protection Regulation (GDPR) represents one of the biggest changes to data protection rules in two decades.
GDPR is legislation is designed to harmonise data privacy laws across Europe and give greater protection and rights to individuals.
The EU's GDPR website embraces the legal definitions and interpretations of the rules in great detail as they can be both complex and difficult to understand for individuals and companies. However, the basic intent of the rules is itself simple – all businesses that hold and process personal information will need to have proper processes and policies in place for handling this type of data –
which of course includes our business – and your data.
As we at GFD Trading Ltd have stated many times in our various blogs and articles we take great pride in our professional service and our reputation for looking after our customers best interests and therefore we can advise that over recent months we have been working with external Consultants, across all areas of our organisation, and third parties, ensure that come the 25th of May- all of the legislative matters that impact our customers' requirements under GDPR are addressed.
As our business is one where many of our staff have telephone interfacing with our customers they have all been briefed and undertaken internal training to familiarise them with the requirements of GDPR.
As a company there are a number of important compliances which we have to adhere to and we have already completed these tasks – notably
Updating our processes and policies for privacy and data protection – now displayed on all of our web sites
Removing old and obsolete records
Improving IT security and testing
Improving marketing processes and systems
For anyone unfamiliar with Data protection Laws and GDPR represents an update rand tightening of the rules rather than something new they are entitled to ask the question "what's all the fuss about?" and "what data a company is likely to hold on them?" and "why?"
In most cases there is nothing sinister in the responses to the above questions – if you purchase anything on line you need to provide your contact details to fulfil the Contract of Sale and provide details of a place for the delivery of the goods.
GFD Trading Ltd as with the majority of online companies incorporate customers details into a database to register date of sale and monitor any future transactions (guarantees/repairs/ additional sales etc) and to offer any future promotions which may benefit the individual customer. The personal information we request from our customers is limited to the essentials
Your name                                                                                   to fulfil contractual obligations to you
Your telephone number                                                     to fulfil contractual obligations to you
Your email address                                                               to fulfil contractual obligations to you
To provide additional information about GFD Trading Ltd its services or publications/articles
Your Location                                                                            to fulfil contractual obligations to you
To provide you with relevant promotional mailings.
The GDPR is not only about the Company it also gives the individual greater control over the use of their data by companies
The GDPR provides the following rights for individuals:
The right to be informed
The right of access
The right to rectification
The right to erasure
The right to restrict processing
The right to data portability
The right to object
The Information Commissioner Office web site   gives more information of these rights and how individuals can be exercise them.